Bethesda might be working on two back-to-back projects of massive scale, but that doesn't mean that the team will be sitting on the haunches after they are out of the door. As the development for the highly-anticipated Starfield and pre-production work for Elder Scrolls 6 continue, Bethesda head honcho Todd Howard has revealed his plans for the next Fallout game.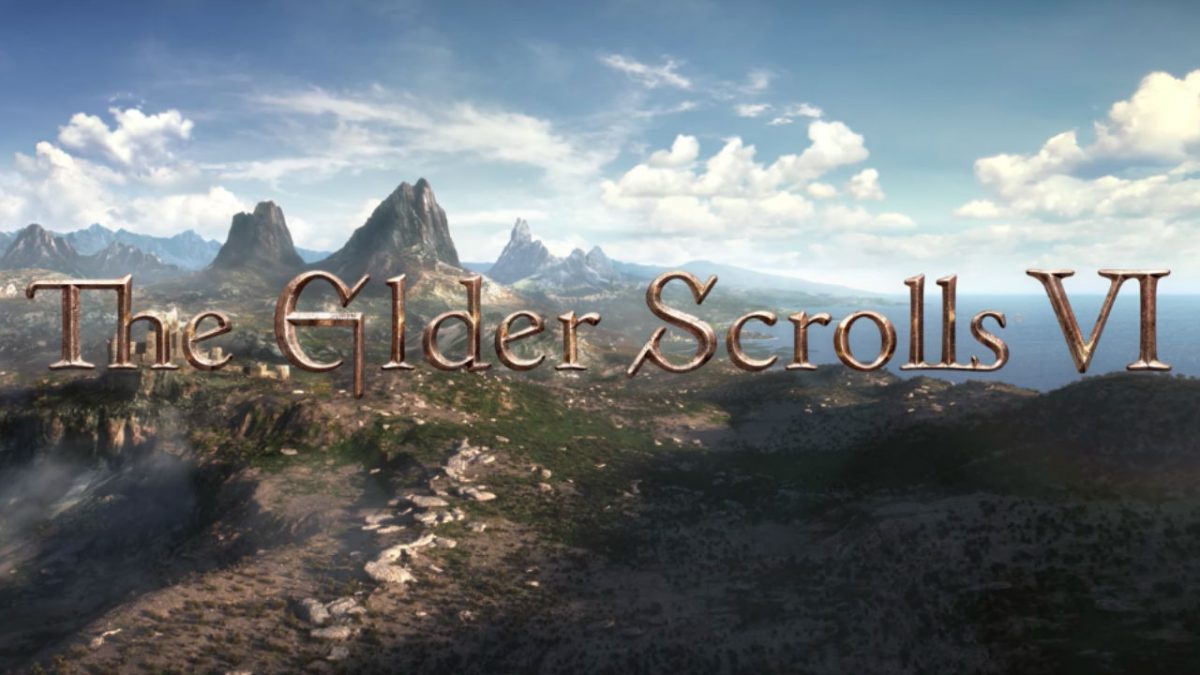 "Yes, Elder Scrolls 6 is in pre-production and, you know, we're going to be doing Fallout 5 after that, so our slate's pretty full going forward for a while," the man shared in an interview with IGN. "We have some other projects that we look at from time to time as well."
Of course, it will likely take many more years before the project can finally take shape. Starfield got on its first leg in late 2015, which would mark an eight-year journey from start to end once it drops in 2023. The last mainline Elder Scrolls game, Skyrim, was released back in 2011, with the follow-up entry still in pre-production — around four years after its first announcement at E3 2018 — and delayed to a later date because Starfield was to be completed first. In light of the current pace of production, it wouldn't be too far-fetched to say that Fallout 5 will be arriving in 2030 or even beyond.
The wait for fan-favourite games is a long one, and Howard is aware of it. "They do take a while, I wish they came out faster, I really do, we're trying as hard as we can, but we want them to be as best as they can be for everybody," he acknowledged.
You know what they say, good things come to those who wait. Indeed, after years of exercising patience, we finally got a first look at Starfield during the Microsoft x Bethesda Showcase. There's a lot to look forward to, from exploring 100 solar systems and 1,000 different planets to fiddling with comprehensive, detailed customisation systems, so expect to pour many hours into the game when it launches in the first half of 2023.