Looks like it's the end of the road for Disney World's Galactic Starcruiser hotel this September. As announced on Disney's website, Star Wars: Galactic Starcruiser will make its final voyage from 28 to 30 September.
Disney's update is as follows:
"We are so proud of all of the Cast Members and Imagineers who brought Star Wars: Galactic Starcruiser to life and look forward to delivering an excellent experience for Guests during the remaining voyages over the coming months. Thank you to our Guests and fans for making this experience so special. For Guests who previously booked a voyage on or after September 30, 2023, we will be contacting you soon to discuss your options and modify your plans. As we prioritize these Guests, at this time, new bookings are temporarily paused and will reopen on May 26, 2023."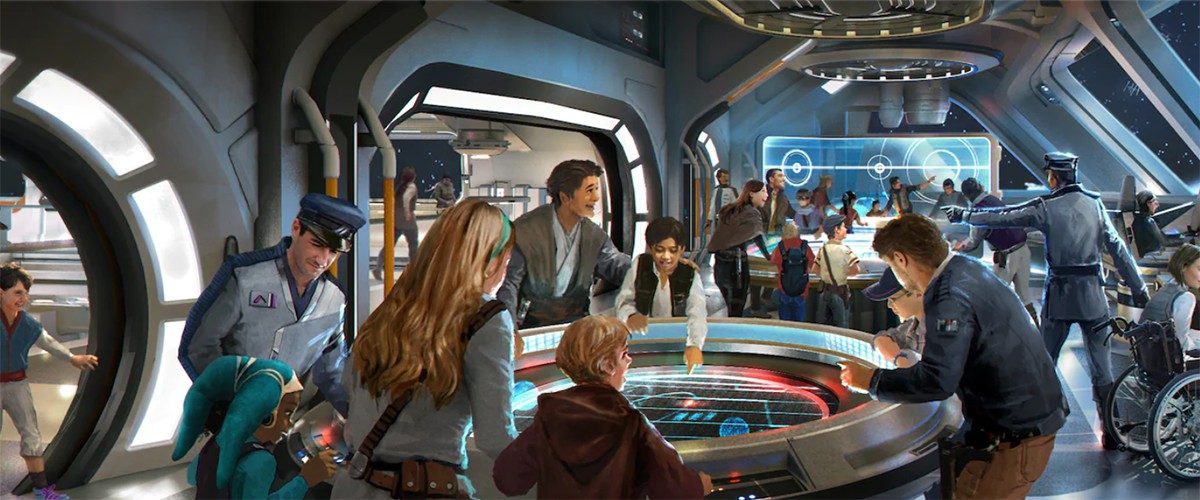 The Star Wars-themed hotel experience launched just slightly over a year ago in March 2022, but was bogged down by its exorbitant rates, starting at US$4,809 for two adults and up to US$5,999 for three adults and one child, for a 2-night stay.