Bon Voyage, Star Trek: Discovery.
Season five of the popular and long-running Star Trek series will be its last season. Filming is mostly complete with additional filming needed to help craft a conclusion. The fifth and final season is currently set for an early 2024 premiere.
Although Star Trek: Discovery's departure is sad news for Trekkies, Paramount has plenty of plans leading up to season five that fans can look forward to. This includes year-long celebrations and appearances at key events in markets around the world.
Star Trek: Discovery was first released in 2017 and starred Sonequa Martin-Green in the leading role. The series revived the Star Trek franchise on the streamer and has since led to the launch of other shows like Picard, Strange New Worlds, Lower Decks, Prodigy and more.
The series also pushed boundaries for representation – as Star Trek has always done since the original series debuted in 1966. Martin-Green was the first Black woman to lead a Star Trek series and her character, Michael Burnham, went on to become the first Black woman to captain a ship. Star Trek: Discovery also had LGBTQIA+ representation, something that was popular and important among fans.
"The series and its incredible cast and creatives ushered in a new era for Star Trek when it debuted over six years ago, embracing the future of streaming with serialized storytelling, bringing to life deep and complex characters that honour Gene Roddenberry's legacy of representing diversity and inclusion, and pushing the envelope with award-winning world-building," said Tanya Giles, chief programming officer at Paramount Streaming.
"This final season will see our beloved crew take on a new adventure, and we can't wait to celebrate the series' impact on the franchise leading up to its final season early next year."
The fifth and final season will find Captain Burnham and the crew of USS Discovery uncovering a mystery that will send them on an epic adventure across the galaxy to find an ancient power whose very existence has been hidden for centuries. Of course, there are others on the hunt as well who are desperate to claim the prize for themselves and will stop at nothing to get it.
Martin-Green will be joined by Doug Jones (Saru), Anthony Rapp (Paul Stamets), Mary Wiseman (Sylvia Tilly), Wilson Cruz (Dr. Hugh Culber), David Ajala (Cleveland "Book" Booker), Blu del Barrio (Adira) and Callum Keith Rennie (Rayner). Alex Kurtzman and Michelle Paradise serve as showrunners.
"As lifelong fans of Star Trek, it has been an immense honor and privilege to help bring Star Trek: Discovery to the world," said Kurtzman and Paradise. "The Trek universe means so much to so many – including us – and we couldn't be prouder of everything Discovery has contributed to its legacy, particularly with representation. If just one person sees themselves, or the possibilities for their future, in a new way because of Discovery, then we think we'd have made Gene Roddenberry very proud."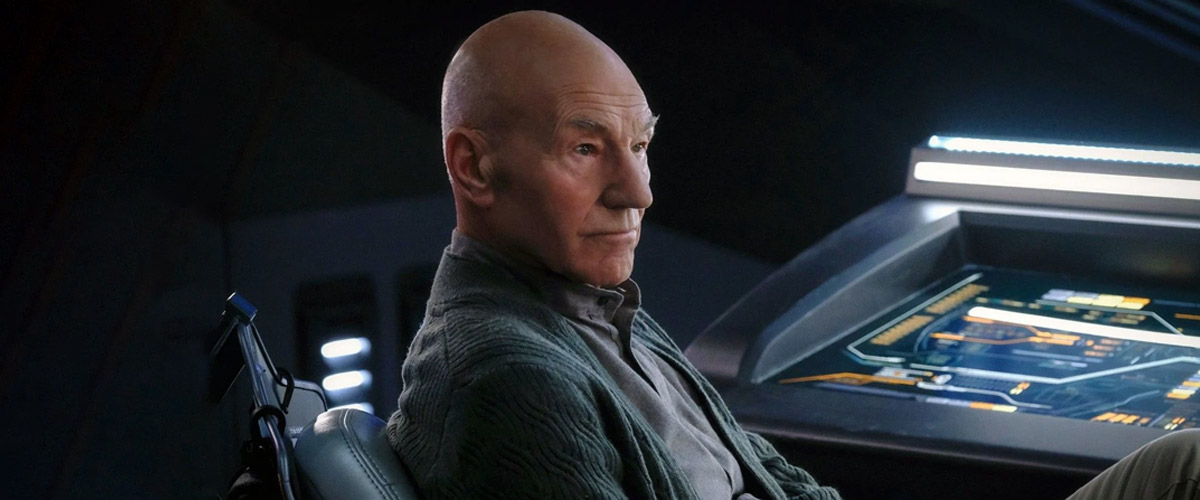 Star Trek: Discovery is not the only Star Trek series to meet its end. Picard, starring Patrick Stewart as Jean-Luc Picard, is wrapping up on 20 April after three seasons. Rest assured, there are still plenty of shows to look forward to despite these heartbreaking endings. Strange New Worlds is returning for a second season sometime this year and spinoffs Star Trek: Academy and Section 31 have been teased.
"To the fans around the world, thank you for joining us on this incredible journey," Kurtzman and Paradise added. "We can't wait for you to see what we've been working on for this final season; we appreciate your patience in the meantime and trust us when we say it'll be worth the wait. We love you all! LLAP."