Spy x Family is taking the internet by storm, so it was only a matter of time before Uniqlo hopped on the hype train. The Japanese clothing retailer has announced a collaboration with the manga-turned-anime comedy spy series, offering a total of four t-shirts as part of its UT collection.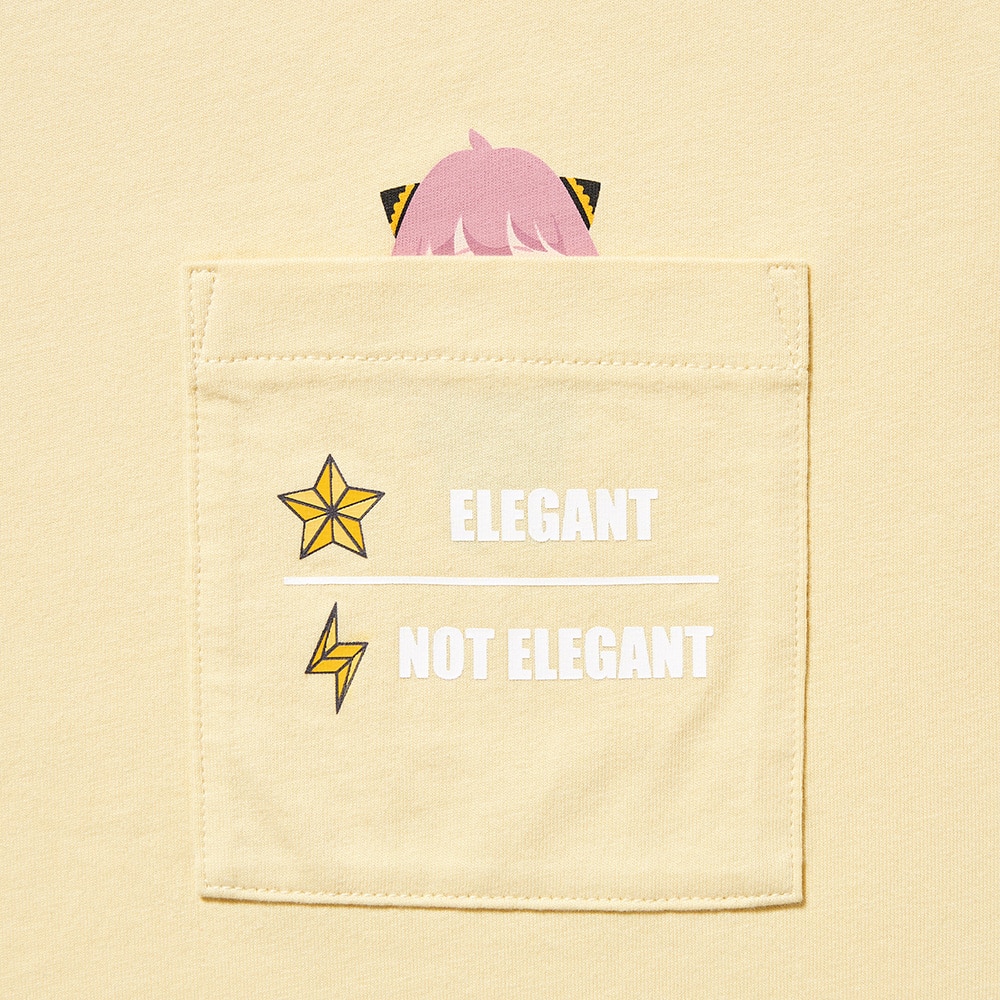 Two of the shirts will feature Loid, Yor, and Anya. Loid and Anya each get their own designs, with the latter's iteration sporting an adorable pocket decal, which reveals her iconic 'heh' face when the pocket is pulled down. The names of the characters in cursive handwriting can also be found on one of the two pieces that include all three members.
Check out the full line-up below: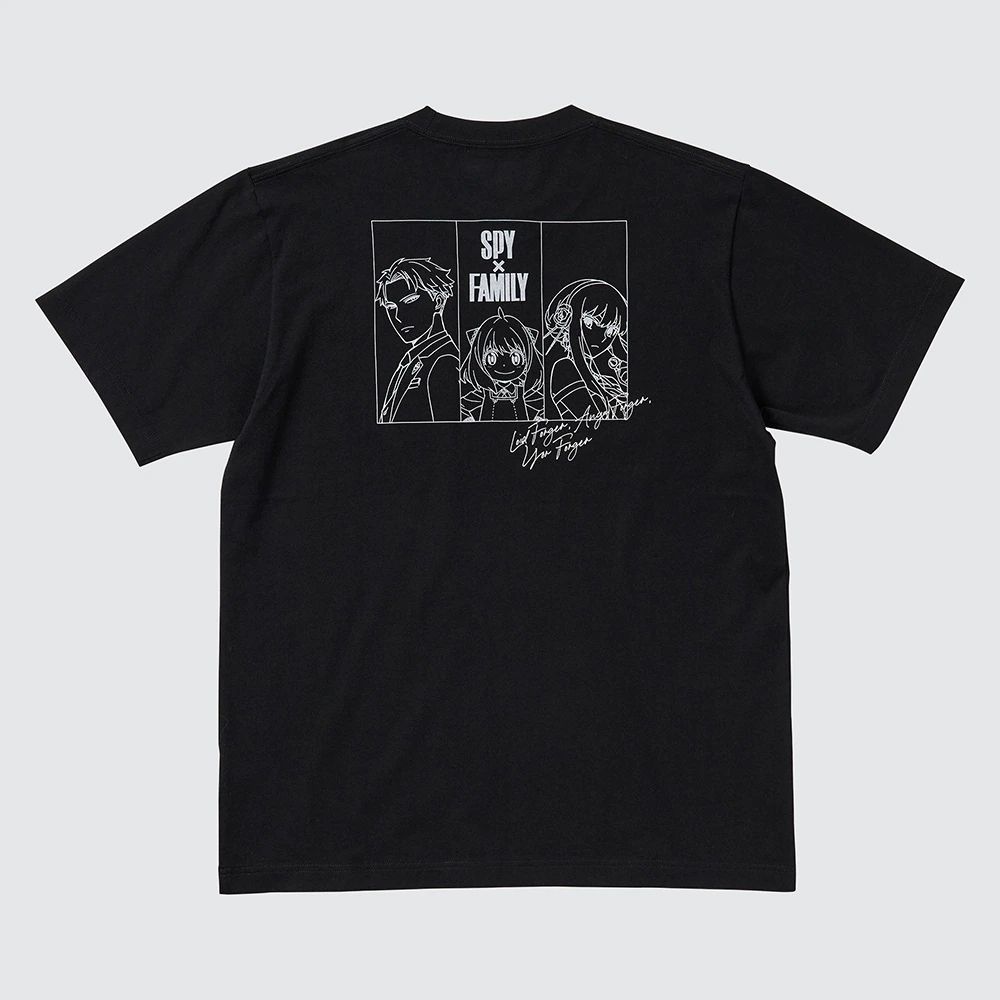 The Spy x Family Uniqlo collection will be available in Japan starting 3 June 2022 at 1,500 yen (US$11.70 / S$16.20) a pop. There's no word on local availability and pricing details just yet, but we're keeping our fingers crossed.
Spy x Family is currently ongoing, with episodes released on a weekly basis. It can be watched dubbed or subbed through Crunchyroll or on Netflix, with an official synopsis that reads, "A spy on an undercover mission gets married and adopts a child as part of his cover. His wife and daughter have secrets of their own, and all three must strive to keep together."
---

Drop a Facebook comment below!