The legacy of the Tom Clancy's Splinter Cell series is really something, with the critical acclaim of its very first game leading to six sequels, a whole string of novels, and a currently inactive live-action film. That's no longer the end of the line, however, as Netflix and Ubisoft have joined hands to produce an anime series adaptation of the Ubisoft title.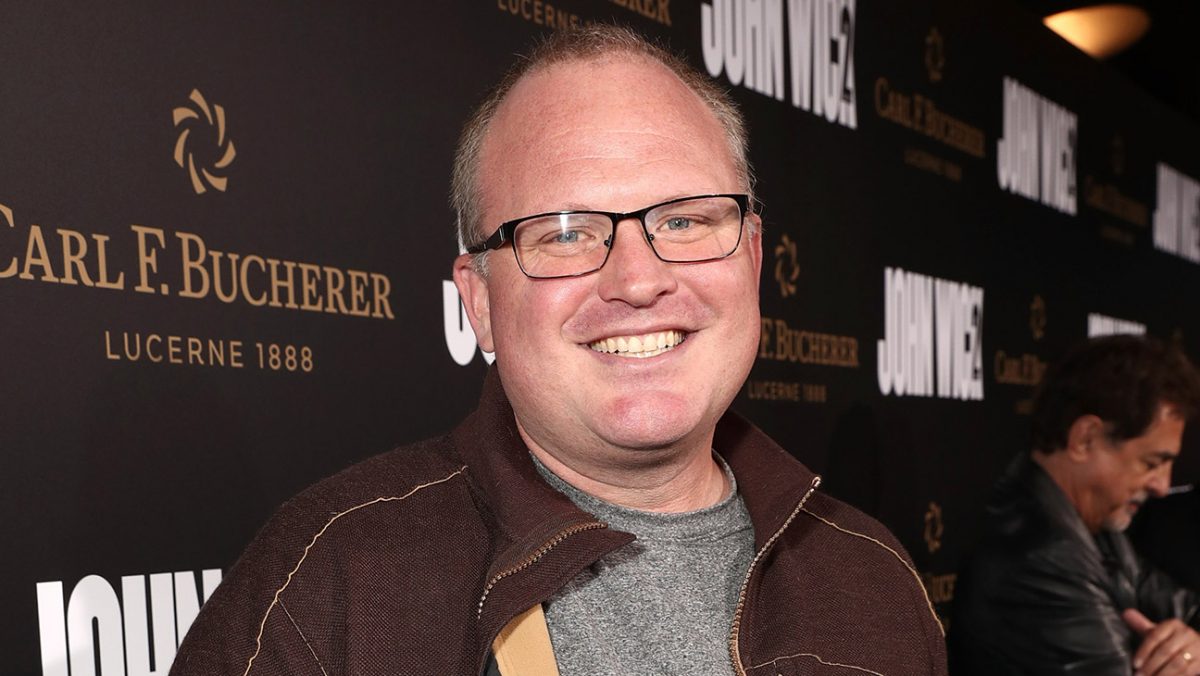 Scriptwriting will be helmed by John Wick scribe Derek Kolstad, who also serves as executive producer on the series. The project is set to span across 16 episodes over two seasons, with a release date, cast, or plot details yet to be announced.
The first Splinter Cell game dates all the way back to 2002, and follows former US Navy SEAL Sam Fisher in his black ops journey to complete missions for the anti-terrorist division Third Echelon within the NSA. With a heavy focus on stealth and military tactics, the action should translate very well to the anime medium.
As for potential voice casting of Fisher, that's anyone's guess. Considering how Tom Hardy was initially picked to star in the movie, though, we wouldn't put it past this new team to eye his talent again. Time will probably tell soon.
---

Drop a Facebook comment below!