Spider-Man, with his red and blue outfit, is hard to miss and harder not to like. The beloved icon, however, isn't the only webslinger around, with Spider-Man: Into the Spider-Verse and the comics revealing other variations, including Spider-Man Noir.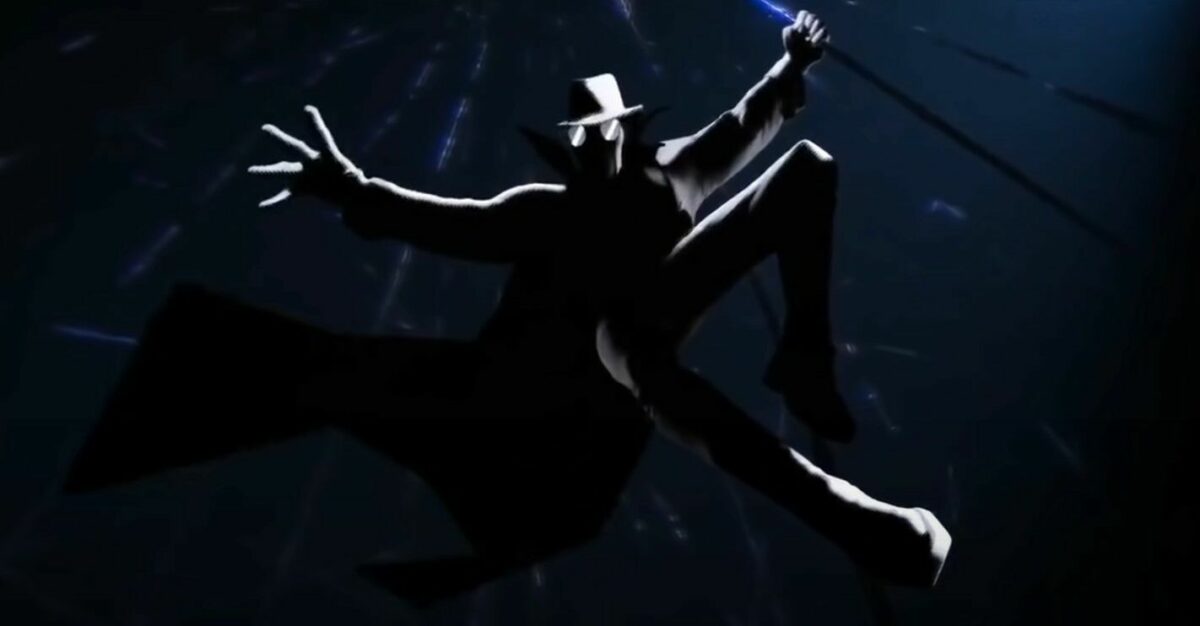 Fresh off his debut on the silver screen, the character will soon get even more screen time — albeit in a different form. Variety reports that the older, grizzled superhero is the focus of a new live-action series at Amazon, which reportedly features a 1930s New York setting. The untitled show sees Oren Uziel (The Cloverfield Paradox, 2021's Mortal Kombat) as writer and executive producer, alongside Into the Spider-Verse producers Phil Lord and Christopher Miller, and former Sony boss Amy Pascal.
Not much else has been revealed about the project, but Variety's source disclosed that it will be set in its own universe and won't feature Peter Peter as the protagonist. This likely means that Nicolas Cage, who voiced Spider-Man Noir in Into the Spider-Verse, won't appear, since he played an alternate Peter Peter there.
The series is the second Spider-Man show in development at Amazon after Angela Kang's Silk: Spider Society, based on the Spider-Man ally Cindy Moon, aka Silk. It's unclear how many Marvel characters will be featured in both projects, since Sony currently controls over 900 characters associated with the Spider-Man franchise.
Spider-Man Noir first swung into the comics world in 2009 as part of the Marvel Noir universe. Operating in New York during the Great Depression, he became another version of the iconic superhero after getting bitten by a spider hiding inside a stolen artifact, causing him to have visions of a spider-god, who then grants him superpowers. The character has previously appeared in the animated series Ultimate Spider-Man before Into the Spider-Verse, with this new Amazon show marking his first live-action debut.