Following the original announcement in June's State of Play, PC players now know exactly when they will be able to enjoy Marvel's Spider-Man: Miles Morales on both Steam and Epic Games Store. The fateful day will be 18 November, as revealed in a new blog post.
With the transition to a new platform, it is no surprise that we are getting some new bells and whistles for the game.
Marvel's Spider-Man: Miles Morales on PC is fully optimised for ultra-wide gaming, and also supports 21:9 and 32:9 aspect ratios (48:9 for a triple monitor setup). The game will also utilise NVIDIA's latest DLSS 3 technology (exclusive to RTX 40-series graphics cards), while DLSS 2, DLAA, and Nvidia Reflex will also be supported.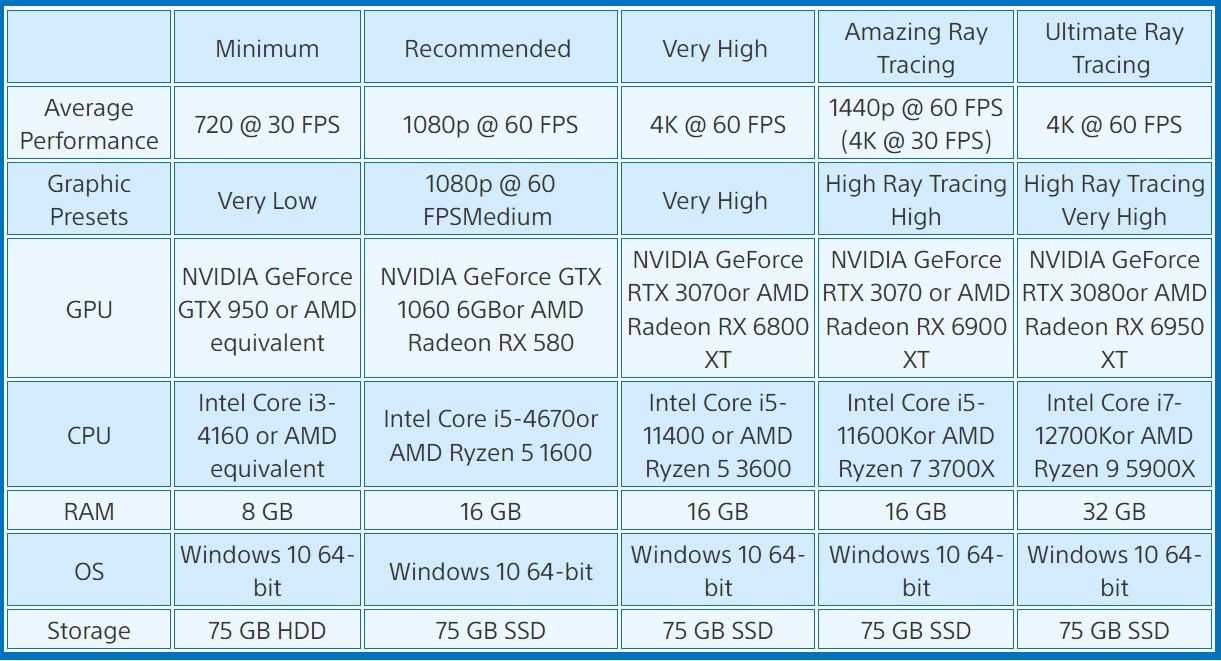 On the ray tracing front, there will be a "variety of quality levels and newly added ray-traced shadows for outdoor light cast by the sun and the moon. This enables realistic shadows with natural gradients in softness and further enhances the visual fidelity of Marvel's New York."
"Spider-Man: Miles Morales on PC features many enhancements, customizable settings and support for a broad range of hardware configurations, all the way from high-end PCs to portable PC gaming devices," community manager of Nixxess Software, Julian Huijbregts, explained in the blog post.
"In the graphics menu, you'll find many customizable features, presets, and quality levels to choose from. These include texture quality and filtering, level of detail, crowd and traffic density, field of view, windowed, full screen and exclusive full screen rendering modes, and many other options."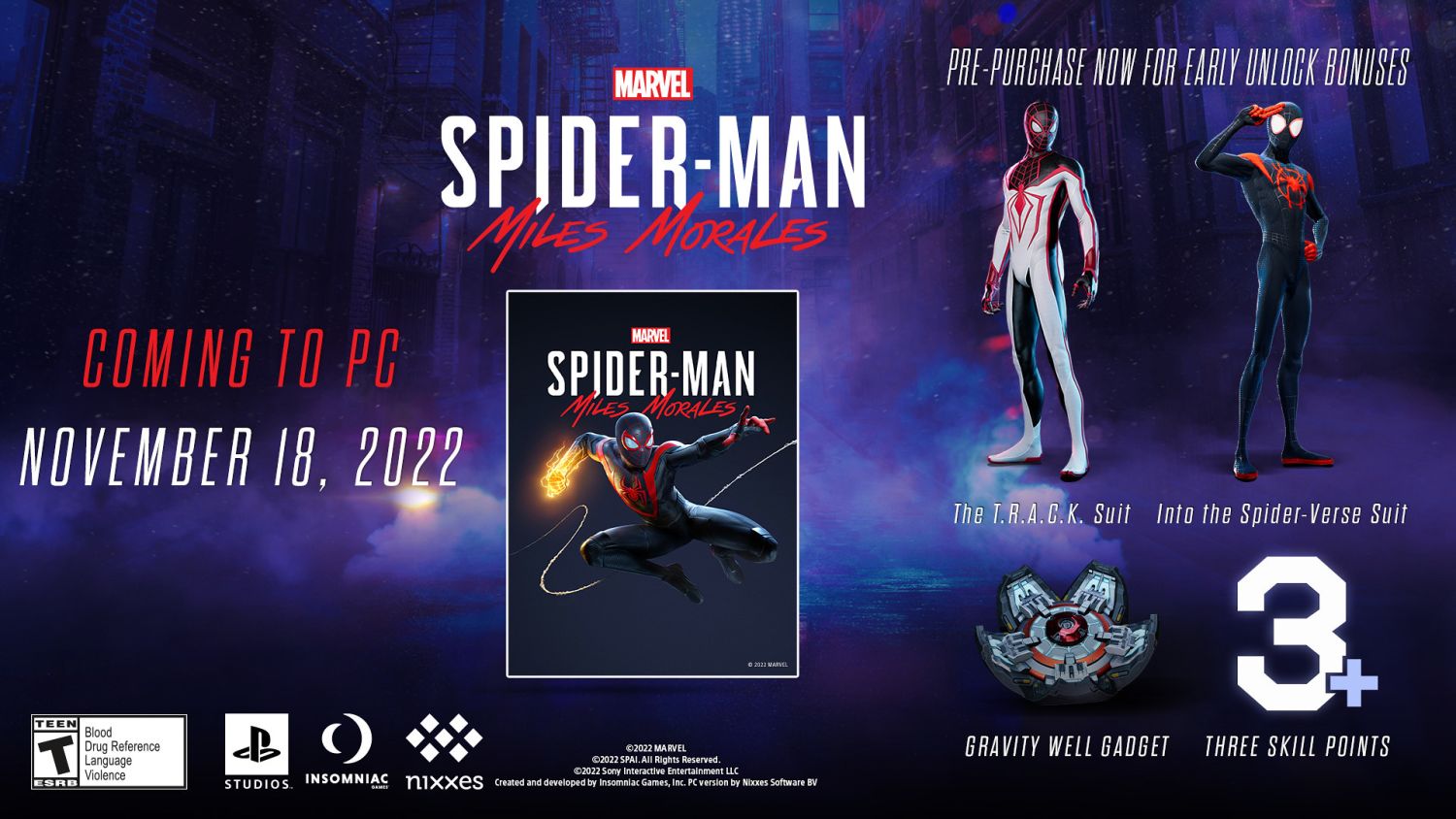 Pre-purchasing of Marvel's Spider-Man: Miles Morales on PC is now available, which will grant access to the T.R.A.C.K. and Into the Spider-Verse suits, alongside the Gravity Well gadget and three skill points.