A new Naked Gun movie has been greenlit at Paramount Pictures with Akiva Schaffer set to direct and Liam Neeson in talks to star. Seth MacFarlane is producing.
Neeson sparked chatter online about reviving the classic '80s slapstick comedy earlier this year when he confessed that MacFarlane and Paramount have been pursuing him to resurrect the Naked Gun films.
Although Neeson has yet to sign on the dotted line, it will be very interesting to see the seasoned action star resurrect his comedy chops. Believe it or not, Neeson wasn't an action star until he was pushing 60. Prior to his performance in Taken (the movie that changed his career), Neeson participated in a wide range of projects from sci-fis like Star Wars where he played Qui-Gon Jinn and period romances like Excalibur.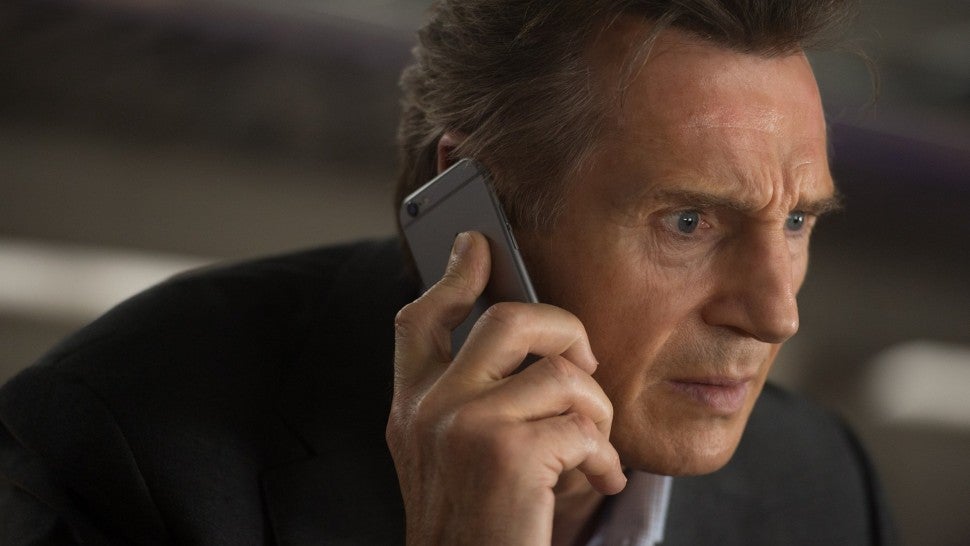 The star noted that leading Naked Gun may change his life and career once more. "It'll either finish my career or bring it in another direction. I honestly don't know," said Neeson.
Paramount's original Naked Gun franchise starred the late Leslie Nielsen as Franklin 'Frank' Drebin, a good-hearted yet gullible detective at the centre of a police procedural parody. The 1988 movie The Naked Gun: From the Files of a Police Squad was a critical and commercial smash, earning positive reviews and US$140 million at the box office. Paramount then pushed out sequels The Naked Gun 2½: The Smell of Fear in 1991 and then Naked Gun 33⅓: The Final Insult in 1994. Both movies were a financial success too.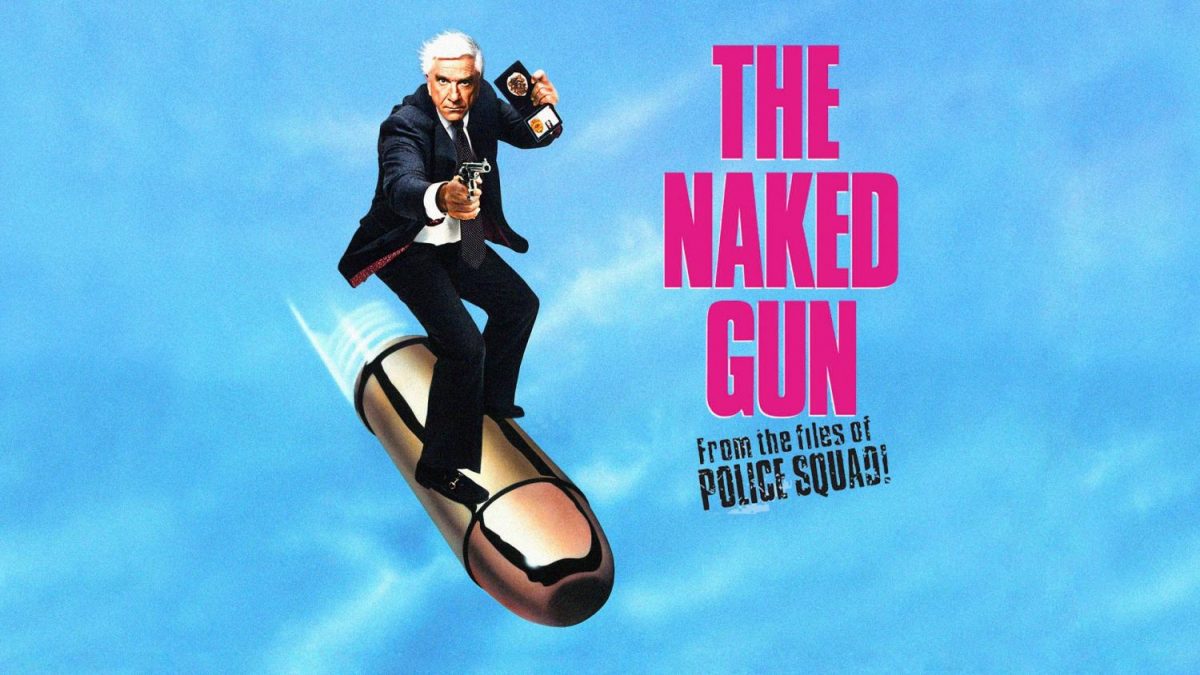 In 2013, Paramount attempted to bring the franchise back to life again with Ed Helms as Frank, but that version fell apart. In 2021, MacFarlane announced that he had been hired to produce the film.
The exact plot details and Neeson's role are still unknown, but rumour has it Neeson may play the son of Frank, instead of the officer. Guess we'll have to wait for further announcement and confirmations.