Sure headphones are good and all, but what do you do when you want to listen to music using something a lot smaller and lighter? You get a truly wireless headphone of course. That said, Sony has just released its sleek new wireless earbuds that come packed with enough features to rival Apple's AirPods.
Following the success of their noise-cancelling headphones WH-1000XM3, Sony has added another member to the 1000X family with the in-ear WF-1000XM3. Much like the AirPods, these earbuds are truly wireless but the WF-1000XM3 has one major feature that the AirPods do not — noise cancelling. Sony boasts that their WF-1000XMis capable of delivering industry-leading noise cancellation with the HD Noise Cancelling Processor QN1e Chip and Dual Noise Sensor Technology.
It works by using two microphones on the earbuds to catch more of the ambient sound around you. Having caught the sounds, the processor will then create an inverted sound to offset the background noise, effectively cancelling noises across almost all frequencies. Aside from noise cancellation, the noise cancelling processor in the earbuds are also able to produce high-quality music thanks to "24-bit audio signal processing and DAC with amplifier".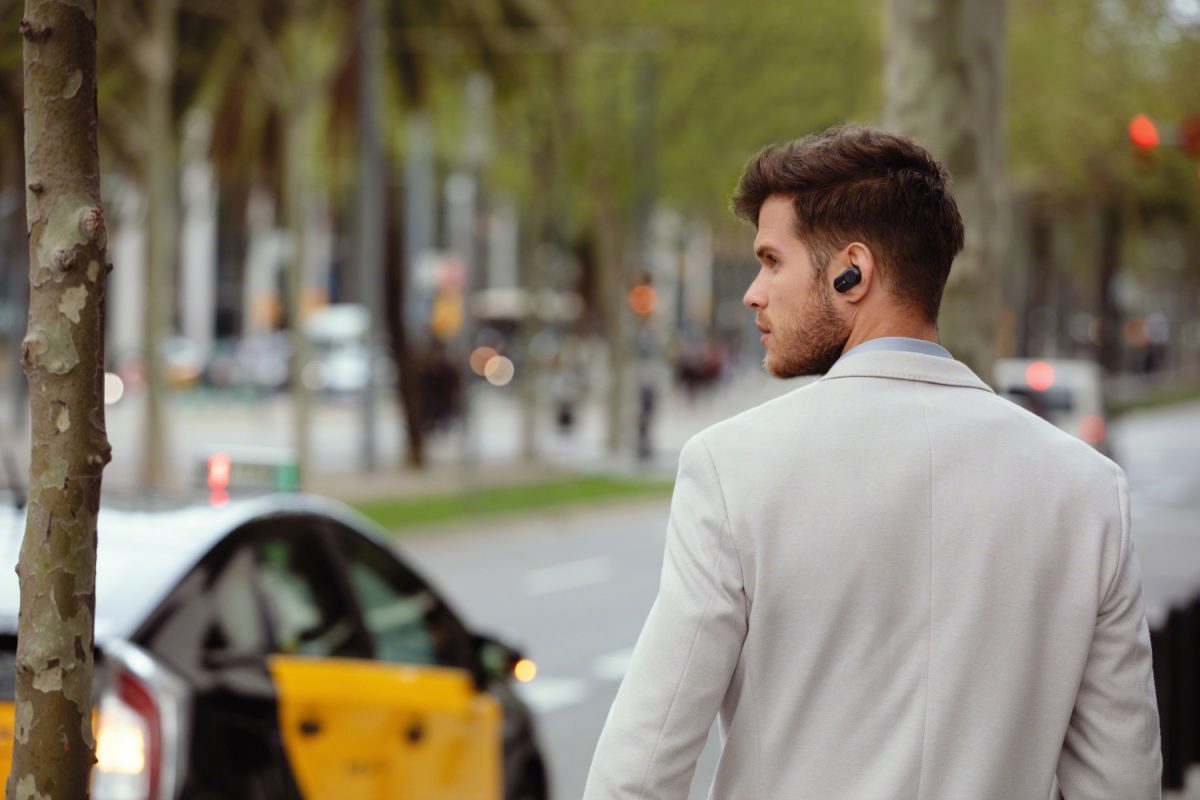 As with most other wireless earbuds, the WF-1000XM3 also comes with a wireless charging case, giving you a total of 24 hours of listening time with noise cancelling on. With its quick charging feature, 10 minutes of charge will give you 90 minutes of battery life.
If you wish to let the outside world in, you can simply place a finger over the touch panel of the left earbud to quickly lower the music volume and let ambient sound in, it's as simple as that. Removing one earbud will also automatically pause your music, starting again when you put the earbud back in.
Speaking of earbuds, the WF-1000XM3 is also designed specifically for comfort and stability in the ear. According to Sony, the earbuds have an 'ergonomic tri-hold' structure that holds the earbuds firmly in place whilst in the ear. A high-friction rubber surface has also been included to ensure a stable fitting.
The WF-1000XM3 will be available at select Sony stores, Sony centres, and Sony authorised dealers from mid-July 2019, with a recommended retail price of S$349.

---

Drop a Facebook comment below!