Sony is changing their release schedule. With the ongoing WGA and SAG-AFTRA strikes, the studio is moving the release dates for some of its upcoming movies.
The first, and likely the biggest title, is Spider-Man: Beyond the Spider-Verse. Fans will have to wait longer to see what happens to Miles Morales and we don't know when the friendly neighbourhood Spider-Man will retake the screens. Beyond the Spider-Verse was planned for March 2024, but is now delayed indefinitely.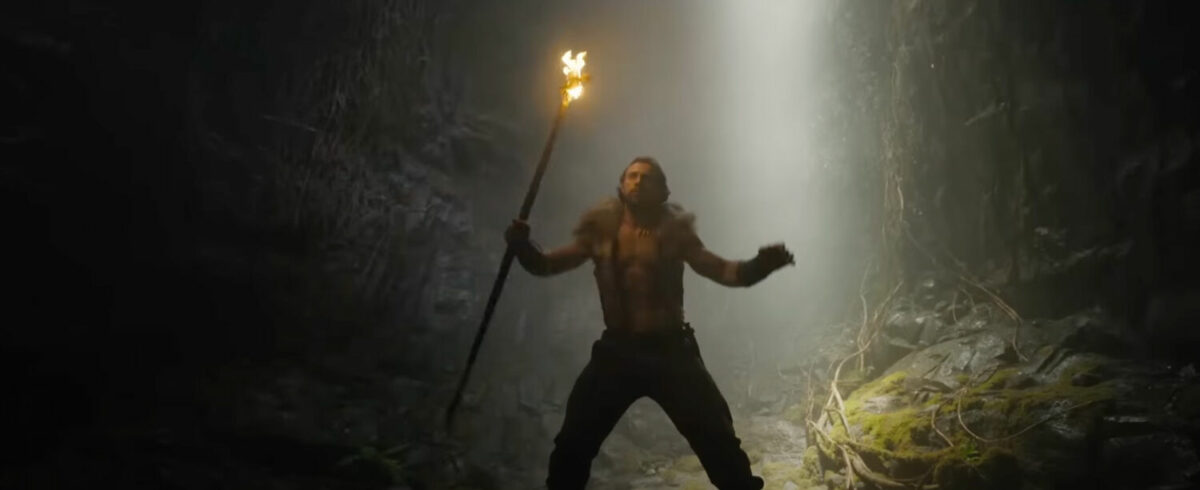 Speaking of the Spider-Verse, Aaron Taylor Johnson's Kraven the Hunter is shifting from this October to 30 August 2024 while the anticipated Ghostbusters sequel is moving from December 2023 to 29 March 2024.
Other changes include Gran Turismo moving to 25 August, Madame Web to 14 February 2024 and the Karate Kid moving to 13 December 2024. Horror flick They Listen has also been pulled from the release calendar.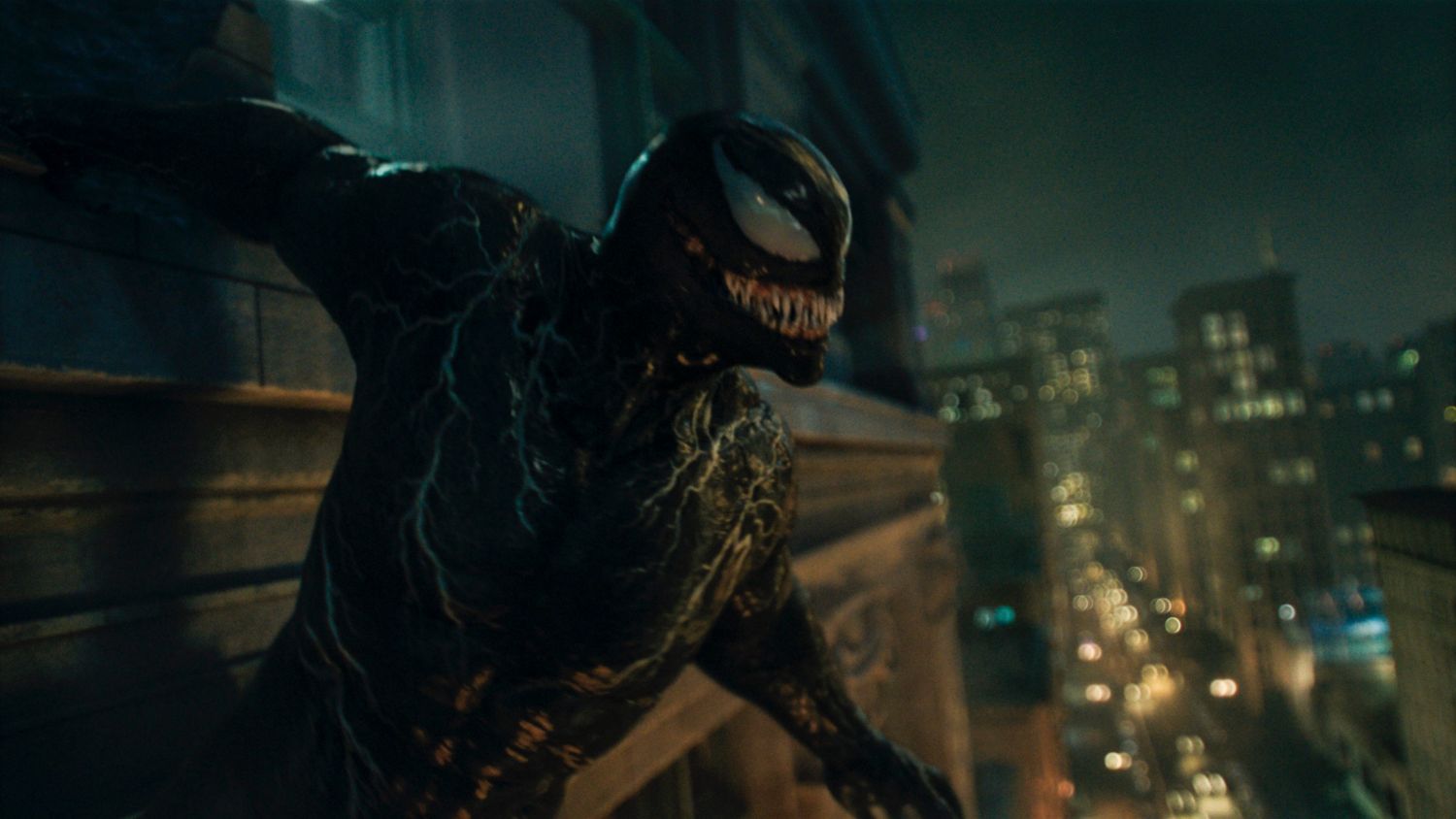 Amongst the delays, Sony has also announced release dates for titles that are still in the works. The Bad Boys sequel is now hitting theatres on 14 June while the third Venom movie will release on 12 July 2024.
Sony isn't the only studio affected by the strikes. Disney's Deadpool 3 and Blade movies have also been delayed. Streamers like Disney+, Netflix and HBO also have to shut down production of popular titles like Daredevil: Born Again, Stranger Things, Cobra Kai, The Last of Us and many others.