Following speculation that Tom Holland might be exiting the Spider-Man franchise, we now know for sure that he's going to be sticking around much longer.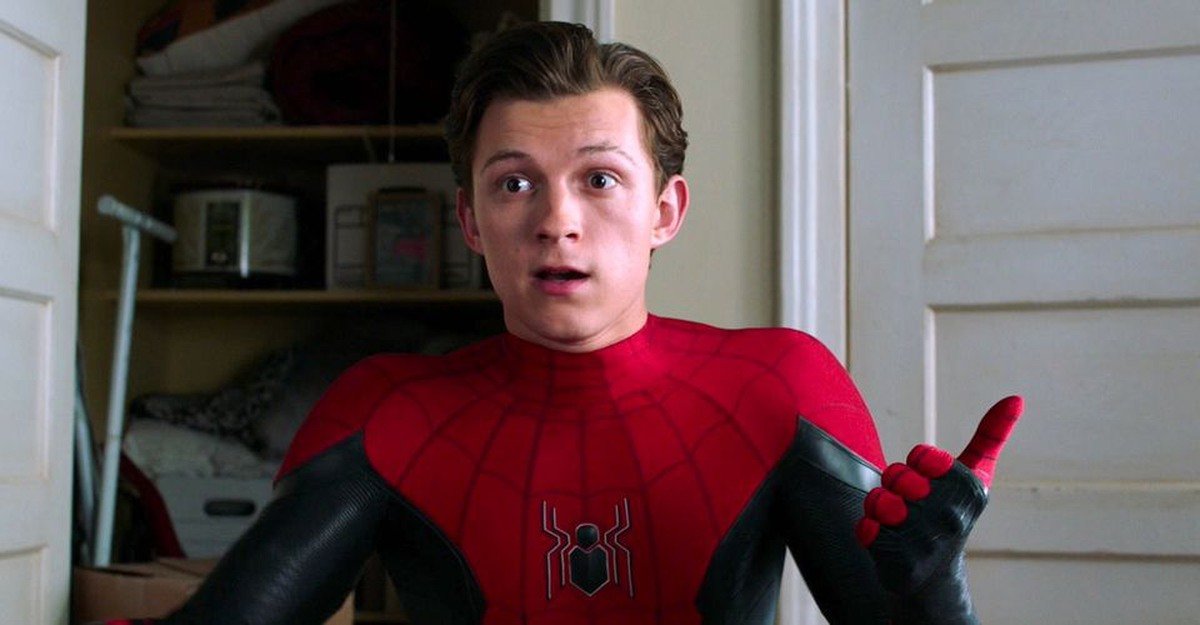 In fact, this makes him the only Spider-Man actor to make it past 3 solo movie outings. Having already appeared in seven movies as the character starting with Captain America: Civil War, producer Amy Pascal has confirmed that Holland will remain in the role.
"This is not the last movie that we are going to make with Marvel – [this is not] the last Spider-Man movie. We are getting ready to make the next Spider-Man movie with Tom Holland and Marvel, it just isn't part of… we're thinking of this as three films, and now we're going to go onto the next three. This is not the last of our MCU movies."
Overall, this is a good thing considering that the MCU has lost its icon in the form of Tony Stark, Peter Parker is pretty much the prime candidate to carry the torch. However, this means that Disney / Marvel might also want to limit Spider-Man's impact on the continuity as well.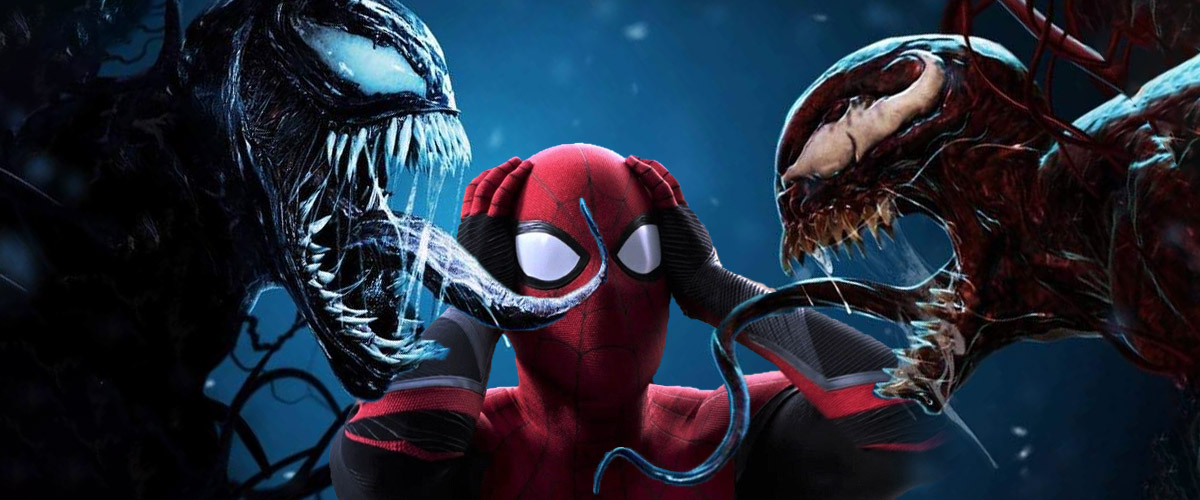 After all, the IP rights for the character rests with Sony right now and they have plans to build out their own "spider-verse".
Now, all that remains is how these studio bigwigs tussle for supremacy loved the much-loved character.
Gerald currently straddles between his love of video games and board gaming. There's nothing that interests him more than trying out the newest and fanciest gadget in town as well. He dreams of publishing a board game sometime in the future!