Fans of the famed 2D side-scrolling fighter Samurai Shodown will be pleased to hear that there will be a Neo Geo Mini bearing the game's design coming soon exclusively to Japan.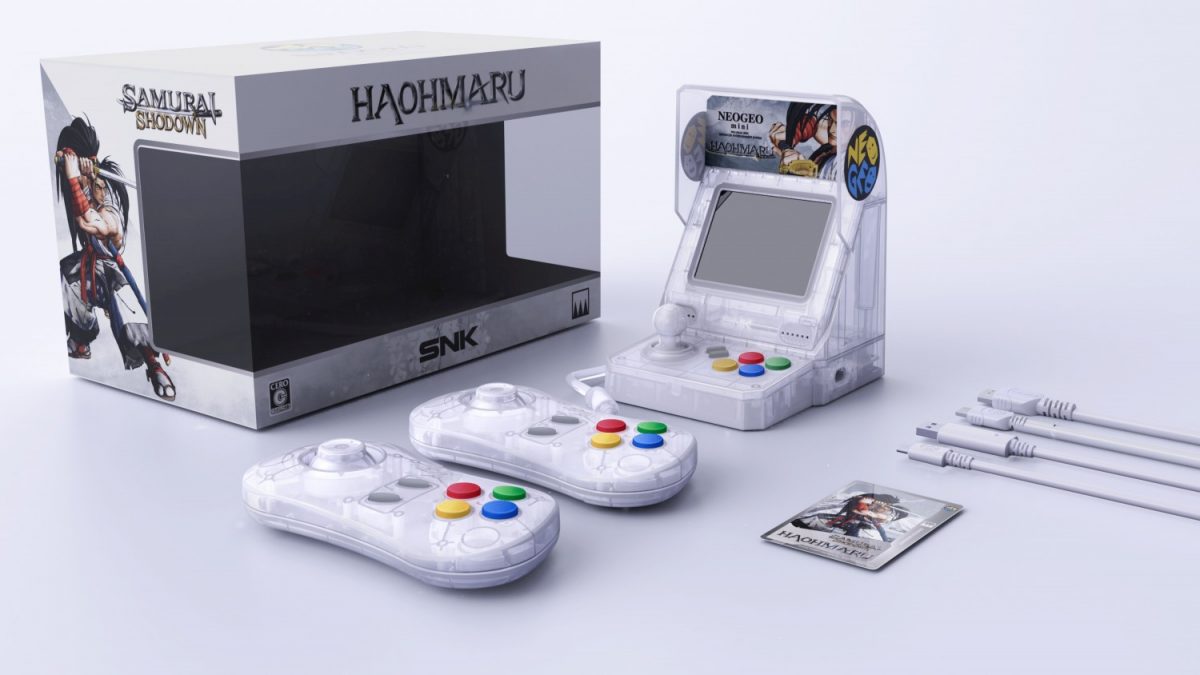 Japanese video game publisher and console developer SNK announced this earlier this month. Pre-orders for the Neo Geo Mini Samurai Shodown Limited Set will begin on May 16, and will be officially released on June 27.
SNK is best known for classic arcade titles such as Samurai Shodown, Metal Slug and King of Fighters, as well as the Neo Geo consoles that housed these games.
The limited edition console comes in three versions actually. Each design is inspired by an iconic character from the game. Designs include a white Haohmaru version, a blue Ukyo Tachibana one, as well as a red Nakoruru console.
Each console comes with two controllers, several USB cables, as well as a cartridge with 40 pre-installed games, such as the original Samurai Shodown games up to V, The King of Fighters '97 through '99, as well as the first three Metal Slug titles.
Only 20,000 copies of each console will be manufactured, so be quick about it if you intend to grab a copy for yourself. While there will be no copies available in other countries, you can still have the console shipped to your doorstep even if you don't reside in Japan.
In the lead-up to the release of the 2019 Samurai Showdown game, SNK will also be selling a special bundle pack featuring one of each colour of the console, alongside a PS4 copy of Samurai Shodown (Samurai Spirits in Japan).
Just note that this will likely be the Japanese version of the game, so buyer beware if you're the type to be concerned about region for your PS4 titles.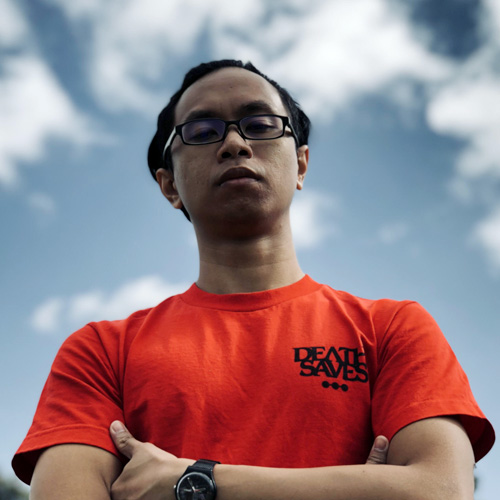 Marion grew up an addict of RPGs. He likes diving in, taking in the worlds, the characters, the stories… and sometimes forgets to go to sleep because of it. Nearly every sentence he speaks has a Dungeons & Dragons reference. He also dreams of becoming a Witcher someday.
---

Drop a Facebook comment below!