2019 marks a milestone for the Southeast Asian (SEA) competitive gaming scene, with representatives swapping out traditional sports equipment for professional desktop set-ups at the biennial 2019 SEA Games, following the official debut of its esports category.
And that seems to be off to a very good start, too – for Team Singapore, at least. Fielding a total of seven players over three esports titles, local esports team Resurgence may have very well struck gold with their StarCraft II pick Thomas "Blysk" Kopankiewicz, who managed to secure a much-coveted spot in the Grand Finals.
This comes after his 3-1 victory over Vietnamese Tran "MeomaikA" Hong Phuc in the Losers' Finals, assuring at least a silver-medal finish for the nation. Blysk will face Filipino Zerg player Caviar Napoleon "EnDerr" Marquises-Acampado next on December 10, 2019, and the latter's home advantage is expected to pose a challenge.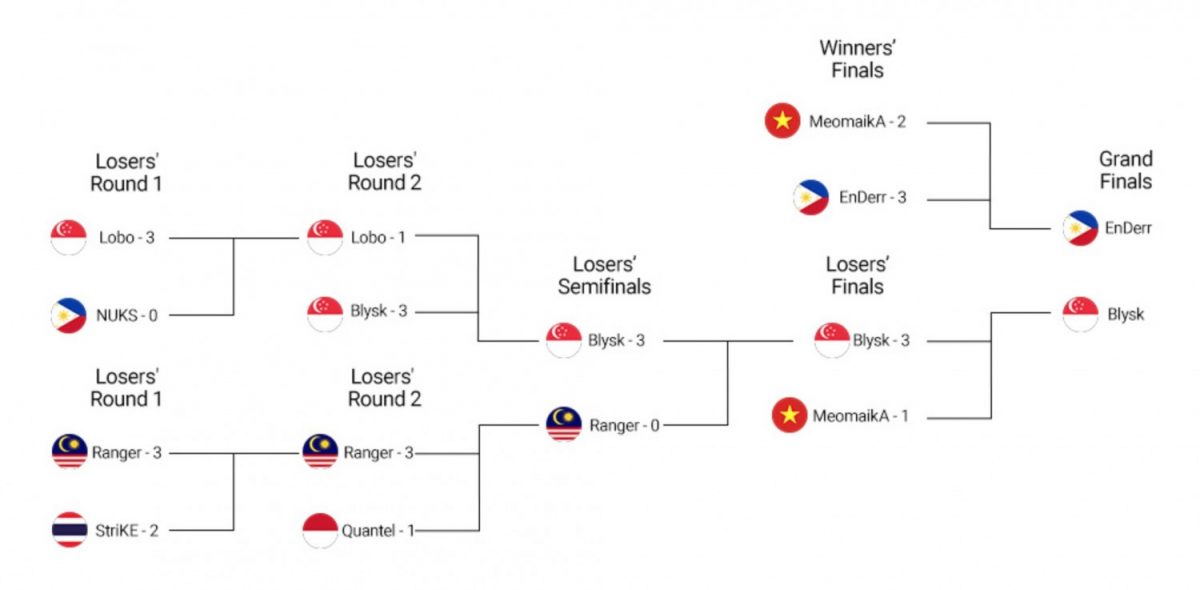 Meanwhile, Team Singapore's other representative Lobo did not make it past the second round, but not for the lack of effort – he was, in fact, defeated by fellow countrymate Blysk himself. Considering Blysk's current track record (3-0, 3-1, 3-0, 3-1), it appears that the fight to be the regional StarCraft II champion is in good hands.
Congratulations on a job well done, and all the best for the Grand Finals! Tune in to the official live stream on Razer's YouTube channel at 10 am (GMT+8) to catch the man in action.