Maybe you've heard, but esports has been on the rise, and the weekend saw not one, but two massive events happening around two games, which presented a rare opportunity to catch gamers from Overwatch and Street Fighter V in close proximity to each other.
Play(ers) Of The Game
Over at Marina Square, it was encouraging to see a strong turnout at the Logitech hosted  Overwatch tournament. The last time we were at Gam3.Asia the venue held much promise for holding community events, but from what we've heard, the place is rather quiet if not for events such as today's crowd pleaser. Thanks to Logitech, the esports scene saw eight of the Singapore's best Overwatch teams duke it out for the year's first competitive Overwatch tournament.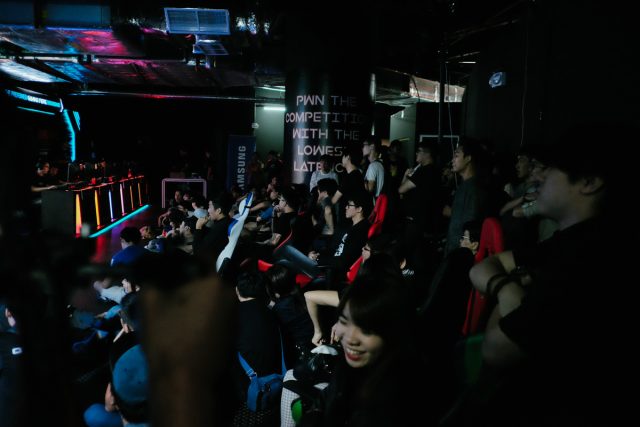 But while the event hosted a packed audience inside, it did not look as lively on the outside and to the average shopper at Marina Square, it would be hard to actually uncover the fervour behind Singapore's Overwatch community.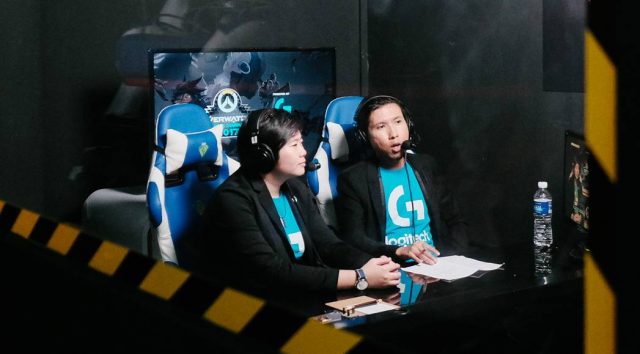 Production quality was solid with real-time commentary provided by SODAFIZ, Jaeger Tsuki and Teddypay. Even if you are totally new to the Overwatch scene, these guys were on hand to guide you through the various skirmishes. It was great to see the caster booth filled with talented individuals ready to push the local community forward.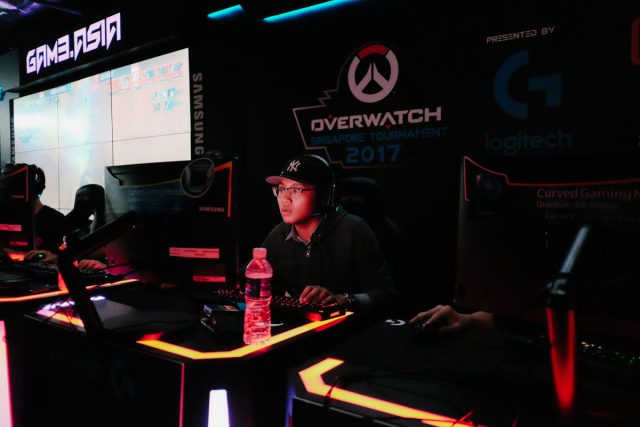 With all the elements in place needed for a great tournament, it was all down to the teams to deliver the entertainment. And that they did, with Avalon Tempo emerging victorious with an extremely convincing 3-0 win over Unestablished Juniors.
It was Supernayr who crushed the hopes of Unestablished Juniors with his Widowmaker play on Egypt. After that round, Avalon Tempo steamrolled their way to victory with little resistance from the opposition.
Let's hope that the participation of this event would be sufficient reason to see a bigger tournament organized in the latter part of 2017. It would be simply too premature to nip a burgeoning Overwatch community in the bud after such an entertaining weekend.
Round One, Fight.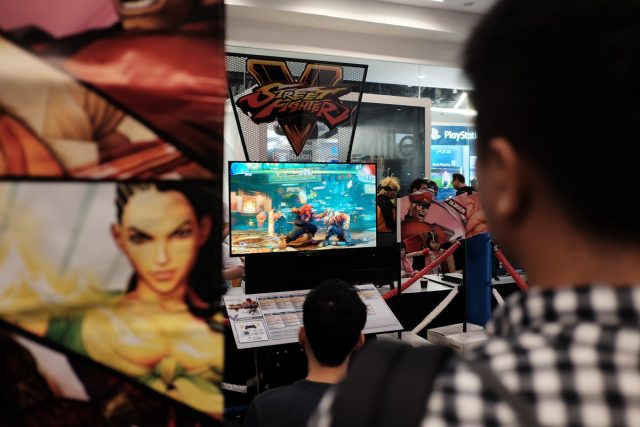 Over at Millenia Walk, the battle was all Street Fighter V, with Sony PlayStation forging the way ahead. The fighting game community is no stranger to organized events, but this was another good opportunity to show off why PlayStation remains the biggest console player in the country and in this region.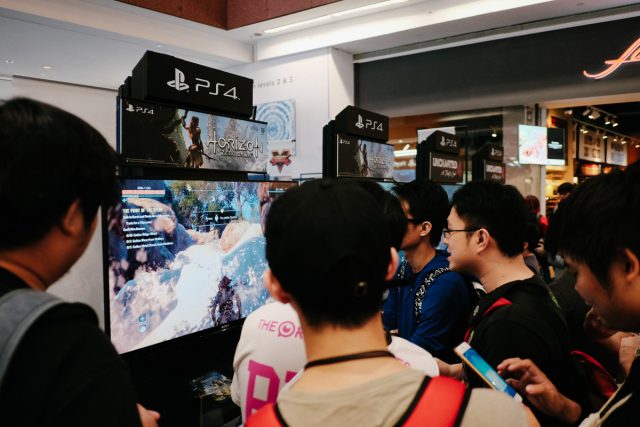 While Street Fighter V might have been the main draw to the venue, Horizon: Zero Dawn that drew a comparable crowd as well. PlayStation certainly is getting maximum mileage out of their latest IP, and the title's accolades are definitely well justified.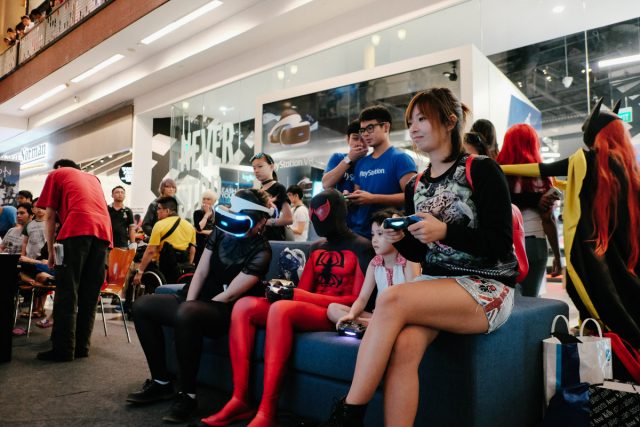 PlayStation VR also took up a good part of the event space, and it was a good chance to try out PlayStation's latest tech. However, owning the accessory is still tricky, since units are regularly sold out, but without it, how would it be possible to draw such a good mix of gamers into one picture?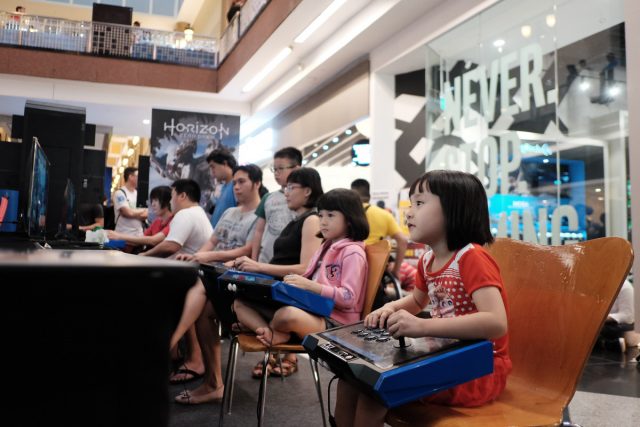 If there are any junior geeks out there looking to test their might at Street Fighter V, the event continues on Sunday 2 April with walk-in registrations happening from 11am onwards. See you there!
Gerald currently straddles between his love of video games and board gaming. There's nothing that interests him more than trying out the newest and fanciest gadget in town as well. He dreams of publishing a board game sometime in the future!