What's a good comic convention without cosplay to inject much needed energy and life to the event?!
Usually cosplayers stream down to Singapore Toy, Game & Comic Convention aplenty but with Chara Expo happening at the same time this year, it would seem that the cosplayers might have decided on a change of scenery.
Nonetheless, we tried our best to capture the best of what STGCC 2017 had to offer but it was rather challenging. Hopefully Day 2 might be better, however, we're not keeping our hopes up.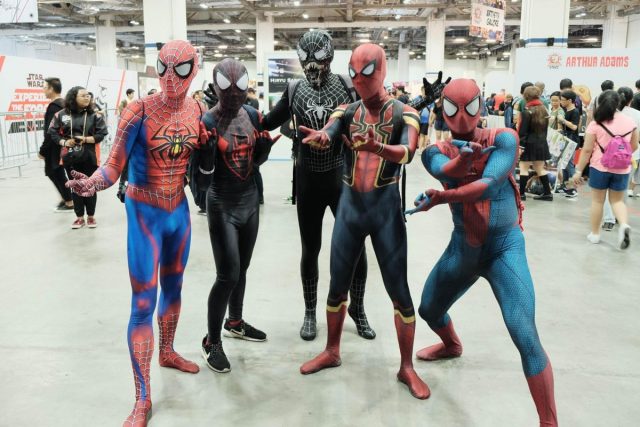 Can ever go wrong with Spider-men and this time type come with Venom! Usually these guys have Deadpool in tow, this year round he's nowhere to be found!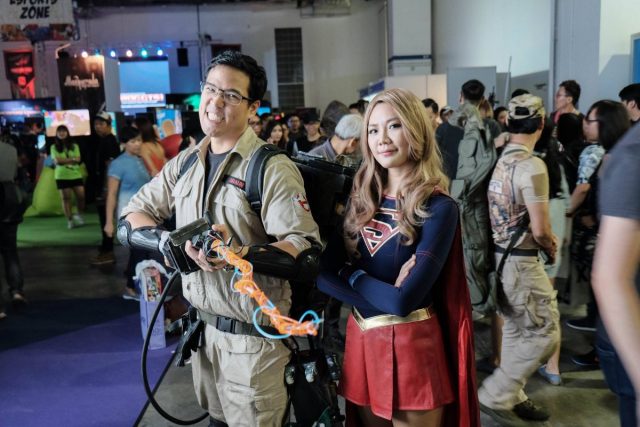 Clark swapped his outfit for a proton pack this year but the big "S" is never far away!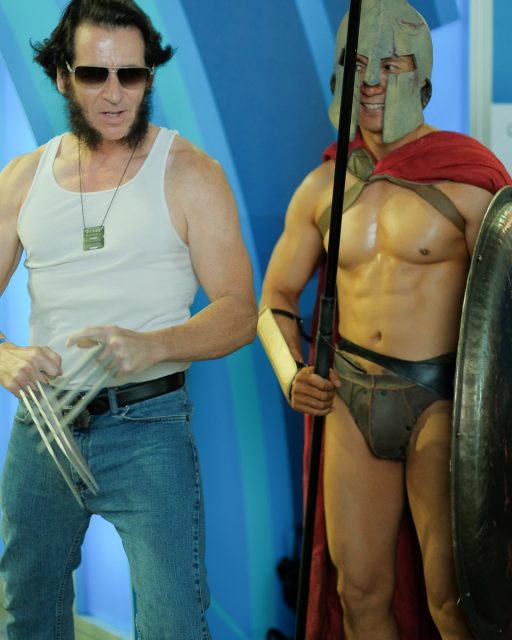 Oh man, MUSCLES! It's a risky move to cosplay a dude from 300 and this guy pulled it off perfectly!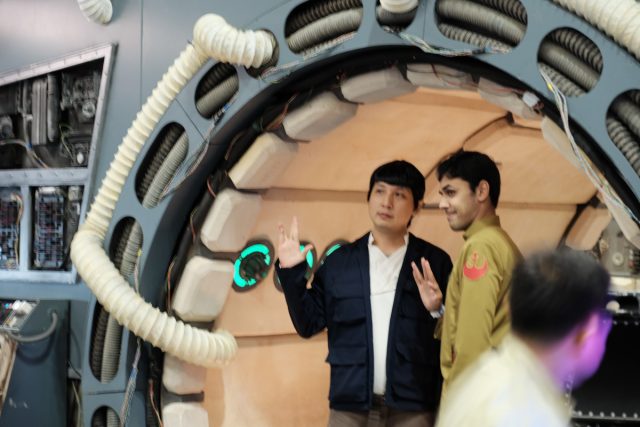 Star Wars was the name of the game thus it was down to Spock to bring balance to the Force.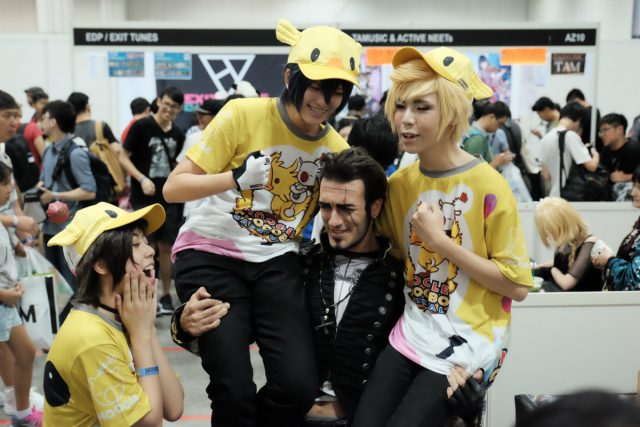 It's one thing to have muscles and it's another thing to put them to good use. Leon Chiro here shows us there's plenty of power packing under those Crownsguard fatigues.
As always, check out our full album of cosplay below, tag your friends!
Awesome snaps from Hirogenin and Snapsniper!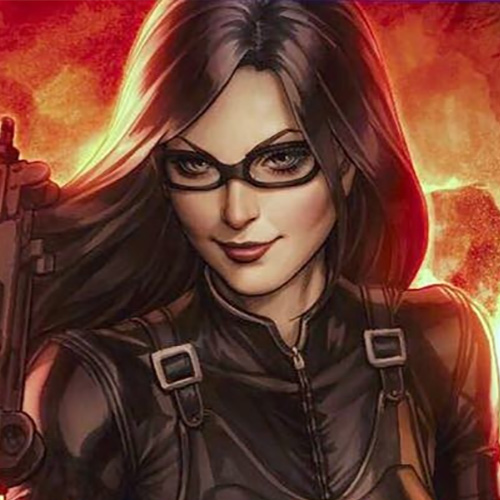 Passion and love mean little to the Baroness. No man can ever be her master. Where there's terror to be sown and coin earned, that's where she will be with guns akimbo.
---

Drop a Facebook comment below!