Simulation RPGs have been the rage for many years now, and it is not surprising to see players looking for an escape into a different world. My Time at Portia is just one of many games in the genre. First launched in 2018 as part of Steam's Early Access programme, it has since made its way onto consoles as part of the full release. Come this 4 August, iOS and Android players will be able to enjoy My Time at Portia as well.
The news comes via developers Pathea Games and publisher Pixmain, and interested users can pre-register their interest via the Google Play and App Store. In fact, as more players sign up, the community stands to gain with milestone rewards:
5,000 Registrations: Energy Gift Box + Storage Box
10,000 Registrations: Swimwear (Mobile Exclusive)
15,000 Registrations: Massage Chair (Mobile Exclusive)
30,000 Registrations: Mushroom Cabin (Mobile Exclusive)
40,000 Registrations: A Gift From Sandrock For Portia (Mobile Exclusive)
The My Time at Portia will largely stay the same on the mobile port, but there will be some changes that will optimise the mobile experience. A reworked UI is in the works to accommodate touchscreen controls. Quality of life changes will also be made to enhance the port.
My Time at Portia Mobile Features
Based on what Pathea Games has shared, the new wave of players can enjoy:
Customized UI and UX for the mobile platform.
Auto-save function on top of the original archiving mechanism.
Item Tracking System to simplify the resource gathering process.
In-game "Achievement System" with corresponding achievement rewards once unlocked.
Completion Certificate system to record the wonderful time the players enjoy in Portia.
Item Filtering function and an Open All function in the mailbox to save time.
Quick Assembly function on top of the original Assembly System's functions, which allows builders to quickly assemble items by approaching the target of assembly and tapping the corresponding parts.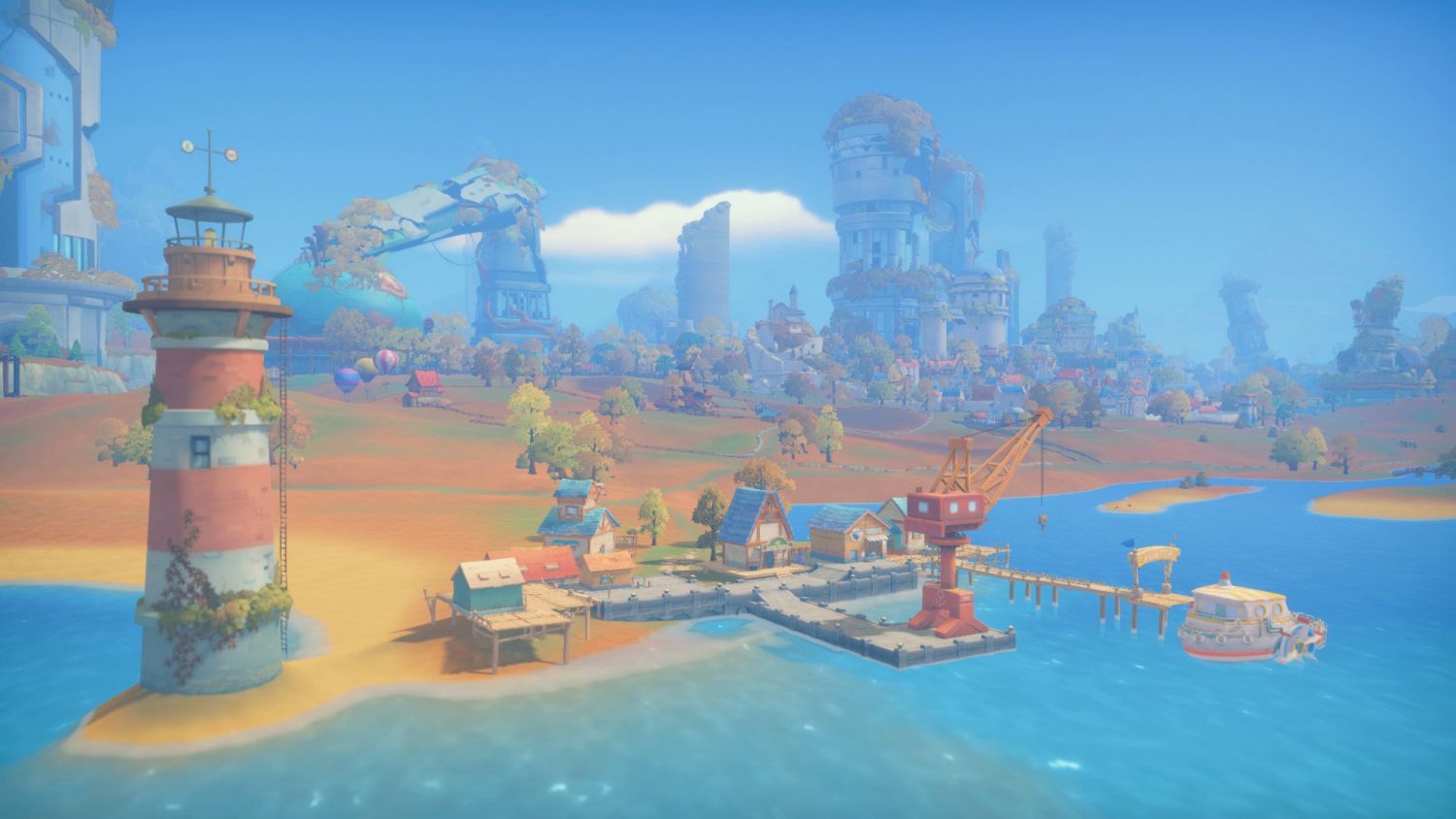 Be sure to pre-register your interest now, as My Time at Portia launches on mobile this 4 August.
---

Drop a Facebook comment below!