[ Check out more Geek Shopping Guides here ]
There are essentially 4 shopping centres for toy shopping in Mong Kok, Hong Kong, that's a MUST-GO for toy collectors. These shopping centres contain many micro-stores selling tons of collectibles at great prices. Although each shopping centre sells similar items, such as Japanese Anime and American pop culture merchandises, each shopping centre has their own unique specialty which will be explored in this article.
As these places are all within walking distance from each other, you will only need about 6 hours to visit these places. You should plan your shopping trip to start after 3pm, when all the stores will be opened. It should be enough time for you to explore these places before they close at about 9.30pm. Here is the suggested route for what we call the "Mong Kok Run", which you can make in less than 12 hours: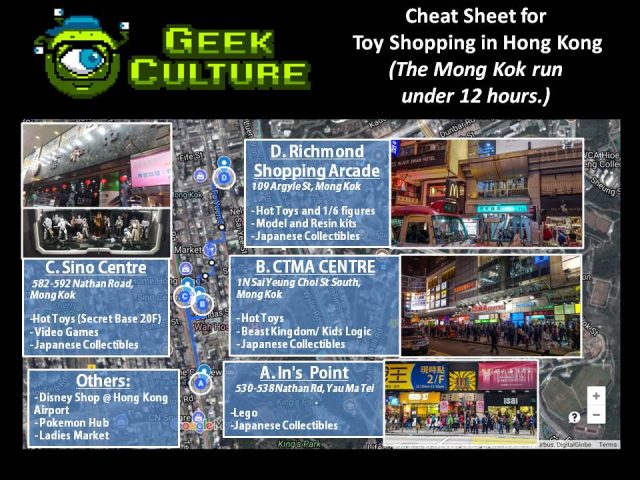 ---
#1. In's Point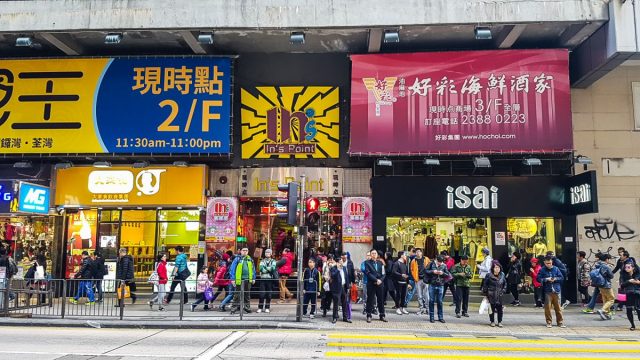 530-538 Nathan Rd, Yau Ma Tei
In's Point is best known for its selection of Lego. Over the years, most of the independent Lego shops have congregated here. With 2 levels full of micro-shops, you can find the latest released Lego sets, and even some discontinued Lego sets at competitive prices. Just be ready to joust with the crowd, as the walking area is quite small here.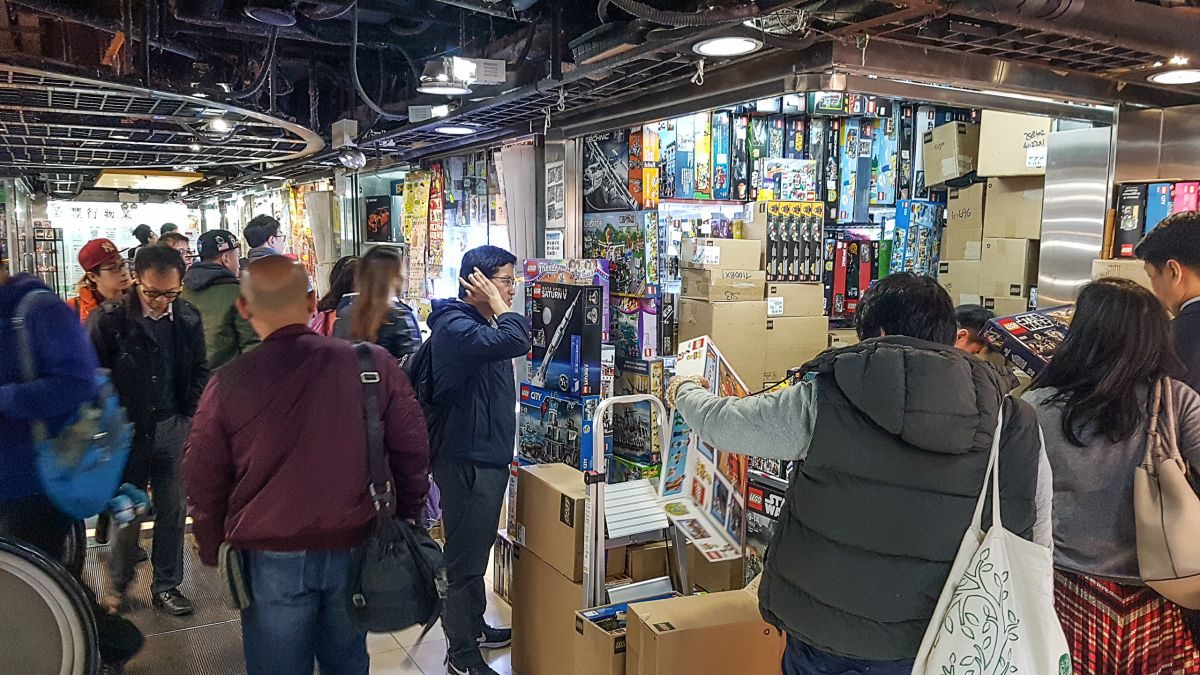 ---
#2. CTMA Centre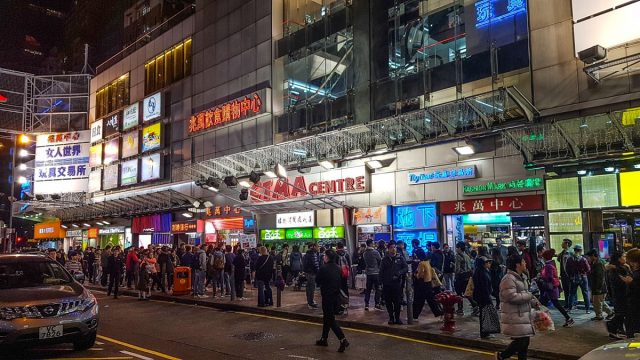 1N Sai Yeung Choi Street South, Mong Kok

There are a couple of prominent stores in the ToyMart in CTMA Centre, most of them are on level 2 of the building. There is the Beast Kingdom store where you can view the latest and upcoming Beast Kingdom/Kids Logic products. Located opposite the Beast Kingdom showroom is another prominent store is Toy Hunters, which specializes in Hot Toys and premium statues. There, I found a set of cute Star Wars spaceships, which I had never seen before. Also, there is a store at one of the corners, Super Toys. You can recognize the shop with its storefront displaying an impressive wall of Bear Bricks. There you can find many Japanese action figures. One of the rare items I spotted there was a Porg with its nest, which can only be won at Japanese arcades.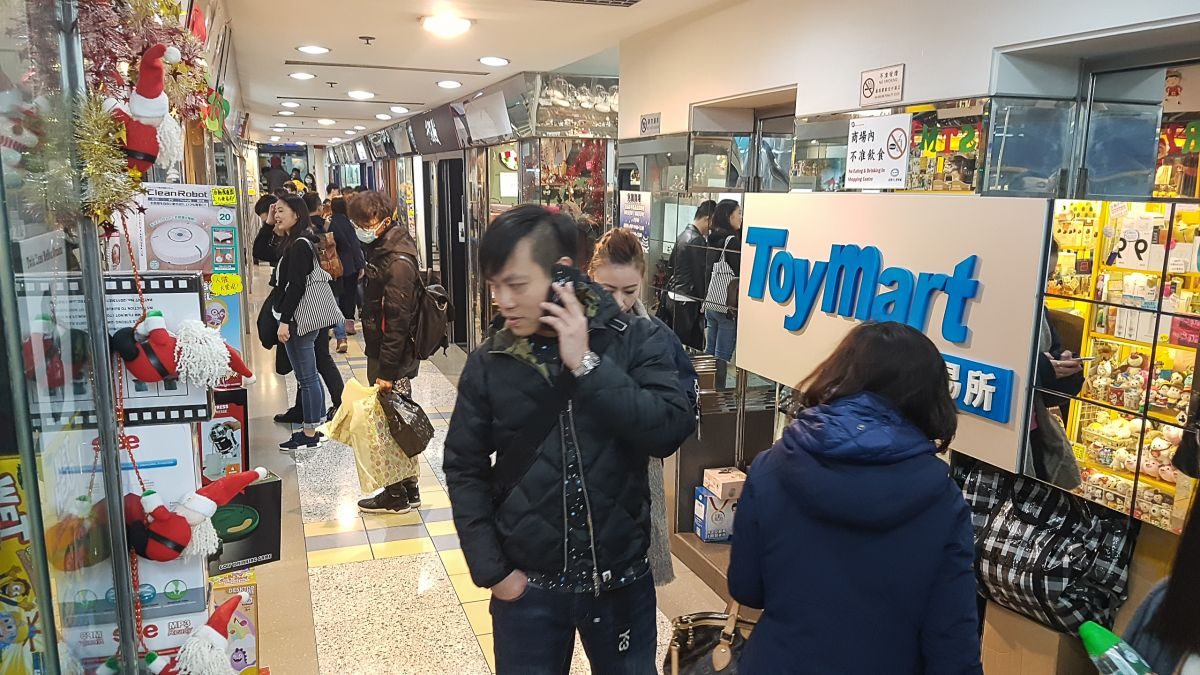 ---
#3. Sino Centre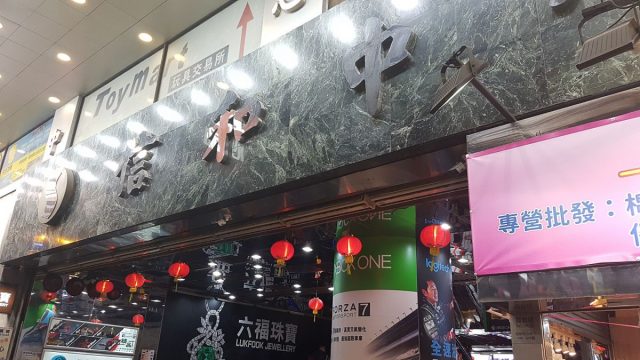 582-592 Nathan Road, Mong Kok
Sino Centre is the home to the Hot Toys showroom, The Secret Base. Upon reaching Sino Centre, you will need to take the lift up to the 20th floor. Here, you can view the impressive collection of some of the best premium 6th scale figures from the Marvel, DC and Star Wars universe.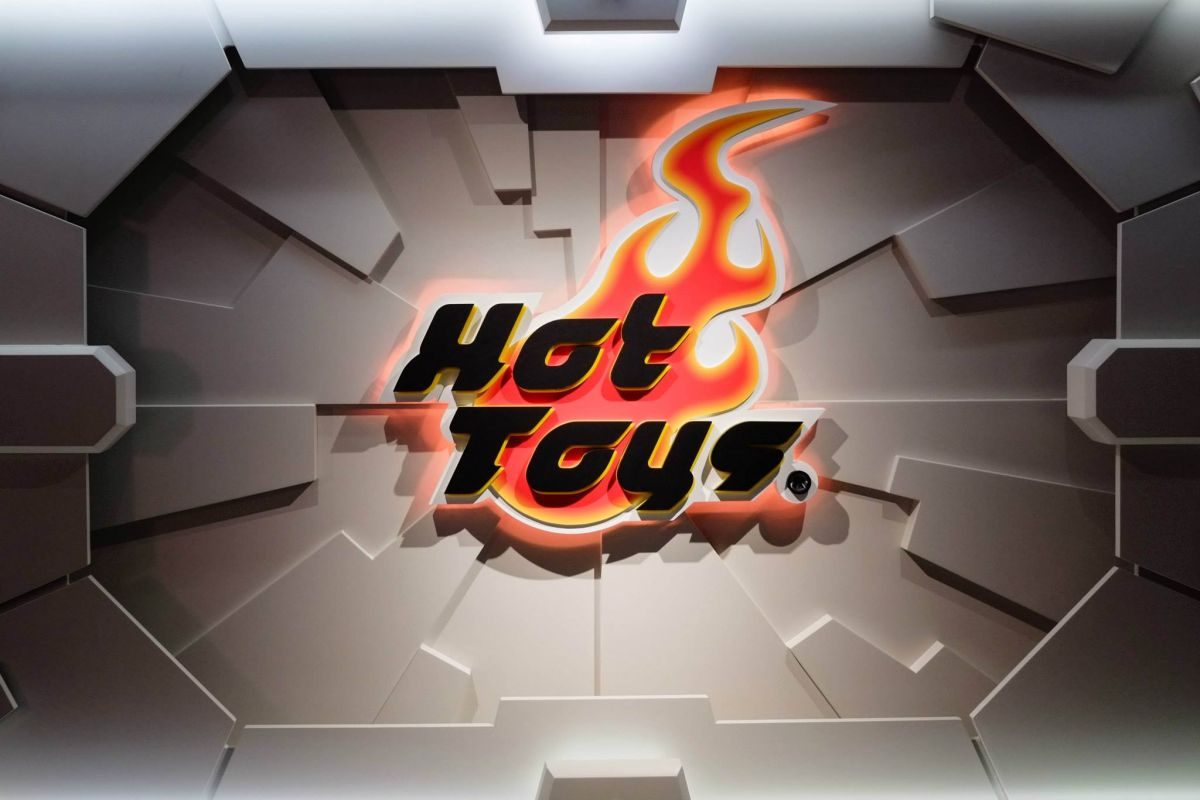 After checking out the Secret Base, you can head back to the first floor to take the escalator up to the first 4 floors of the building. The first 2 floors are dedicated to video games and the 3rd and 4th floors are full of micro-stores selling toys and collectibles.
---
#4. Richmond Shopping Arcade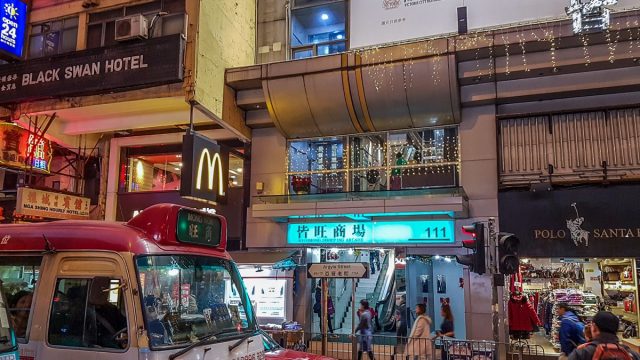 109 Argyle St, Mong Kok
Although this shopping center is the hardest to get to compared to the other 3 shopping centers due to the walking distance. I still add this to my to-go list as I tend to stumble upon unusual or cheap finds here. This shopping center specializes in 1/6th figures, Gundam model kits, and resin kits on the first 2 floors, and Japanese capsule toys in the basement. You can also check out the shopping center's directory in the gallery below.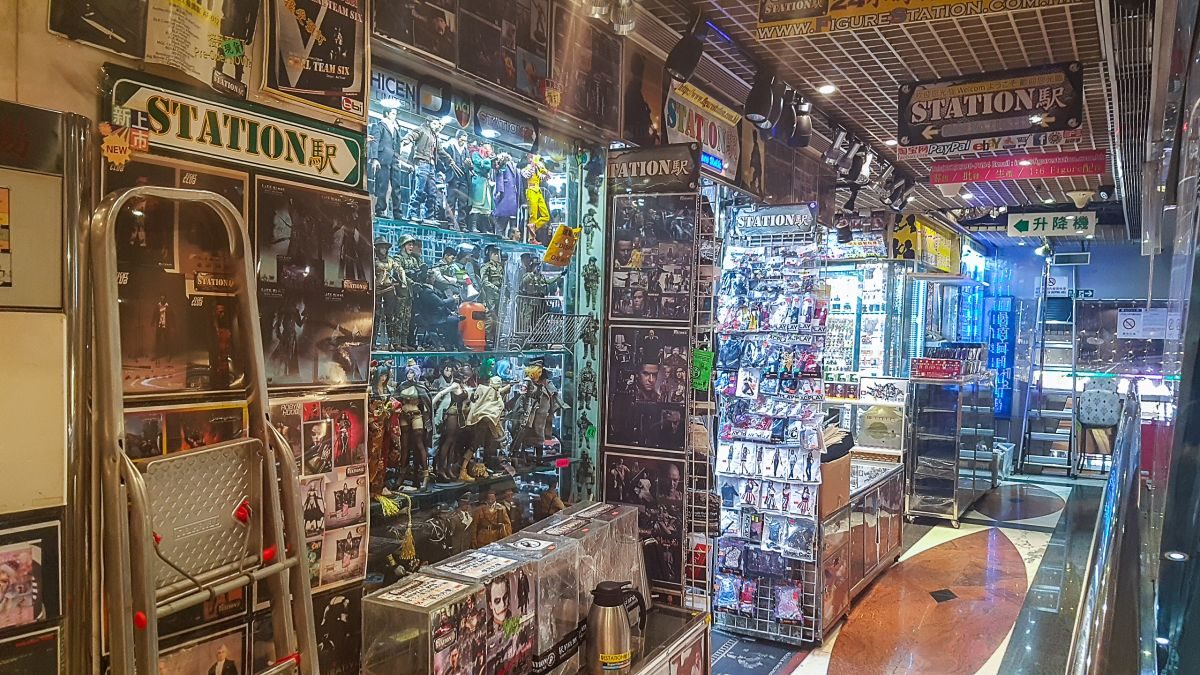 Completing this route, you have would have completed the Mong Kok Run in less than 12 hours, and Han Solo would be proud. However, if you still have more time to spare, you can pop by these few places.
---
Bonus #1: Ladies Market
As you walk from Sino Centre to Richmond Shopping Arcade, you can take the route that cuts through the Ladies Market. Here, you can find bootleg Lego and toys. Be mindful here as this is a tourist trap. Unless the price is already labeled on the item, it is good practice to do a price check with other stores before deciding to buy stuff here.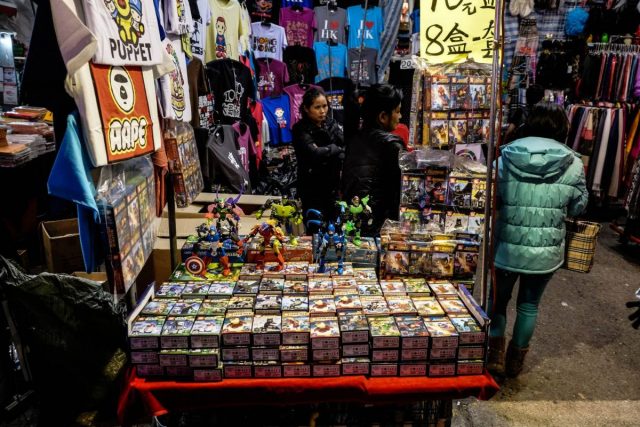 ---
Bonus #2: Pokemon Hub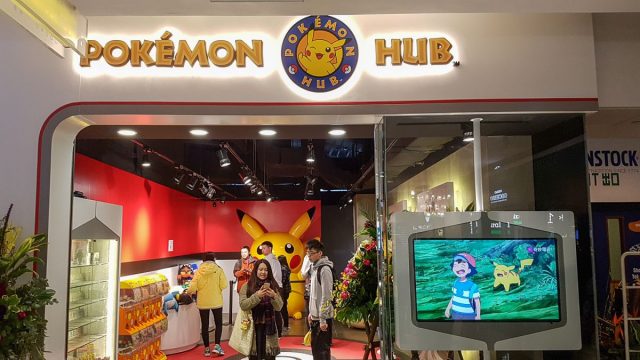 K11, shop 217A, 18 Hanoi Rd, Tsim Sha Tsui

Although you can also find a lot of Pokemon merchandise in the shopping centres above, K11 mall has an official Pokemon Hub there. It's not as big as the Pokemon Centers in Japan, but you can find a great selection of Pokemon plushies and Pokemon capsule toys. Also, there is a giant Pikachu and a Snorlax for photo ops too.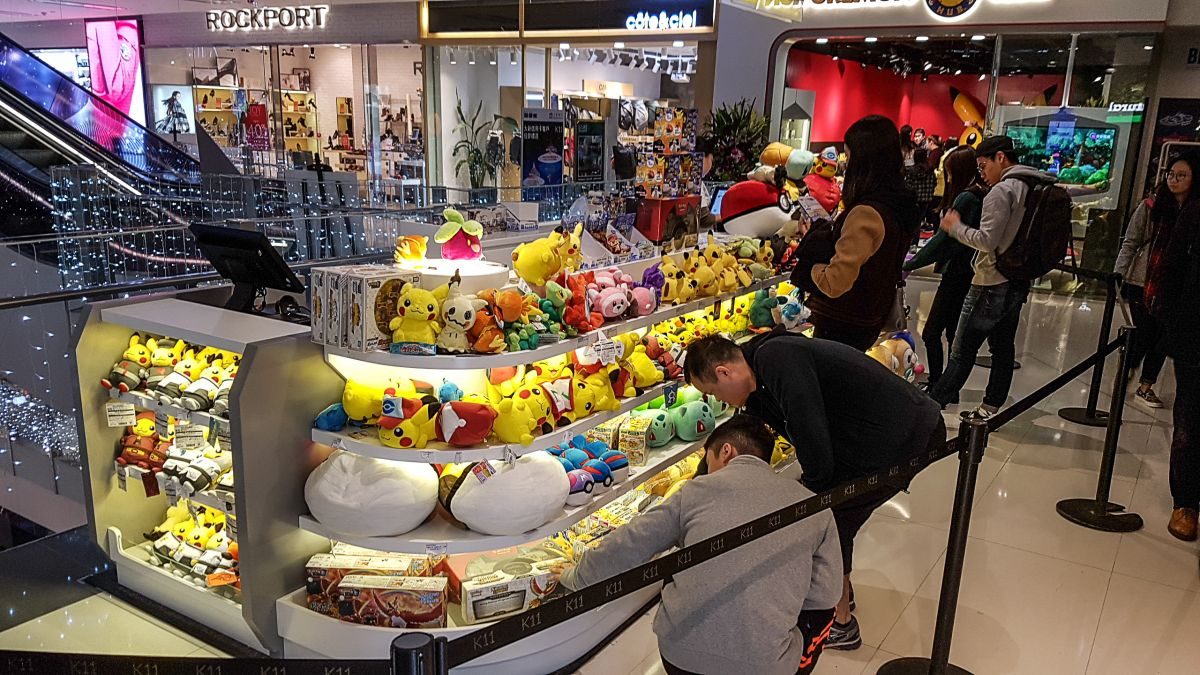 ---
Bonus #3: Disney Stores at the Airport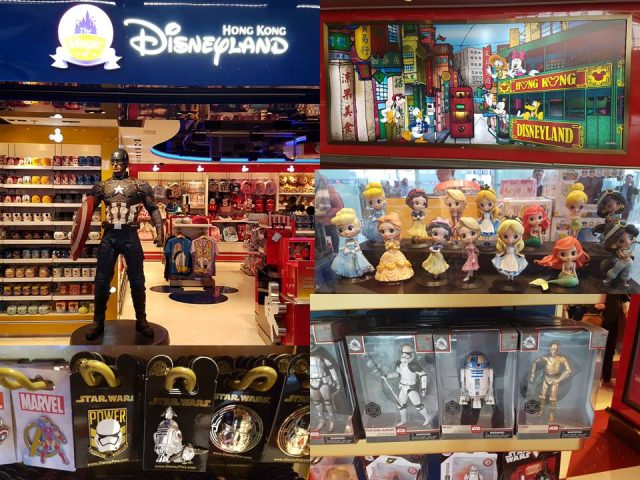 On your way back to your country, you can drop by the Disney Stores inside the transit area of the Hong Kong airport to fill up any empty space left in your luggage. There are two Disney Stores which sell exclusive Marvel, Star Wars and Disney merchandise.  Popular buys are their die-cast Star Wars action figures, vehicles, character standees sets and metal pins. Sometimes, you can spot some stuff on clearance, such as the 6 Inch Black Series Chrirrut Imwe figure going for just HK$88 (S$12).
[ Check out more Geek Shopping Guides here ]
SnapSniper is an avid geek who is both a huge fan of games and an even bigger Star Wars fan.