An official trailer for the upcoming Shin Ultraman is out and it's a modern blast from the past.
Made by the same talented people behind Shin Godzilla and Neon Genesis Evangelion, Hideaki Anno and Shinji Higuchi is bringing back the superhero to defeat Kaiju monsters who bring destruction and chaos to modern Japan.
The film is given the Shin Godzilla treatment, focusing heavily on the politics of dealing with Kaiju monsters. In the trailer itself, the Science Special Search Party is seen leaping into action when monsters Neronga and Gabora descend to Earth and wreak havoc.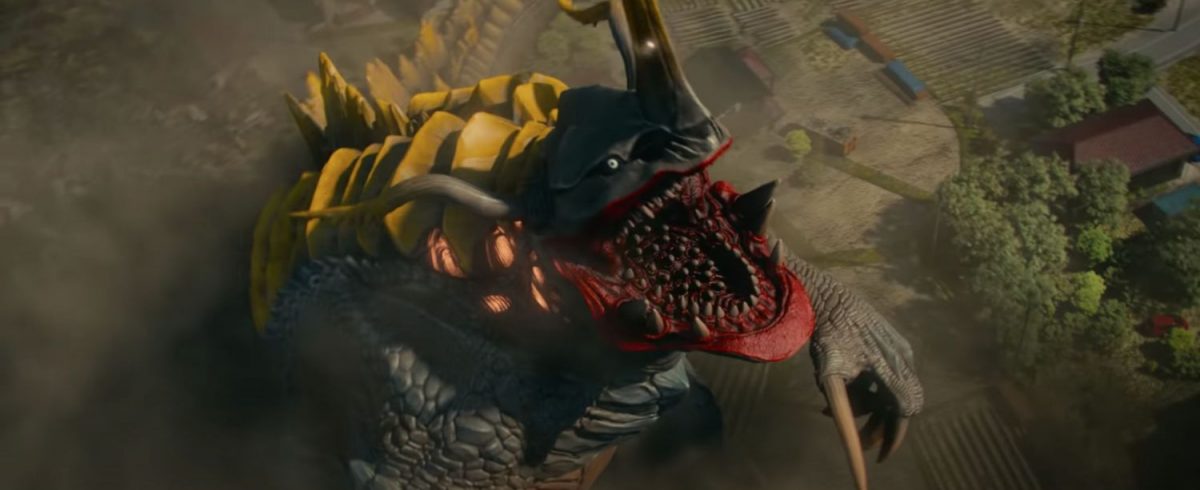 In the final few seconds of the trailer, Ultraman shows up to save the day in an original design seen in the series fans have grown to love.
Ultraman first appeared in the 60s Japanese TV series named after the titular character and has become a classic Tokusatsu hero, appearing in multiple films ever since his debut.
Hideaki Anno and Shinji Higuchi's Shin Ultraman will premiere in Japanese theaters in 2021.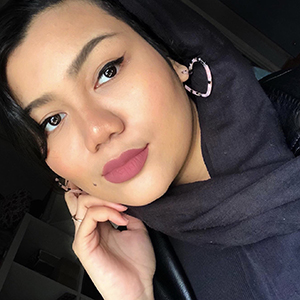 Don't judge a book by its cover, for behind all this makeup, is a geek just like you. To simply put it, superheroes, Star Wars, Harry Potter and all things gore and creepy makes this girly girl swoon.
---

Drop a Facebook comment below!