It's always nice to see projects from Singaporean talents come to life. Come 2021, Netflix is set to welcome a new pet to the family, as Sharkdog becomes the first local cartoon series on the popular streaming service.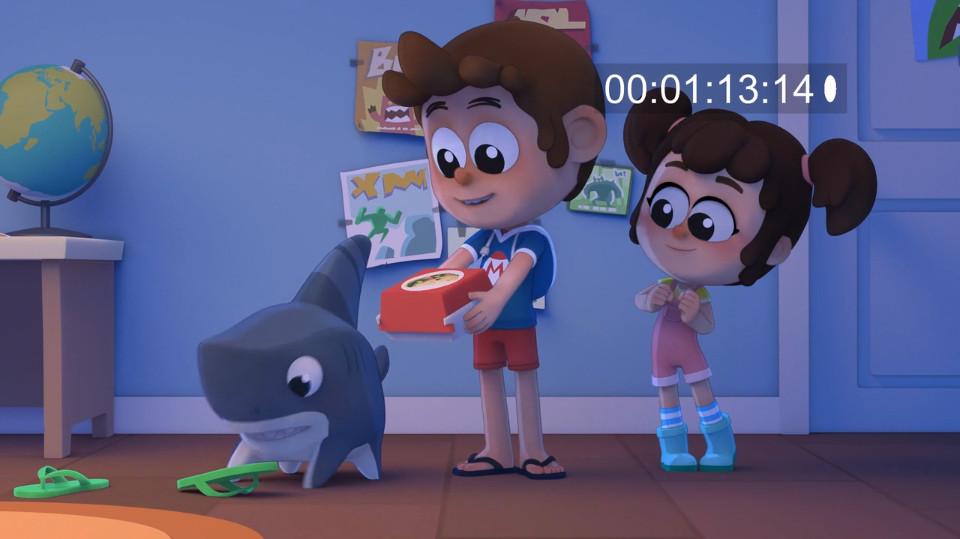 Produced by ViacomCBS International Studios in partnership with Singaporean based CGI animation studio One Animation, the 20-episode stint follows 10-year-old Max, and his best friend Sharkdog – half shark, half dog, all appetite – who lives blissfully unaware of his own strength, stealth, and general sharkiness. As a result, he often leaves a trail of chaos in his wake, but that's no biggie, because like all good half-dogs, he's Max best friend, and Max is his.
Each episode will run for seven minutes, with the promise to deliver plenty of family fun, and silly, wholesome shenanigans. The series is very obviously targeted at kids, but there's always room for some lighthearted, cheerful content, no matter the age. Besides, who can say no to that utterly adorable face of Sharkdog?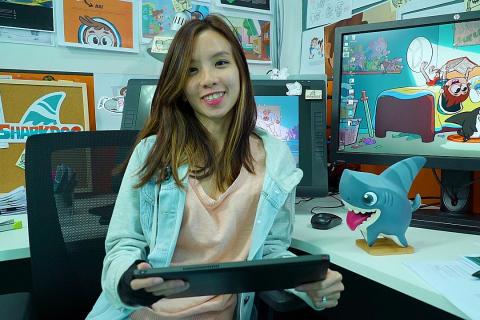 Sharkdog marks VIS' first foray in producing an internationally-originated global animated series for Netflix, and is also the first animated series from Singapore to come out of Nickelodeon's Global Animated Shorts Program – a remarkably noteworthy feat in itself.
More information about the cartoon is expected to be on the horizon, with Netflix's updated parental controls likely to still be in full force. In the meantime, let's congratulate the folks over at VIS and One Animation on their efforts!
---

Drop a Facebook comment below!