It's a known fact that when Destin Daniel Cretton began directing movies, he told himself that one of the things he would never do is a massive Marvel movie, and the Hawaiian director even went so far to tell his agent to never let him do one. But be careful what you wish for because when Shang-Chi and the Legend of the Ten Rings finally hits theatres on 2 September, Cretton will be making history as the one bringing Marvel's first Asian superhero to the big screen.
But for Cretton, it's not about the superhero that drew him to the project, but the draw of family, and not in the superficial Fast and the Furious way either.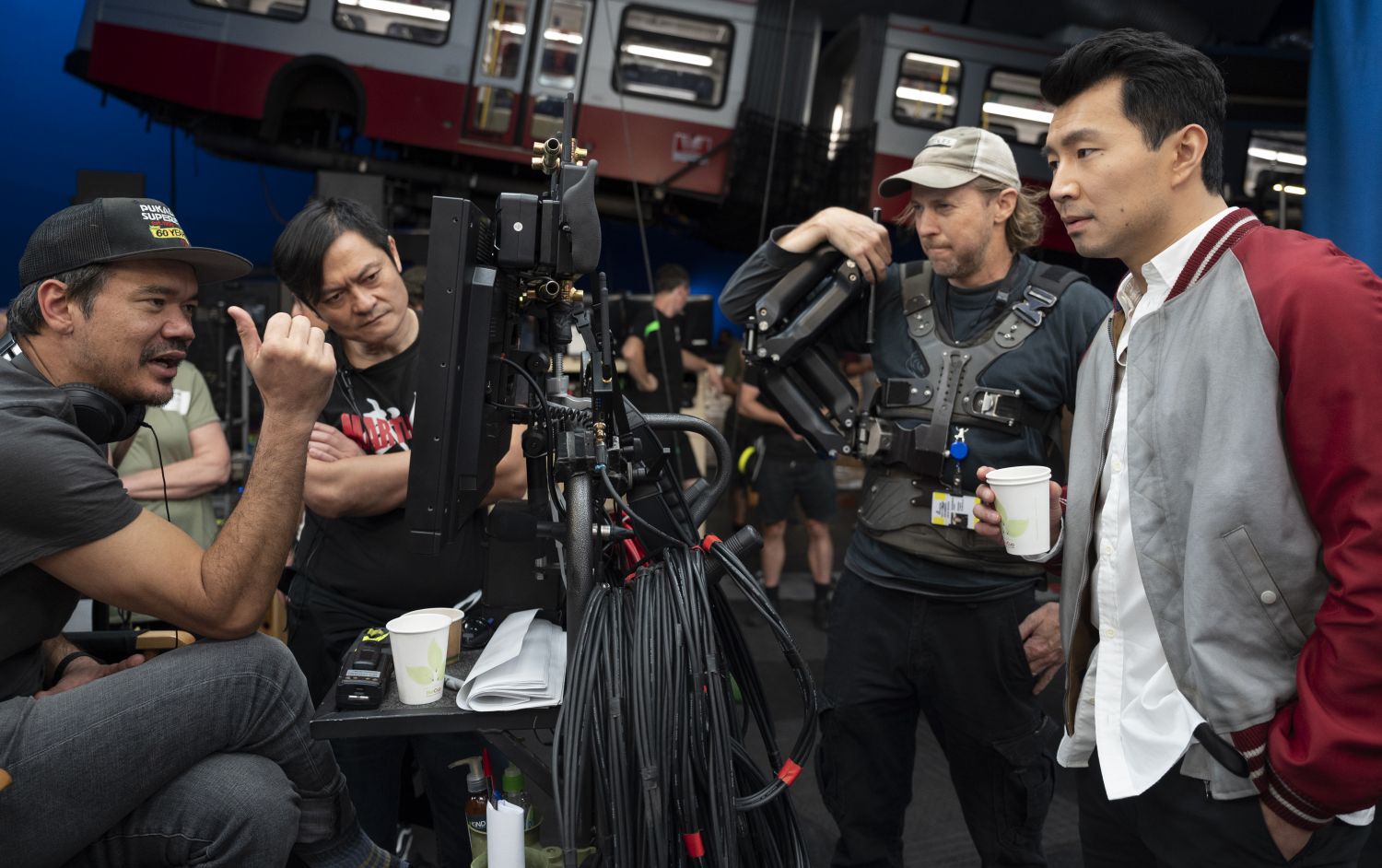 As fans of The Glass Castle director would know, Cretton often explores the theme in his movies, and coming from a big family of six siblings, Cretton understood the importance and warmth of family. Cretton wanted Shang-Chi to be a movie that serves heart and not just entertainment.
"My family is an immigrant family. My great grandparents moved to Hawaii from Japan to work in the sugarcane fields and I feel very strongly that I am only able to be sitting in this chair talking to you about this movie because of the choices and sacrifices that my great grandparents made. Certainly, the idea of a family is very strong to me, and to be able to explore that multi-generational family lineage was so important to me," shared Cretton in a roundtable interview with Geek Culture.
"I didn't want it to just be this big action superhero. I want kids – and when I say kids I'm talking about myself too – when we watch this movie, I want us to be able to take away something more than entertainment from it. If people can leave the theatre and feel the urge to call their mom and say thank you or to just be a little more grateful to the loved ones around them, that makes me happy."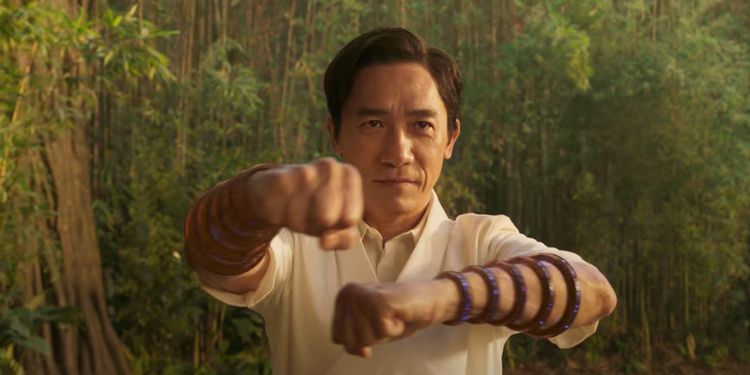 Another thing that made him happy was being able to work with a collective of Hong Kong cinematic legends, from Tony Leung and Michelle Yeoh, to members of the Jackie Chan Stunt Team who did the fight choreography for the film. In fact, Cretton didn't realise until much later that when he had the chance to speak with celebrated Hong Kong actor Tony Leung about appearing in the movie, Leung was actually planning to tell him that he was turning down the role.
As it turned out, that call convinced Leung to make his long-awaited Hollywood debut and marked one of the milestones of Cretton's career, as working with Leung showed just how much the Hong Kong star invested in the role, by remaining on set in between takes, to understand the whole production.
"As soon as we're ready to go, he would get up and go and there wasn't a lot I had to tell him because he's watching everything we're doing, so he's just ready. And he would go in and nail it every time. He's a legend for good reason, and it's not out of laziness. He's a very, very good actor," gushed the director.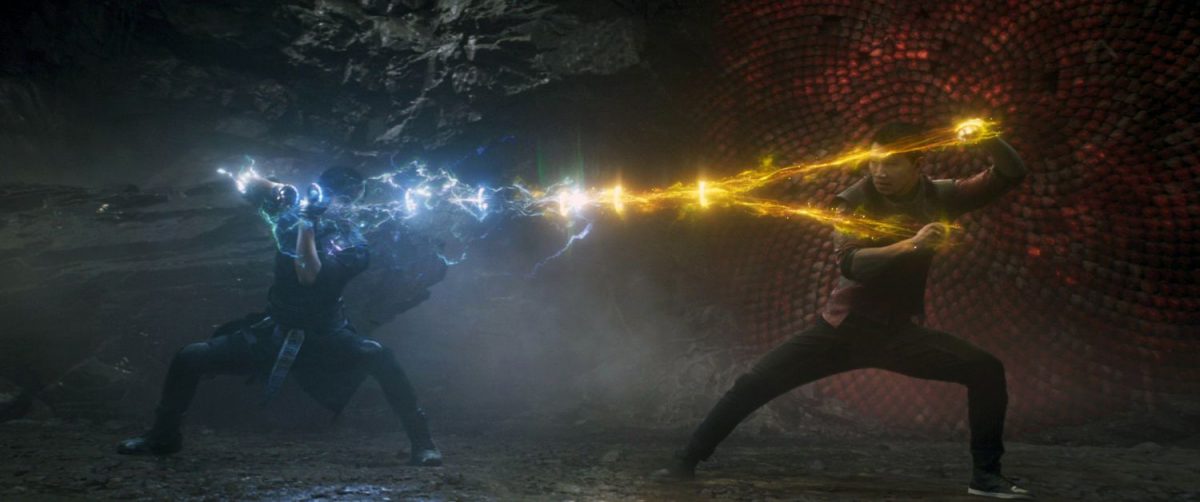 Despite being a 42-year old father of two, Cretton has kept his inner child alive and took inspiration from childhood experiences and his favourite films over the years to make Shang-Chi. In fact, the director specifically cited Dragon Ball Z as one of his main inspirations, especially for the sequence when Shang-Chi goes up against his father, Wenwu, where they're both using the legendary Ten Rings.
"It was actually a very personal pitch. I put together a PowerPoint presentation of visuals from a lot of my favourite movies, from Asian cinema, from Chinese cinema, from Korean cinema. Japanese cinema, including a lot of anime. We wanted a tone that reflects life, we want a tone that shows the drama and the pain of life, but also shows the humour of life that is right around the corner, I think, at least in my life whenever there's a lot of pain in my family, there's also a lot of laughter, and so we wanted to make sure that we're seeing all of those signs in this movie," said Cretton.
"I grew up on Dragon Ball Z, and I used a clip of Goku-san doing the Kamehameha. I showed that as one of the clips. [Mild Spoilers] In the movie there's a moment when they're doing like the tug of war, and it's like dad and son and there's a scene in Dragon Ball Z when there's like a Kamehameha that's happening, and it's going on for a long time, so that was one of the inspirations for the movie for sure!"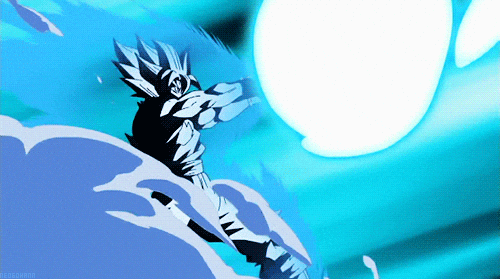 Channelling childhood joys aside, Cretton just wanted to make a movie that would make his family, his friends and Asian audiences all over the world proud. Cretton notes that Hollywood has a long history of stereotyping Asian characters and that the poor representation of Asians have led to the increasing racism in many western countries, particularly where he lives in America.
"My biggest concern was making sure that the character is done in such a way that my friends would be proud of it. I didn't want to make a movie that was contributing to more Asian stereotypes, particularly in Western cinema. We wanted to make sure that this movie was starting with some of those stereotypes and then breaking them, and allowing people to be surprised by a character like Wenwu that could have easily been played in a one dimensional stereotypical way," pressed Cretton.
Whilst Cretton has spent most of his time ensuring that he comes up with a movie that makes the people he loves proud, he forgot the most important person that he needs to be proud of – himself.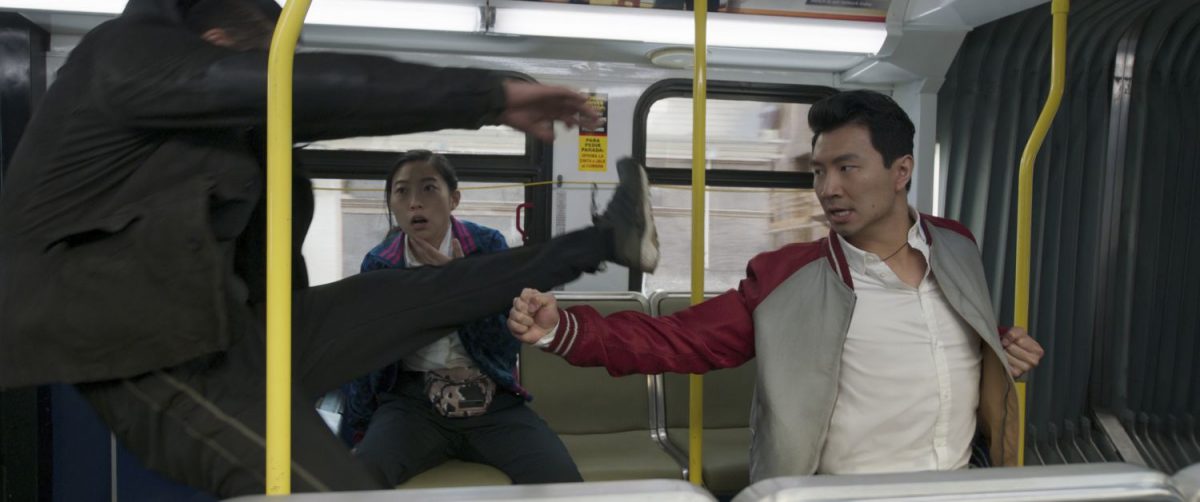 Marvel has been releasing trailers and clips of the movie leading up to the premiere and one clip in particular caught the attention of many martial arts fans around the world. The clip, a scene where Shang-Chi is seen fighting off bad guys in a moving bus, gained virality when fans noticed that Jackie Chan's famous jacket fight move was used in the action sequence.
Although it's no secret that Shang-Chi choreographers Andy Cheng and the late Brad Allen were part of Jackie Chan's stunt team, Cretton is flattered and proud that fans of Hong Kong cinema were able to catch the similarities.
"I actually feel very validated because those comparisons were right. To see people's response to that scene and catch some of the homages that we placed in there, It's very satisfying," smiled a proud Cretton.
As he should be.