Aside from a third Taron Egerton-led Kingsman movie, it seems fans can now look forward to many more films from the franchise, including a TV series as Marv CEO Zygi Kamasa has revealed that director Matthew Vaughn is planning "something like seven more Kingsman films".
"We want to grow the business and the output," Kamasa revealed in the Winston Baker UK Finance Summit (via Deadline). "We have a Kingsman TV series in the works and there are two-three other franchises that are being developed alongside the Kingsman world."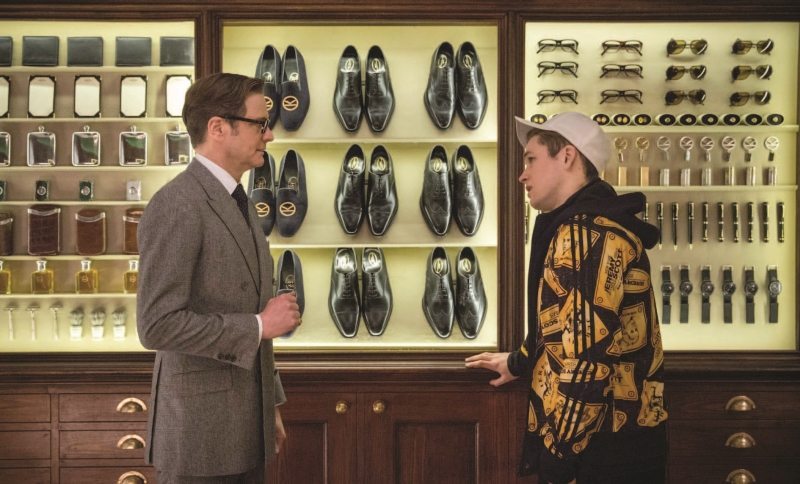 Kingsman: The Secret Service first released in 2015 and is a spy action-comedy that tells the story of a young Eggsy Unwin (Taron Egerton) who finds himself offered up as a Kingsman recruit one day for the position of Lancelot by Agent Gallahad aka Harry Hart (Colin Firth). Aside from Firth and Colin, the film also featured a number of notable movie stars, including Samuel L. Jackson as the villain with a lisp, Richmond Valentine, Mark Strong as Merlin, and Mark Hamill as Professor James Arnold.
The film performed rather well in the box office, grossing over US$414 million worldwide. This resulted in a second movie, Kingsman: The Golden Circle, being released in 2017. The third film in the franchise, The King's Man, is due to hit cinemas on 26 February 2021 and stars Ralph Fiennes, Daniel Bruhl, Stanley Tucci, amongst several others.
The King's Man follows a group of criminal masterminds as they gather to plot a war that will potentially wipe out millions. One man must race against time to put a stop to them, and along the way, viewers will be able to see the origins of Kingsman and how it came to be.