Liam Neeson – Hollywood's action hero dad and international assassin – once said that he would be stepping down from his action packed pedestal. But what might the next phase of his career look like?
The 69-year-old actor revealed that he may just go down the road of comedy. Seth MacFarlane, the man behind Family Guy and Ted, has approached Neeson for a lead role in The Naked Gun reboot.
"I've been approached by Seth MacFarlane and Paramount Studios to maybe resurrect the Naked Gun films," said Neeson in a recent interview with People. "It'll either finish my career or bring it in another direction. I honestly don't know."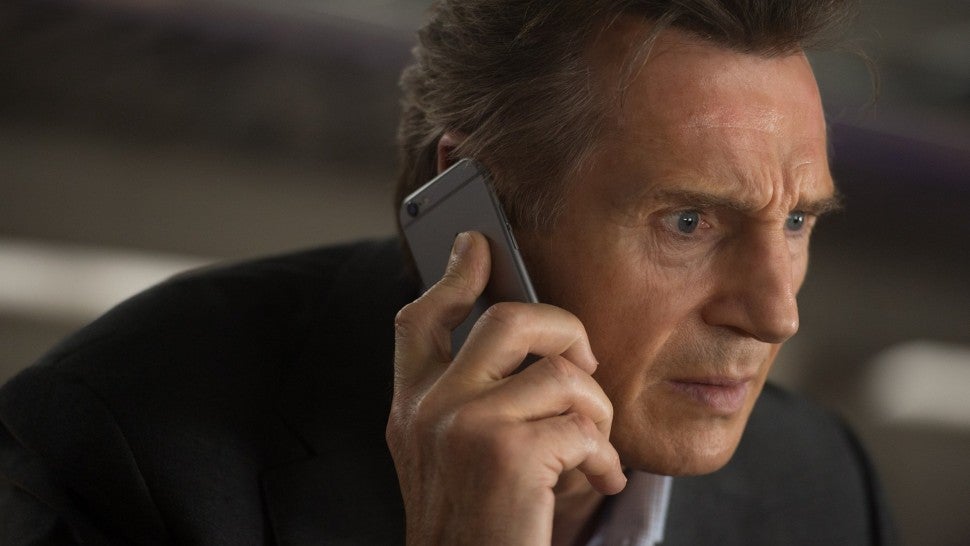 Whilst it's unclear what lead role Neeson was approached to play, it seems likely that Neeson was offered Leslie Nielsen's role as Detective Frank Drebin. After all, they do have the same initials.
The Naked Gun is a series of American crime comedy films based on a television series called Police Squad!. The original film saw Nielsen as Detective Frank Drebin who stops assassinations, kidnappings and more.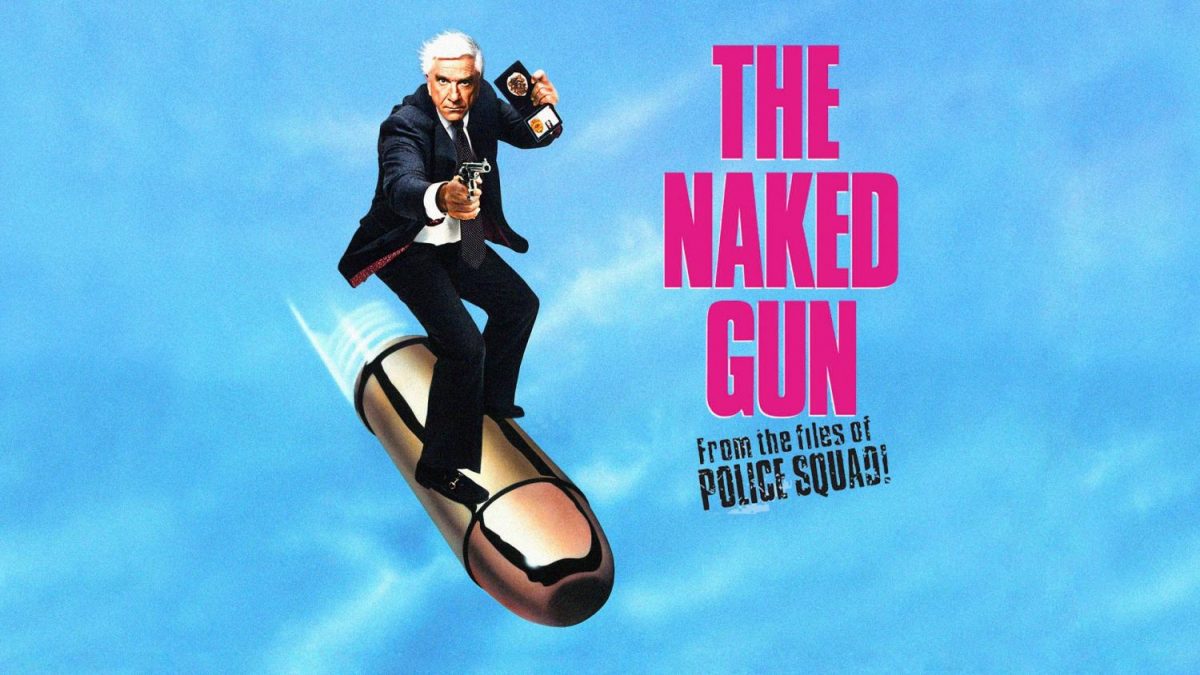 There is no word on whether MacFarlane will direct, produce or write the reboot but it would be interesting to see him work through his comedy magic and modernise The Naked Gun.
Despite being famously known for his role in Taken, Neeson has starred in many films as early as the 70s and has had a number of big roles and appearances in drama and comedy like The LEGO Movie and Life's Too Short so The Naked Gun is definitely something up Neeson's alley, should he decide to do it
Until then, the Taken star is set to appear in The Marksman movie this January. Despite starring in many films as early as the 70s, Neeson is still famously known for his role in Taken.