It has only been a month since the release of Star Wars Jedi: Fallen Order but it seems EA is already planning to make a sequel for it.
A job listing on the company's website revealed that Respawn's Star Wars team is hiring someone for a "third-person action-adventure" game, which sounds an awful lot like Fallen Order.
The ads on the website were looking for a senior software engineer, a level designer, and a senior character artist.
"We're picturing someone who is passionate about the Star Wars universe and is invigorated by the idea of coding third-person action/adventure games," reads the ad for the position of a senior software engineer.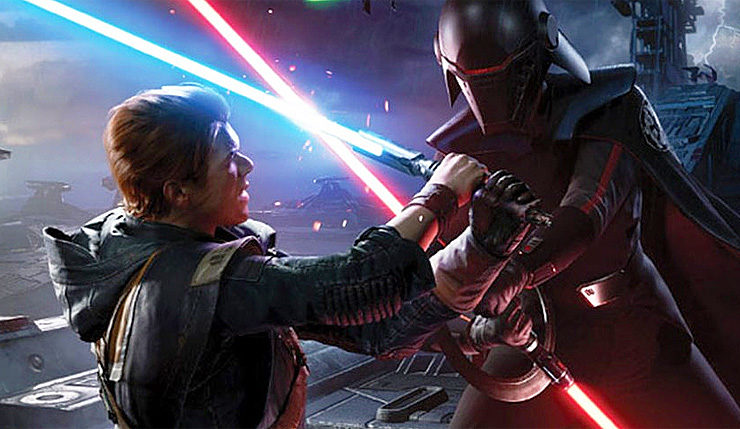 Though we know that this isn't confirmation that a sequel to Fallen Order is in the works, it does at the very least mean that the game developer is making a game in the same genre, using the same license.
Star Wars Jedi: Fallen Order is currently available on the PlayStation 4, Xbox One, and PC.