"Get away from her, you bitch." – Ellen Ripley
And that is what you are likely to say to anyone who tries to touch the limited edition Seiko Chronograph 7A28-7000, when it gets re-released in 2016.
Seiko's iconic timepiece was heavily featured by James Cameron in his iconic film, Aliens, and it was worn by none other than Ellen Ripley, as she took on a horde of xenomorphs, along with the Queen Alien, in the films. The marines with her just weren't good enough.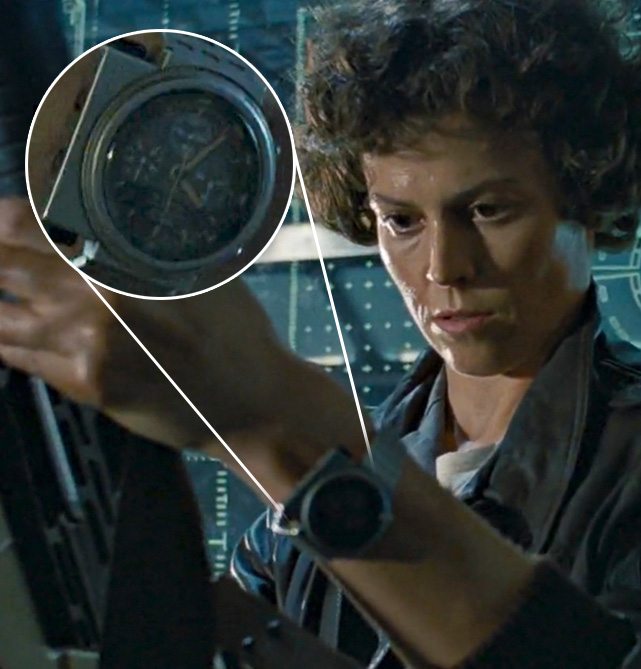 Designed by Italian car designer Giorgetto Giugiaro, the chronograph was meant to represent the future, but in a subtle way, that only saw the watch feature a unique panel on the right side that houses a pair of chronograph buttons.
Say what you want about the current crop of smartwatches and their box-like design, but do you really think any of them will be still functioning in 30 years? The Seiko Chronograph 7A28-7000 still looks amazing 29 years after the movie was released, and it is a testament to Giugiaro's design sensibilities, which married a military aesthetic alongside a dystopian environment.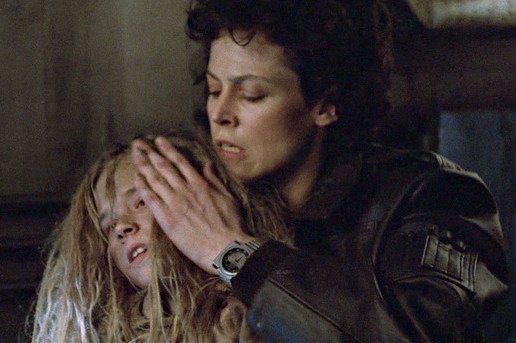 The end-result was a timepiece that did not look out of place in the film, and Seiko is now re-launching it in time for the movie's 30th anniversary next year.
One notable difference is that the original has a crown and extra button on the left side of the watch face, while the reissue will sport a sleek curve instead. This might infuriate a small handful of collectors but good luck getting your hands on a 30 year old vintage watch that you might not want to risk wearing around.
Seiko will release two versions of the watch. The SCED035 grey model will retail for 32,000 Yen, while the SCED037 black model will go for 36,000 Yen. Both designed are limited to only 3,000 pieces each, and you can get more details here.
---

Drop a Facebook comment below!