Following news about the Dungeons & Dragons movie, The Hollywood Reporter has also revealed that the blue speedster, Sonic the Hedgehog, will get his own feature film set to debut on November 15, 2019.
First announced back in 2016, Sega's plans to bring Sonic to the big screen will finally come to fruition. Deadpool director Tom Miller is the executive producer, with newcomer Jeff Fowler directing.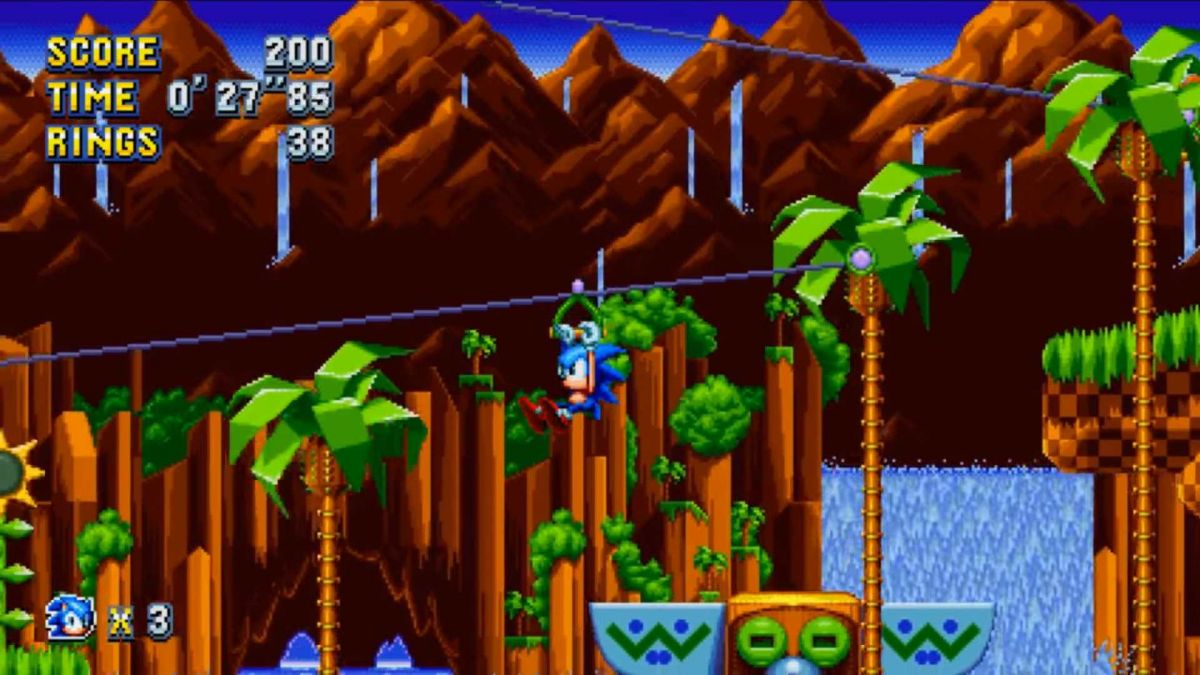 As much as we know, the movie will utilise both live-action footages as well as CG animation, much like the upcoming Detective Pikachu. Let's just hope this is treated with respect and not a quick (hah) cash-in, the world needs as fewer mediocre video game adaptations as possible.
Jake is a full-time trophy hunter and achievement gatherer on consoles, and part-time Steam Sale victim. He has a thing for Batman and awesome statues, and running out of space for both. Send help.
---

Drop a Facebook comment below!

---