Soon, wireless Sega Genesis controllers will be sold by Nintendo. For those who grew up in the midst of the console wars between Sega and Nintendo in the 1990s, having the Sega Genesis controller packed in Nintendo's red box is going to be a bizarre sight. Back then, it seemed like an officially licensed Sega product will only be sold in Nintendo packaging in an alternate universe.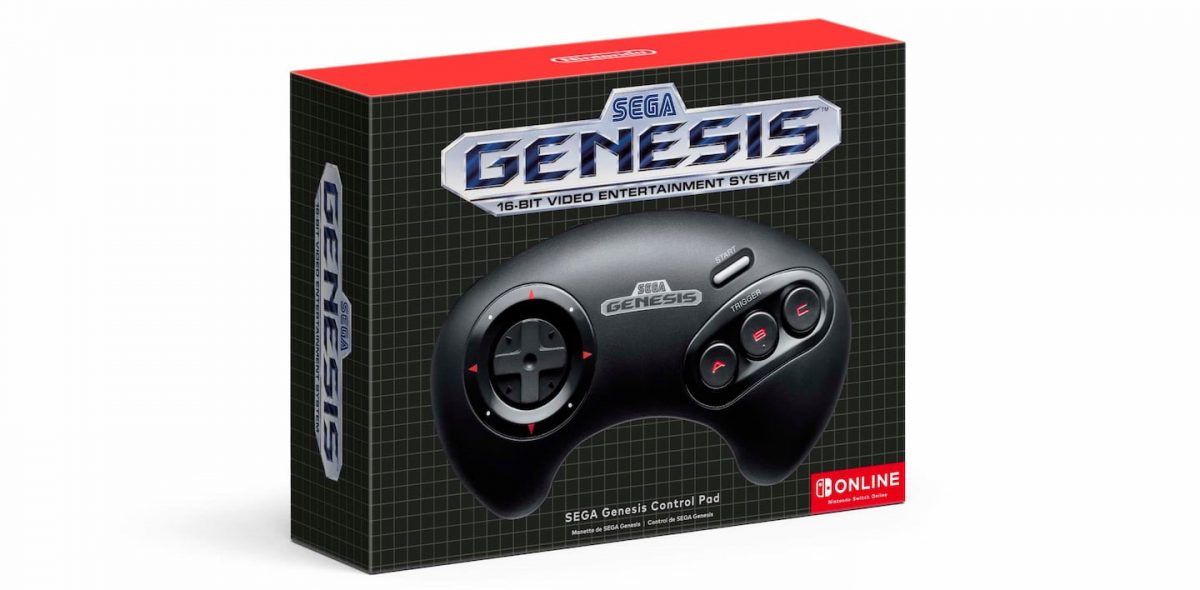 The wireless Sega Genesis controller will be released alongside the wireless Nintendo 64 controller. They will be available for purchase to those who subscribe to Nintendo Switch Online, the subscription service that allows access to online play, classic NES and SNES game catalogues, and cloud backup.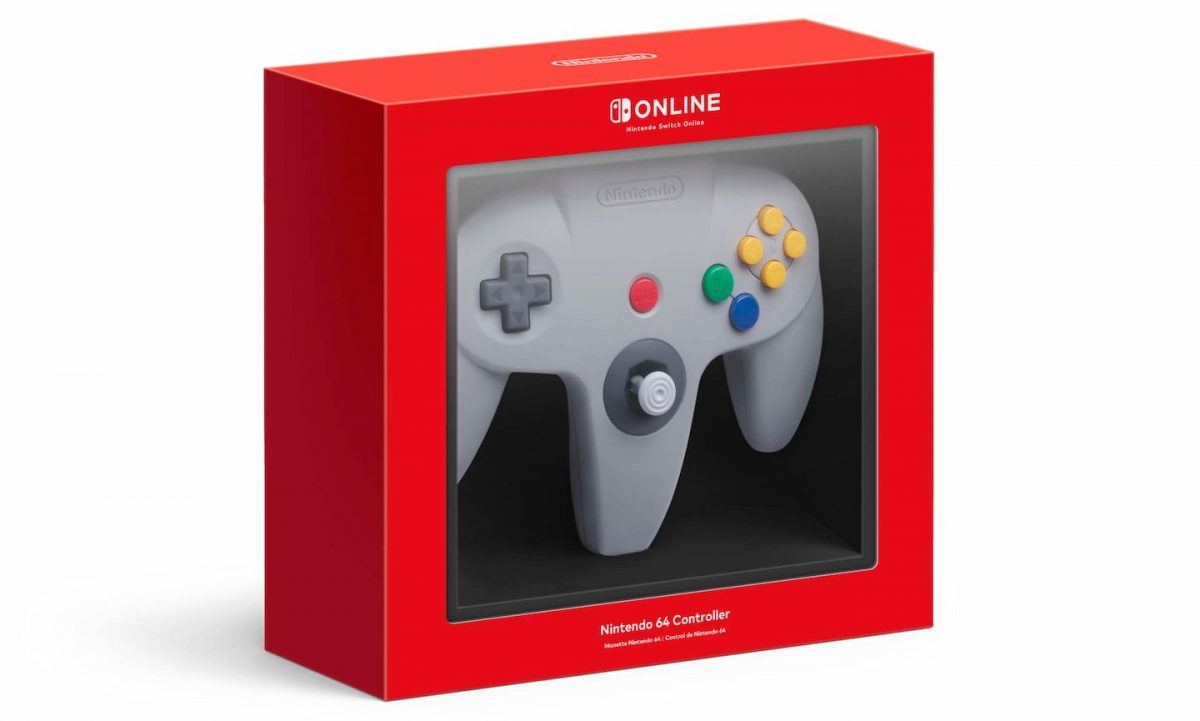 The controllers will support the release of Nintendo 64 and Sega Genesis games that will be made available in an upcoming expansion tier on the subscription service.
The games will go on Nintendo Switch Online in October 2021, while there is no official release date announced for the controllers, which will be priced at US$49.99 each for Nintendo Switch Online members.
---

Drop a Facebook comment below!