Nintendo is definitely a fan of doing things their way, and another big bombshell dropped at the latest Nintendo Direct will see the library of classic N64 and Sega Genesis titles arrive on the Switch via its online service. The new Switch Online + Expansion Pack subscription tier will be going live in October, but no pricing has been set yet.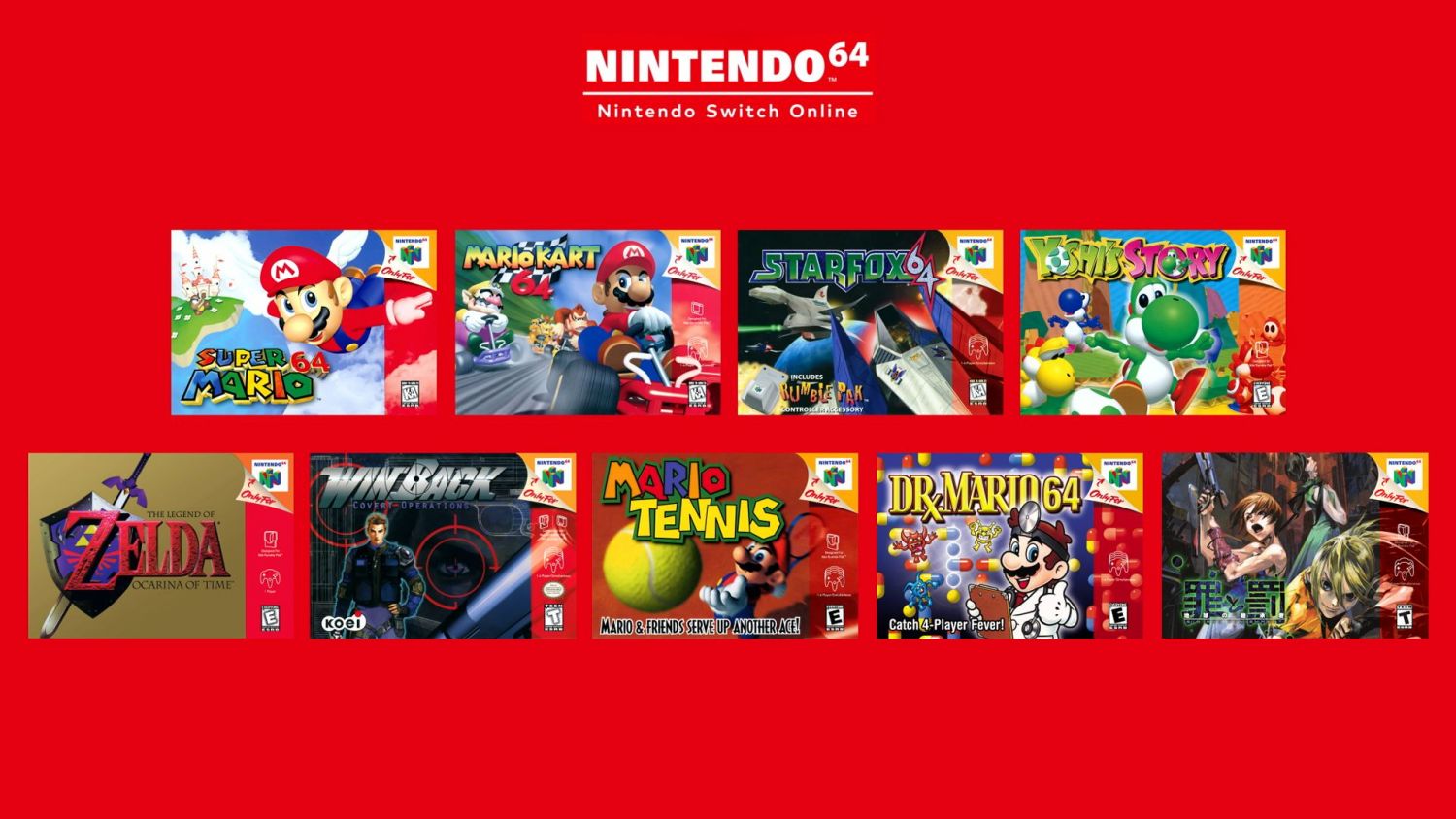 This new Expansion Pack tier is quite substantial, and players can look forward to some really awesome N64 and Sega Genesis games on the Nintendo Switch. The likes of Super Mario 64, Mario Kart 64, Starfox 64, The Legend of Zelda: Ocarina of Time, Mario Tennis, Castlevania: Bloodlines, Ecco the Dolphin, Phantasy Star IV, Sonic the Hedgehog 2 and Streets of Rage 2 are all confirmed. Certain classics will also be playable online for the first time.
More N64 games will also be added to the Switch Online lineup in due time. If you were expecting Pokemon Snap, Banjo-Kazooie, The Legend of Zelda: Majora's Mask and Paper Mario, then you are in luck.
As an add-on tier, subscribers will get all of the benefits of the regular Switch Online subscription. The demand for N64 games on the Switch Online service has always been there, and now, fans can put their money where their mouth is with this new announcement.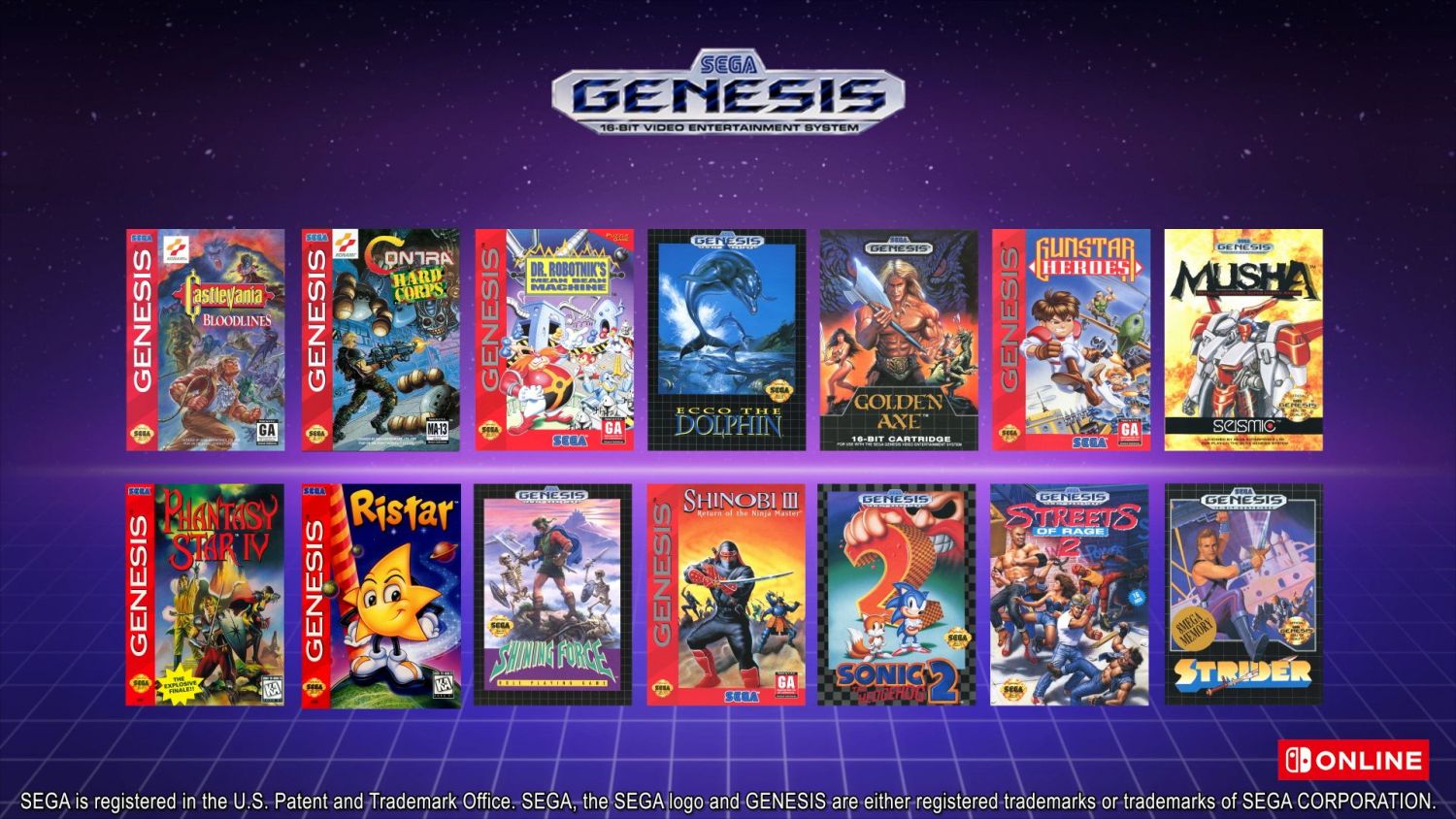 If that is not enough, Nintendo is also releasing classic Sega Genesis and Nintendo 64 gamepads too. The Japanese company is definitely going all in this time around.
Here is the full list of N64 and Sega Genesis games coming to the Switch Online service:
Launch Lineup
Super Mario 64
The Legend of Zelda: Ocarina of Time
Mario Kart 64
Star Fox 64
Sin and Punishment
Dr. Mario 64
Mario Tennis 64
WinBack
Yoshi's Story
Banjo-Kazooie
Pokémon Snap
The Legend of Zelda: Majora's Mask
Kirby 64: The Crystal Shards
Mario Golf
Paper Mario
F-Zero X
Launch Lineup
Sonic the Hedgehog 2
Streets of Rage 2
Ecco the Dolphin
Castlevania: Bloodlines
Contra: Hard Corps
Dr. Robotnik's Mean Bean Machine
Golden Axe
Gunstar Heroes
M.U.S.H.A.
Phantasy Star IV
Ristar
Shining Force
Shinobi III: Return of the Ninja Master
Strider
---

Drop a Facebook comment below!