Love Godzilla and Neon Genesis Evangelion? You're most certainly in luck, because there will be a Godzilla VS Evangelion popcorn bucket up for sale very soon in Universal Studios Japan.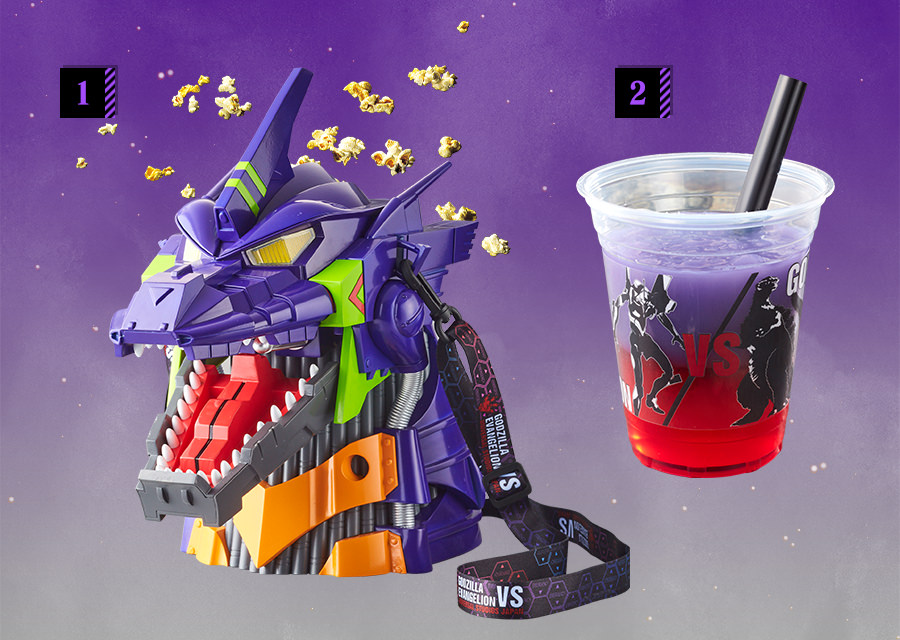 According to Japanese toy site Taghobby, his limited-edition popcorn bucket is but one of many new goodies to come out of the upcoming Godzilla VS Evangelion -THE REAL 4D- mashup event in USJ, as part of USJ's fifth anniversary this year.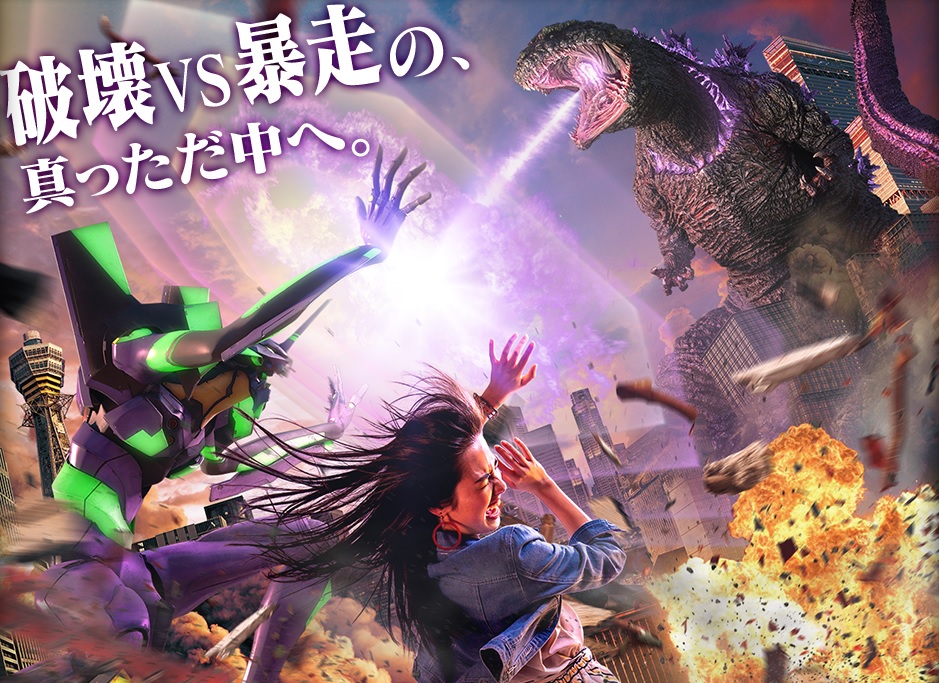 Of course, this is only possible due to the fact that the two IPs were created by Japanese film and animation visionary Hideaki Anno.
In any case, the bucket is actually mecha version of Godzilla, MechaGodzilla, decked out in the purple and green colour scheme of the iconic EVA-01 mecha.
There is also the iconic original Shin Godzilla figure — an exact replica of the 2018 version, but this time in a limited-edition 2019 colour.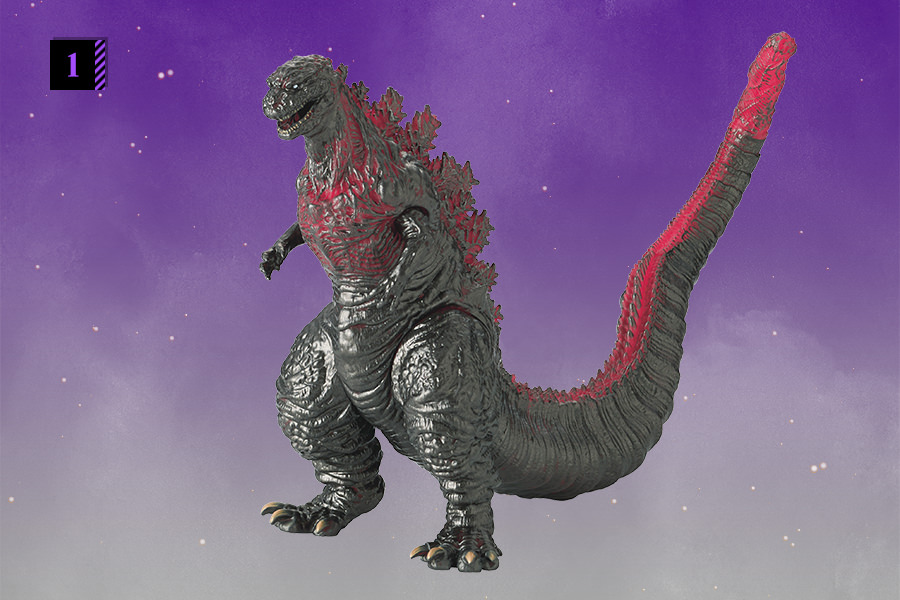 Other Godzilla VS Evangelion-themed goodies include a coffee mug, a tote bag, a Godzilla plush hat, as well as cookies with Godzilla and Evangelion designs printed onto them.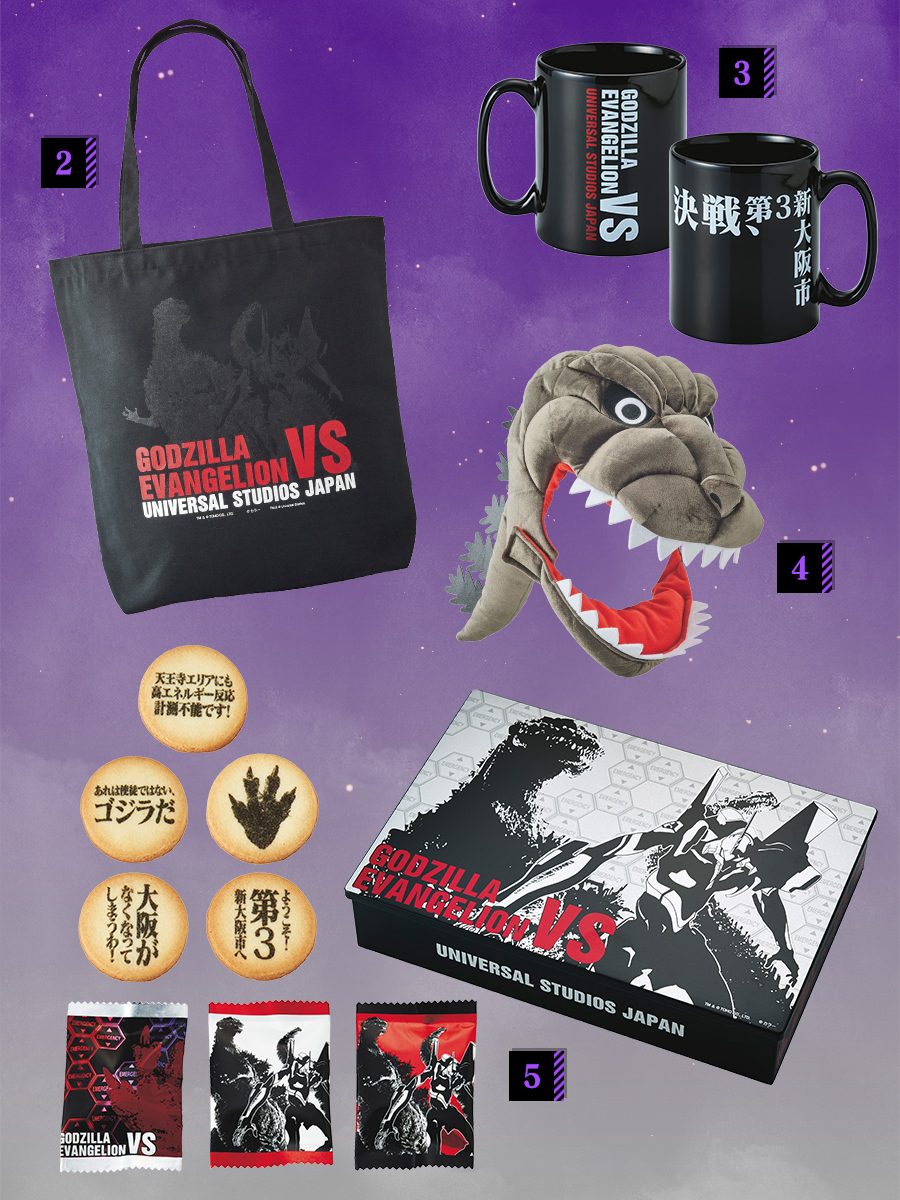 The event will run from May 31 through August 25, 2019. Judging from how massive the fanbases of the two IPs are, we won't be surprised if some of you are fervently booking tickets to Osaka, Japan right now.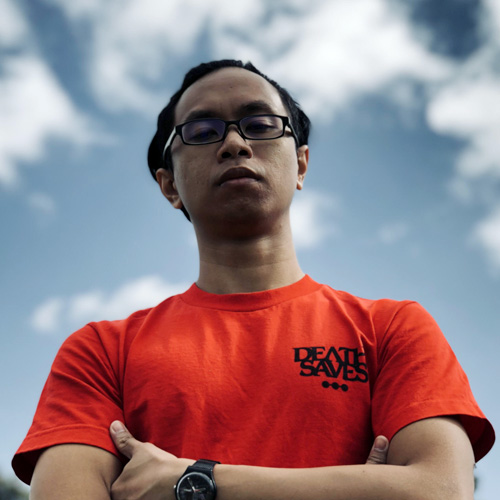 Marion grew up an addict of RPGs. He likes diving in, taking in the worlds, the characters, the stories… and sometimes forgets to go to sleep because of it. Nearly every sentence he speaks has a Dungeons & Dragons reference. He also dreams of becoming a Witcher someday.
---

Drop a Facebook comment below!