May 13 is now the official X-Men Day, as coined by 20th Century Fox and Marvel.
After two decades of producing live-action adaptations of the famed Marvel Comics mutant supergroup, we now have a day to commemorate the existence of the film franchise.
In celebration of X-Men Day, Fox held celebrations across the world and the internet. Fox, in particular, released several videos to commemorate 20 years of X-Men movies across the years.
The one above, entitled "Legacy", shows how much the movies and cast have evolved and changed over the years. Heartfelt interviews of fan-favourites were included, such as Patrick Stewart as the previous Charles Xavier/Professor X, Michael Fassbender as the current Erik Lensherr/Magneto, and Hugh Jackman as Logan/Wolverine.
A second video, entitled "Marvel Icons – Chris & Louise", depicts famed X-Men writer Chris Claremont and editor Louise Simonson in their creative process behind the X-Men's storied history.
In Singapore, we managed to get a special 20-minute footage screening of the upcoming Dark Phoenix movie.
Some very dedicated fans dressed up as their favourite X-Men for the occasion, making the event even more special.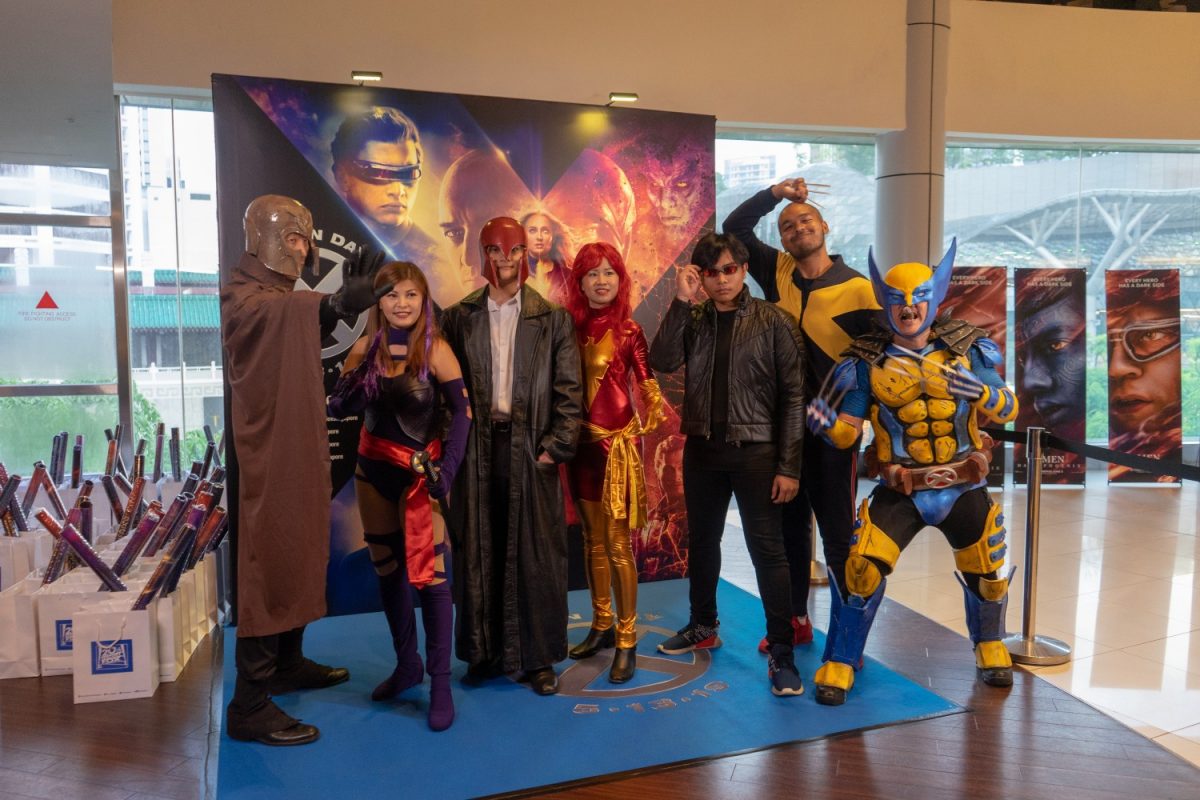 The screening itself featured tons of cool goodies, such as a set of X-Men: Dark Phoenix character stat cards, a poster of the movie, an X-Men pin, as well as an assortment of X-Men comics.
No doubt this was a momentous occasion for the folks at Fox and all X-Men fans. And our excitement for Dark Phoenix couldn't get any more palpable.
X-Men: Dark Phoenix releases on June 5 in Singapore.
---

Drop a Facebook comment below!