It is so easy to forget that our parents are more than just our parents. It becomes difficult to grasp the concept that they had their own lives before they became parents and that they have their own secrets.
In the upcoming space drama Ad Astra, Ruth Negga, better known for her roles in Preacher and Agents of S.H.I.E.L.D., plays Helen Lantos, an astronaut that welcomes fellow astronaut Roy McBride (Brad Pitt) to the ship. The duo instantly connect as Helen aids in Roy's journey and his search for the truth, while he uncovers secrets, and explores the relationship between father and son.
All while the fate of the world rests in his hands.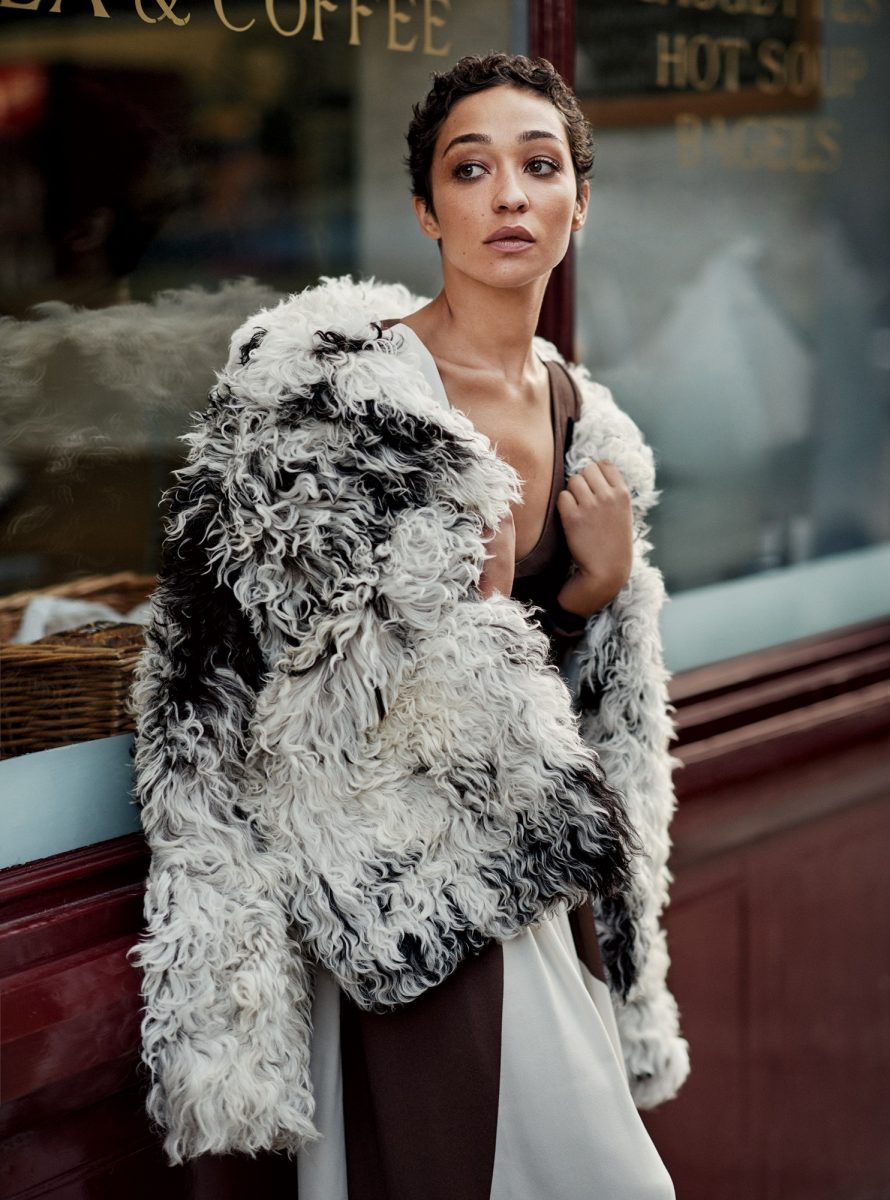 While the focus is on Roy and his quest to save his father (played by Tommy Lee Jones) who disappeared in space when Roy was little, the movie gave the actress a chance to be in a film with several noted stars and an equally amazing director.
While filming, Ruth felt the collaborative spirit on set and had nothing but praise for the production. To Ruth, working on set felt just like "joining a company" and one never feels neglected.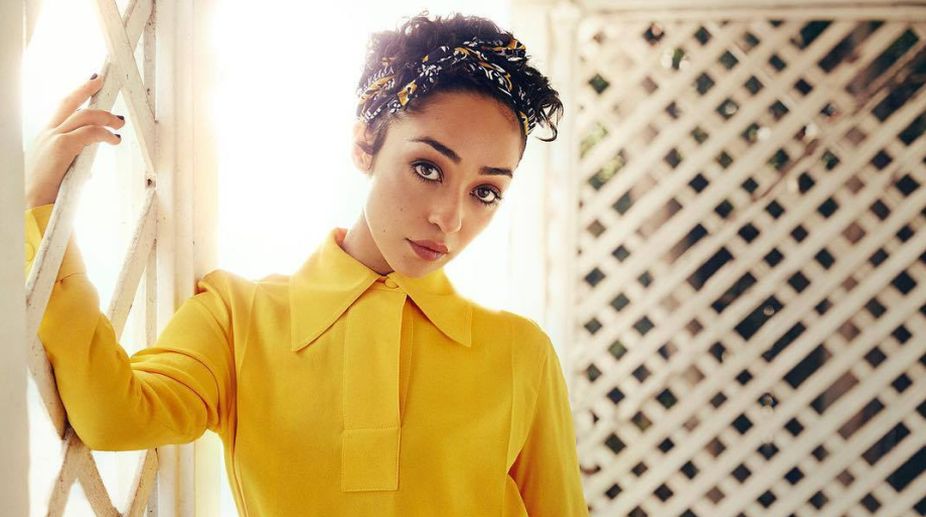 "I feel like what Brad does so beautifully in this film is charter a sort of awakening of a man, an enlightenment and he does it," Ruth adds. "The nuance that he brings and he seems to be able to fine-tune it so much that it's just right as Goldilocks."
From the moment Helen and Roy meet, one gets the feeling that they have a shared history and connection with one another, despite never meeting before. Because of how strong their relationship has become in the story, Helen also serves as the catalyst for Roy's journey in the latter half of the film.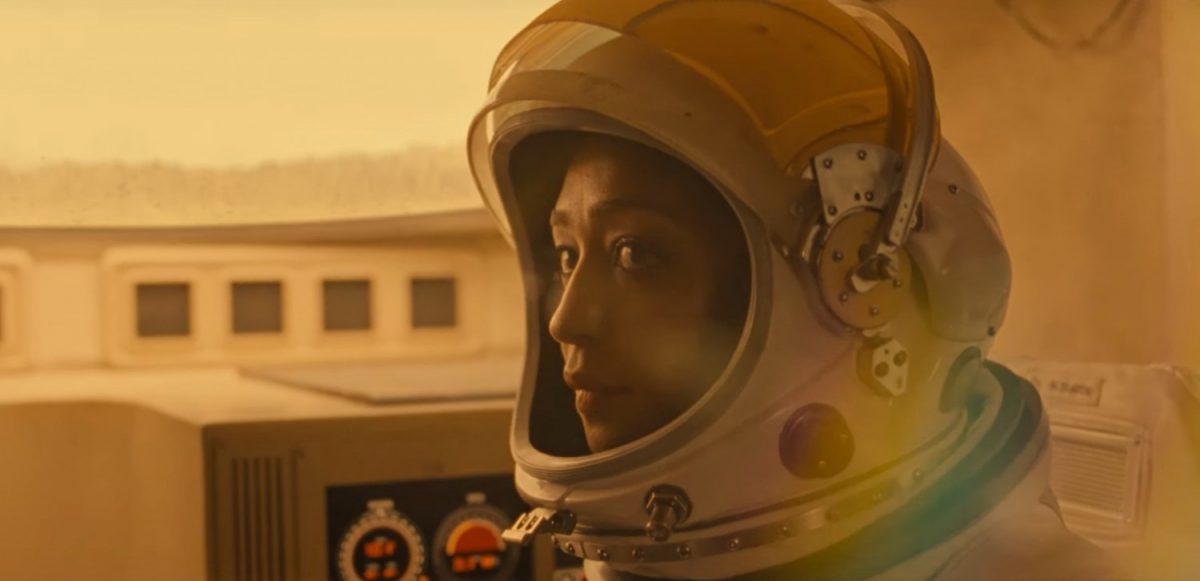 Ruth elaborates on the bond between the pair, sharing how Brad's character Roy has spent a lifetime building walls around him due to events in his childhood. The walls help to keep him from getting hurt but it leaves him little opportunity to bond with others. Helen recognises this, and is prepared to be completely honest with him.
"One gets the feeling that people aren't being entirely truthful with him and you learn very quickly that she's prepared to do that and I think that she connects with him, and the stakes are very high and he realizes that," Ruth explains. "It's a strange kind of bond that they instantly make and I think one is always drawn to people who – that give you the privilege of being honest with them."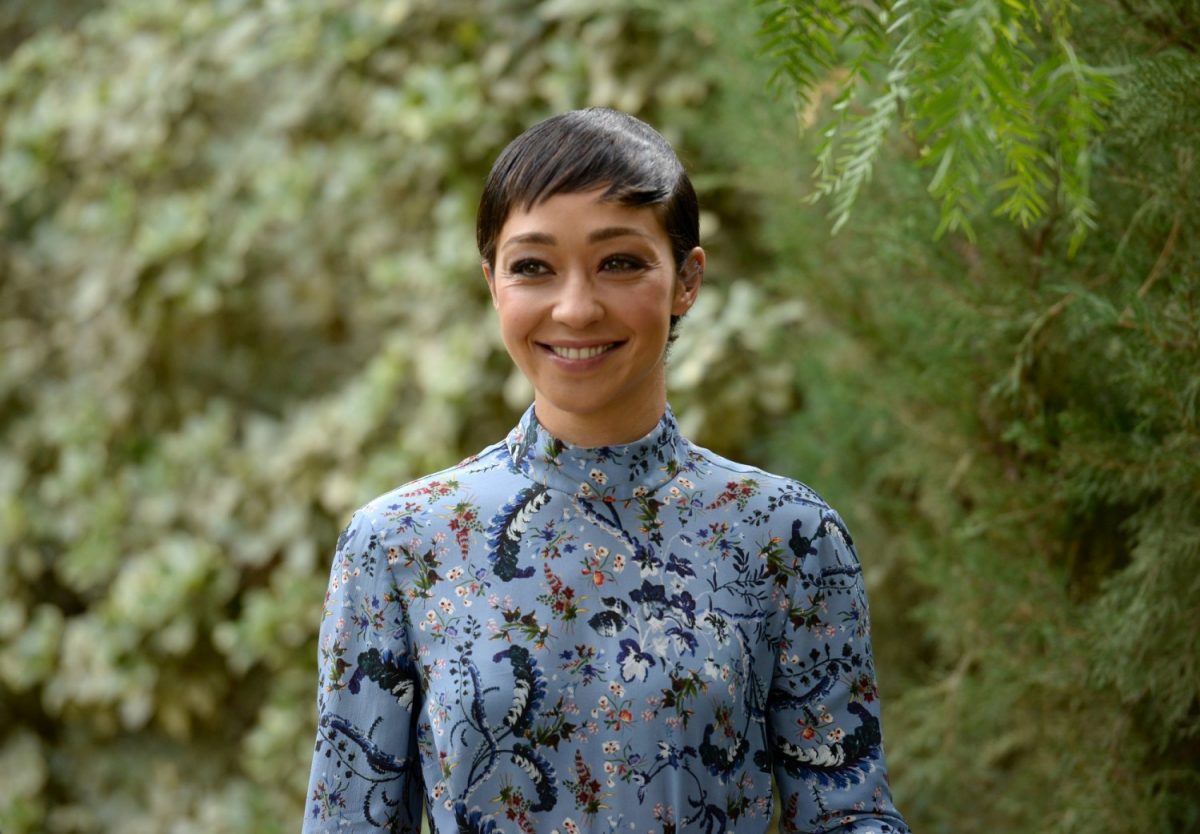 Director James Gray (The Lost City of Z, The Immigrant, Two Lovers) promises that Ad Astra is going to be the most realistic interstellar movie to date, clearly inspired by Homer's The Odyssey. Despite the fact that Ad Astra is a journey of "epic and mythic proportions", Ruth mentions that the focus of the film is not only about the exciting space action, but mainly on the personal growth of the main character to unshackle himself from the chains of his past, and the relationship between him and his father.
"I really loved the idea that it's sort of this man's journey to sort of unshackle himself from the hold that his past has had on him, that the legacy of his father has had on him and I find that fascinating in Greek terms it's about the legacy of our parents our fathers. Do we have a responsibility to atone for their sins?" said Ruth on James' vision for the movie.
Ruth also reflects on the many faces of our parents. There is the side we see of them growing up, as parental figures there to guide and shelter us as we grow, and the side we might never know, the "pre-us" as Ruth puts it.
"We assume that what we see of our parents is all there is. We forget that they have a past, a pre-us," Ruth said, adding that our parents too have secrets and histories that they might never share.
Aside from parent-child relationships, Roy battles with his own personal demons, and shows a more vulnerable side to him, as opposed to the hardy front he projects especially in the early parts of the film. Ruth implies that the movie breaks barriers in addressing the idea of masculinity through Roy.
"I think that it's sort of destroying this idea that stoicism is the goal for men especially. I think that stoicism is so overrated, you know it doesn't really allow for vulnerability. It doesn't seem to really allow for light and darkness, you can't have one without the other".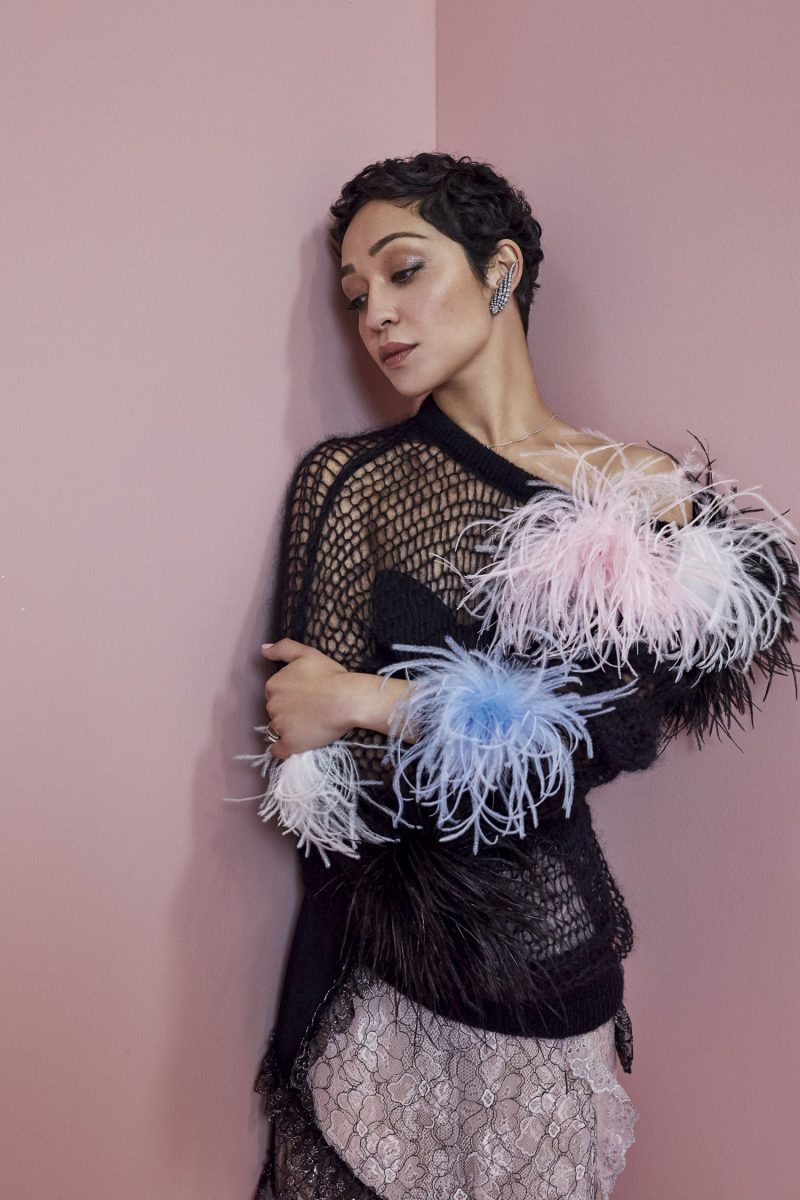 Personally, Ruth mentions how she is interested in witnessing the fragility of mankind, and according to her, the medium of movies and cinemas helps to bring people to their most present "because you're so engaged with what's directly in front of you on the screen."
"I think that, I mean all art, especially cinema and theatre, it's a connection that allows you to open up properly as empaths and I think that's a beautiful thing."
Ad Astra premieres in theatres around Singapore on September 19, 2019.
---

Drop a Facebook comment below!