Fast & Furious sure is revving into 2020 fast and furiously.
With a new trailer drop cum concert and a brand new Netflix Animated TV Series Fast & Furious: Spy Racers, it seems like the Fast franchise are gearing up for a big race this coming new year. And this is quite possibly just the tip of the iceberg.
The Fast franchise is rumoured to release LEGO sets in 2020 (Via BrickFanatics). With the next movie instalment zooming into theatres 22 May 2020, our guess is this rumoured release might come hand in hand with the premiere.
The rumour is believed to be a larger style vehicle set and could be a LEGO Technic Ultimate set based on Brian's 1995 Mitsubishi Eclipse GS from the first movie (Via The Brick Fan).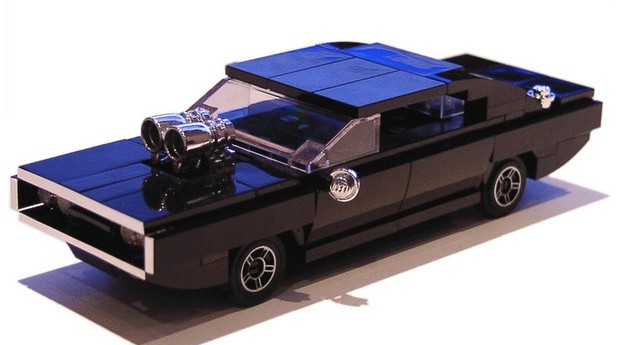 Not much else is known about the rumoured sets and no pictures have yet to be released but our ideal set would probably be Toretto's classic 1970 Dodge Charger like the one made by a fan above, coupled with some Dwayne Johnson, Jason Statham and Vin Diesel Minifigures.

Although, let's hope Minifigure Vin Diesel isn't as creepy looking as animated Vin Diesel. 
* Feature image is a fan-made MOC set by Alex THELEGOFAN.