Just last month we were given our first glimpse of Ruby Rose's Batwoman in the DC crossover Elseworlds. Television network CW has since given orders to proceed with a Batwoman pilot starring the Orange is the New Black's alum Ruby Rose as Kate Kane.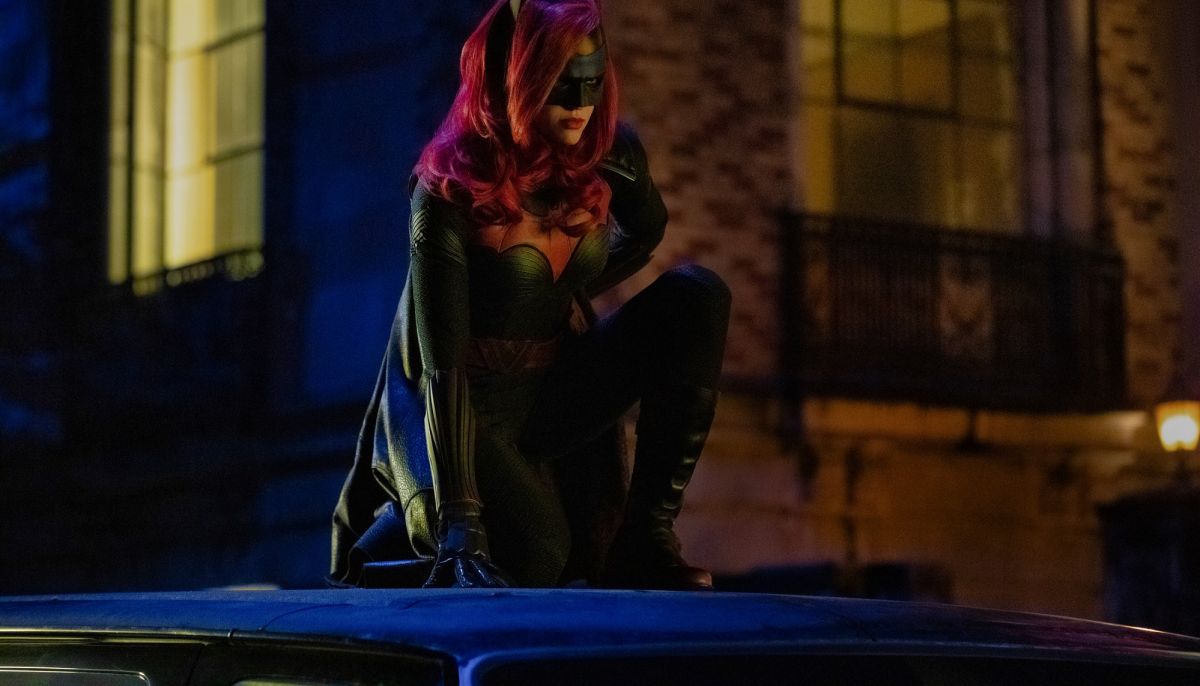 The Elseworlds crossover took place in December 2018 with The Flash, Arrow, and Supergirl. However, Kate Kane's appearances in Elseworlds were disappointingly brief thus the news of an official pilot for Kane is a welcome announcement for fans as they will be able to gain more insight into Kane's character and her alter-ego Batwoman. Insights that were sadly lacking from the crossover series.
Should Batwoman move past its pilot stage, it will be led by writer Caroline Davies (Vampire Diaries), executive producer Greg Berlanti (Arrow, The Flash, Supergirl), and director David Nutter (Game of Thrones, Arrow) who is also in charge of directing the pilot episode.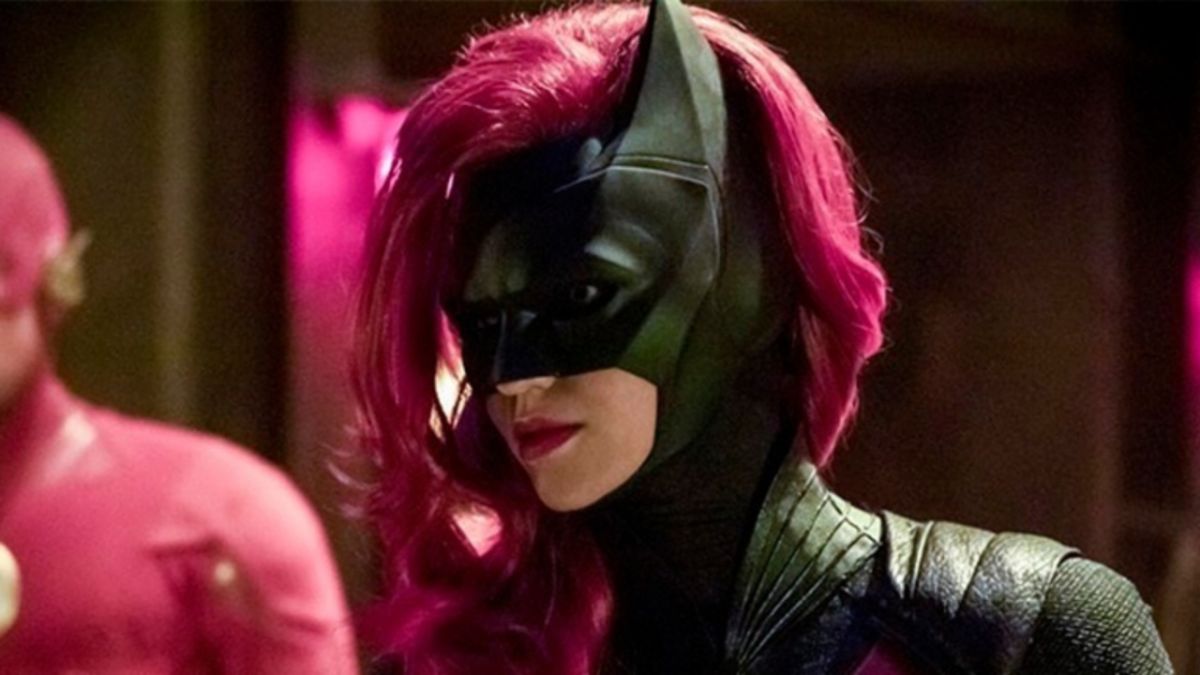 This current iteration of Batwoman as described by CW is "an out lesbian and highly trained street fighter primed to snuff out the failing city's criminal resurgence." Kane will also have her own inner demons to fight before she can embrace the call to be the hero Gotham needs.
It is also worth noting that Rose's Batwoman series will be the first live-action superhero show on CW to be led by an openly gay character, played by an actress who is also an out lesbian.
On another note, Ruby Rose has since deleted her Twitter account after receiving backlash and claims that she is "not gay enough" for the role of Kate Kane.
---

Drop a Facebook comment below!