Having embarked on scanning books into its giant repository, Google has turned its eyes on the next cultural medium – art.
The tech juggernaut has recently upped its ante in making lives more interconnected and convenient with the integration of Google AI into the arts and culture industry. Much of today's artists and creative talents have partnered with Google to enhance their work a hundredfold, with the AI serving as an extension of their bodies or expressions.
At the Google Asia Pacific office in Singapore this week, we had the privilege of having our eyes opened by some of the folks fronting the Google Arts & Culture side on how Google AI is shaping the arts and culture scene as we know it for a more advanced and diversified future.
The highlight of the masterclass is Shadow Art, a Google AI-enhanced browser-based game that allows you to perform a simple variant of shadow puppetry using the hand guides presented to you. Elaine Zhu, producer of Shadow Art, walked us through the process of this Google AI experiment.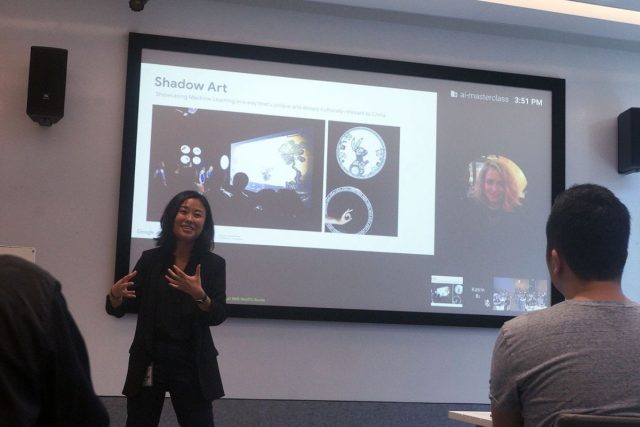 "This is something personal to me", Zhu enthused, reminiscing her childhood fondness for shadow puppetry during Lunar New Year at her provincial Nantong home in China.
"Over the years as I made my way around the world – whether in Indonesia, Egypt, or Greece – I found a form of shadow puppetry in local cultures, beautifully combining legends and traditions, music and art, imagination and craftsmanship. And it always made me think about those childhood nights with my family, and about passing down stories, connection, joy and love."
Pursuing that fondness and wanting to share it with others, she teamed up with Google Arts & Culture to produce Shadow Art, combining aspects of not just traditional Chinese culture, but also those from others that practice shadow puppetry across Southeast Asia, Middle Asia and even Europe.
Shadow Art, a Google AI Experiment

Shadow Art is a project we made in collaboration with Google to celebrate Chinese new year.Shadow Art is a web-based app that celebrates Lunar New Year through the story of 12 Chinese zodiacs. Let's have fun learning how to make hand shadows for each animal and seeing them come alive!Try our app by clicking the Google Doodle link or follow this link: https://shadowart.withgoogle.com/?lang=en-us#bitstudio #google #googleaiexperiment #ai #machinelearning #tensorflow #shadowart #shadowplay #cny

Posted by bit studio on Tuesday, February 5, 2019
Shadow Art works using TensorFlow.js technology, which, to the layman, is technology that interprets the silhouette of an image, extracts said silhouette, and compares it with a pre-programmed template.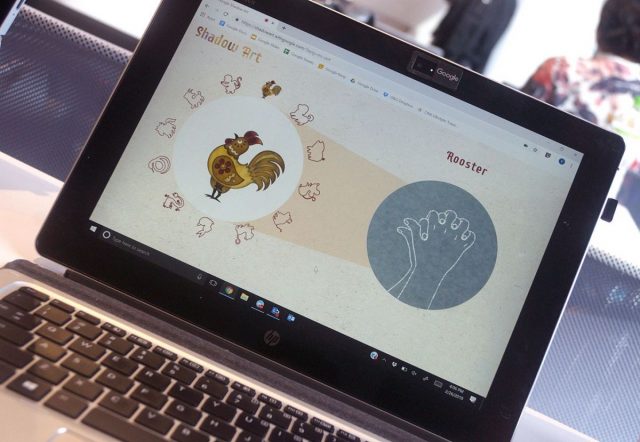 In this case, on the browser-based game we got to try out during the masterclass, there is a silhouette based on one of the twelve Chinese animal zodiacs. Adjust your hands to the specific positions indicated on the browser. Align it successfully, and you'll conjure the image of the animal you were making a "shadow puppet" out of.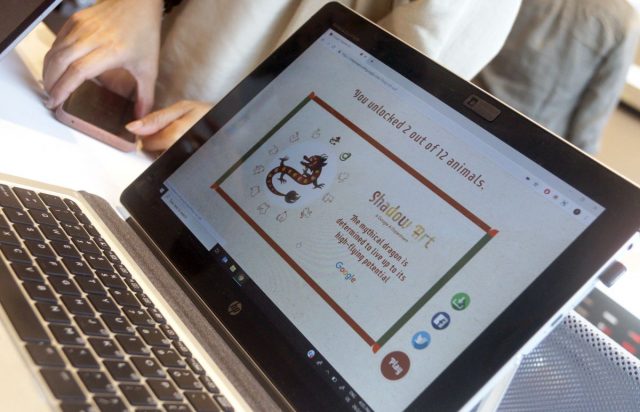 The advances in technology for creatives wouldn't have been made possible without the vision of Freya Murray, Program Manager and Creative Lead at the Google Cultural Insitute Lab in Paris. Her team has collaborated with over 1,800 cultural institutions, ranging from visual art, dance, music, and more, across 80 countries.
Murray shared her insights on how Google AI has hastened the evolution of modern arts & culture by decades ahead of time, expanding the possibilities of ways artists can express themselves exponentially.
One such collaboration was with dance choreographers using Google AI:
In the example you see above, the dancers used Google's interpretative AI to generate more dance phrases that are a combination of theirs and their peers' styles, creating hundreds – thousands even – of new styles and moves that would otherwise have been come up with months later.
"We ourselves are the facilitators", Murray emphasised, regarding the role of the Google Arts & Culture Lab in relation to the artists her team collaborates with. "I've been having conversations with a range of artists. From dancers to painters, using technology is very much part of their practice."
Another interesting feature of the masterclass was the Google Arts Selfie feature of the Google Arts & Culture app. Michelle Luo,  Program Manager at Google Arts & Culture, gave us a primer on how it works.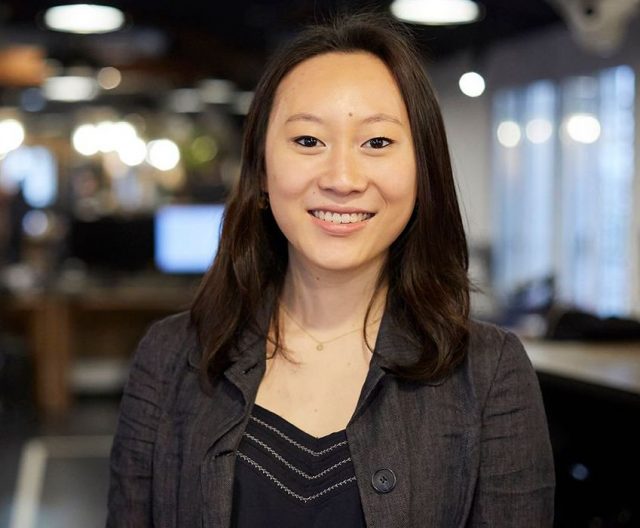 To put it simply, what Google Arts Selfie does is that matches your selfie to a painting in the app's database – meaning any piece of recognised artwork in almost any museum or art gallery in the world. Pretty nifty, huh?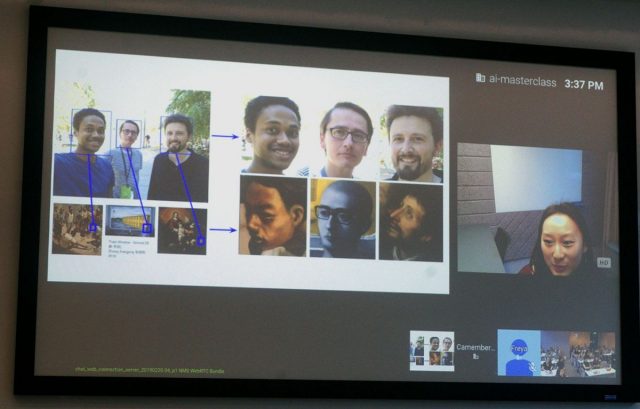 From enhancing home lives with the immersive Google Assistant to the likes of what we witnessed at the Google AI Masterclass this week, the future certainly looks bright for creatives and their audiences alike.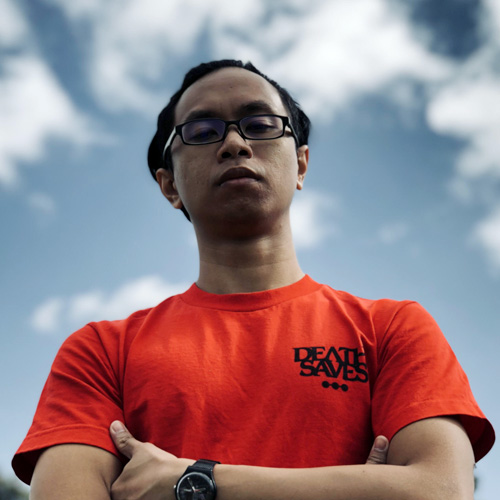 Marion has a serious RPG addiction. Sometimes it bleeds into real life; he forgets to sleep because he thinks he has a Witcher's body clock. Forgive him in advance if he suddenly blurts out terms such as "Mind Flayer" and "Magic Missile", because never once does he stop thinking about his next Dungeons & Dragons game.
---

Drop a Facebook comment below!