Accio LEGO Harry Potter set!
Potterheads and LEGO fans alike rejoice, for the launch of the most anticipated LEGO Harry Potter set is upon us! In order to commemorate the launching of LEGO Harry Potter 71043 Hogwarts Castle set, LEGO will be holding a Harry Potter themed event on August 27 – September 19, 2018, at Compass One Mall Level 2 Atrium from 11 am to 9 pm in Singapore. The LEGO set itself will be launched on September 1, 2018.
On September 1-2, 2018, visitors will also help build a large-scale 152cm x 152cm mosaic of The Boy Who Lived. There are plenty more fringe activities if grabbing a set is not quite your thing, LEGO give fans a chance to build have a shot at building their own Harry Potter wand, Ford Anglia car, and even the Hogwarts Express. While this might sound appealing, this build activity is only available to kids between the ages of 6 to 12.
Regardless, all eyes are on the 6,020 piece, S$649.90 71043 Hogwarts Castle set. To soften the blow, LEGO will be throwing in a free set of Harry Potter & Hermione Mosaic to bring home.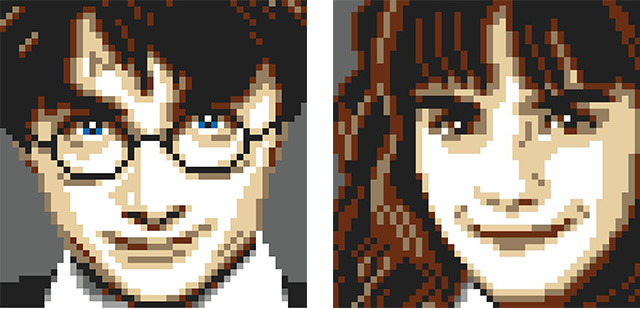 Is your wallet ready for this? It seems that the release of this set has been primed to target the folks who grew up reading Harry Potter and it's time for JK to collect her payday yet again.
Here are the details of the event:
Venue: Compass One, Level 2 Atrium
Date: 27th Aug – 9th Sep 2018
Time: 11 am – 9 pm
Admission: Complimentary, open to the public
Dea wishes she could play the latest Tomb Raider or Uncharted, but she can't, so instead she reads and watches other people play. On her down time, you can probably find her re-reading Captain Marvel. The Carol Danvers one.