That's right 90s gaming geeks, the 4th instalment of Sega's iconic beat 'em up game franchise, Streets of Rage (known as Bare Knuckle in Japan) is finally back after its third outing way back in 1994. I remembered spending a good chunk of my childhood days playing the Streets of Rage trilogy of games on the Sega Genesis in the early 90s.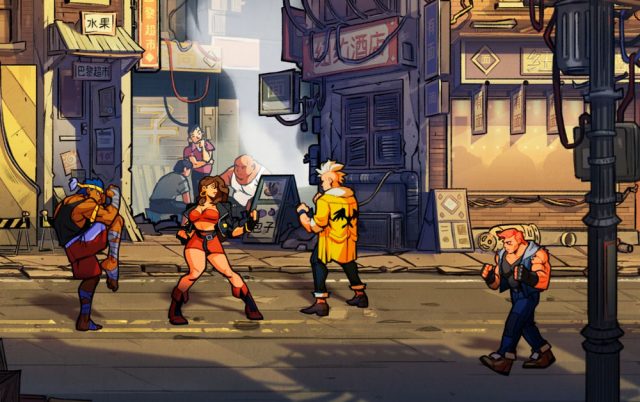 Streets of Rage 4 is just announced, and is an all-new continuation of the series, with hand-drawn visuals from the team behind 2017's gorgeous Wonder Boy: The Dragon's Trap remake.
There are no details of a firm release date or which platforms it will be released on yet. All we have is a reveal trailer for now. So we'll just have to keep our eyes peeled on the official site for more details in the coming months.
Here's a bit of nostalgia with some gameplay from the first entry in the series back in 1991: