Overwatch, as in the game, features a diverse cast of characters with varying levels of morality and different allegiances over four different classes. Overwatch, as the in-game organisation, focuses on heroes doing good for the world, which of course, makes it the main star of the game. As such, special events and the occasional new missions have always put them in the spotlight.
With the game's upcoming event from April 10 to April 30, 2018, things are set to change. Instead of playing as Overwatch personnel, players will soon be able to don the uniforms of the team's secret black-ops unit, Blackwatch.
Overwatch archive declassification complete.

Prepare for Overwatch Retribution April 10. pic.twitter.com/2HctGSPrl9

— Overwatch (@PlayOverwatch) April 5, 2018
Taking to Twitter, the Overwatch team has revealed Overwatch Retribution to be the name of its upcoming event. Released alongside a trailer reel, this new mission allows players to "relive the Blackwatch mission that changed everything" eight years before the Overwatch recall.
Starring the voices of Strike Commander Jack Morrison and Blackwatch head honcho Gabriel Reyes, the narrative serves as the contrasting view of the Overwatch-oriented Uprising event back in 2017. Where omnics were the main opposing force then, the enemy this time is Talon – a familiar term for those who have caught up with the lore.
Gameplay mechanics seem to be similar to that of previous events, boasting a PvE mode with either fixed characters (McCree, Reaper/Gabriel Reyes, Genji, and Moira), or the entire game lineup. As usual, new sprays, skins, highlight intros, and emotes are to be expected.
Information is set to be released every day leading up to the event date, so do keep a lookout for more announcements coming your way. In the meantime, you may start exploring the archives with a newly-released Blackwatch-focused comic.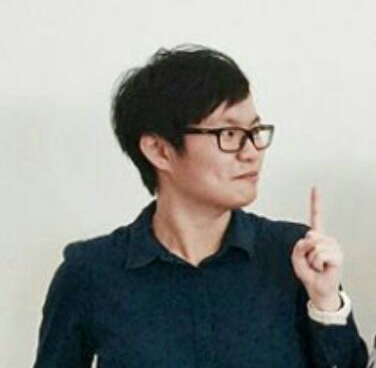 Si Jia is a casual geek at heart – or as casual as someone with Sephiroth's theme on her Spotify playlist can get. A fan of movies, games, and Japanese culture, Si Jia's greatest weakness is the Steam Summer Sale. Or any Steam sale, really.
---

Drop a Facebook comment below!
---