Just earlier this year, Lazada's online grocery arm RedMart announced its shift to Lazada's mobile platform and now it will be celebrating its 8th anniversary this October. To mark the joyous occasion, RedMart has launched a series of new and improved features which are guaranteed to make the shopping experience for their users a lot more convenient.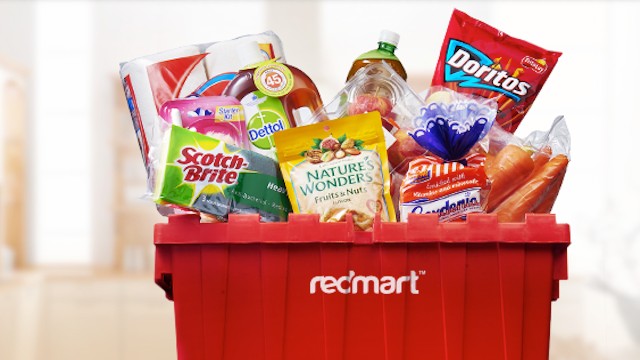 "In the seven months since RedMart's move onto Lazada, our team has been busy gathering feedback across multiple customer touchpoints to identify new offerings and services, as well as prioritise technology and feature enhancements to refine the RedMart shopping experience," said James Chang, the Chief Executive Officer of Lazada Singapore.
Here are all the new and improved features that are currently on RedMart:
7-Day availability for RedMart speciality stores – RedMart has extended its store operating hours to the weekends, so products on the store will always be available for purchase even on the weekends.
Overnight and pre-dawn delivery services (5am to 7am) – Though currently only on trial in certain residential areas, this new delivery model will ensure that users receive their orders early in the morning, right before they leave for work or have to bring their kids to school. It is the perfect option for busy working adults.
Search Functionality: Sort by Savings – This option lets users sort their search results by the amount of savings they will receive, which helps them find the best deals available for the item they wish to purchase.
Personalisation feature – Users will be able to create and manage their own personal shopping lists, view and sort their past purchases easily, and receive reminders to stock up on certain items based on their past order history.
Product Ratings and Reviews on Mobile App – A feature that used to only be available on the desktop version of RedMart is now available on the Lazada app. Customers will now be able to make informed purchase decides based on other customers' feedback and reviews.
RedMart Private Label – RedMart has increased the number of RedMart Private Label products to over 350 products in 13 categories. This includes canned goods, household items, and fresh produce including milk and fresh meat like probiotic-rear chicken and grass-fed angus beef.
Order Amend – This feature lets users update their order and add items to their delivery even after checkout.
In celebration of its 8th anniversary, various promotions of up to 60% and exclusive deals will also be available on RedMart for the month of October.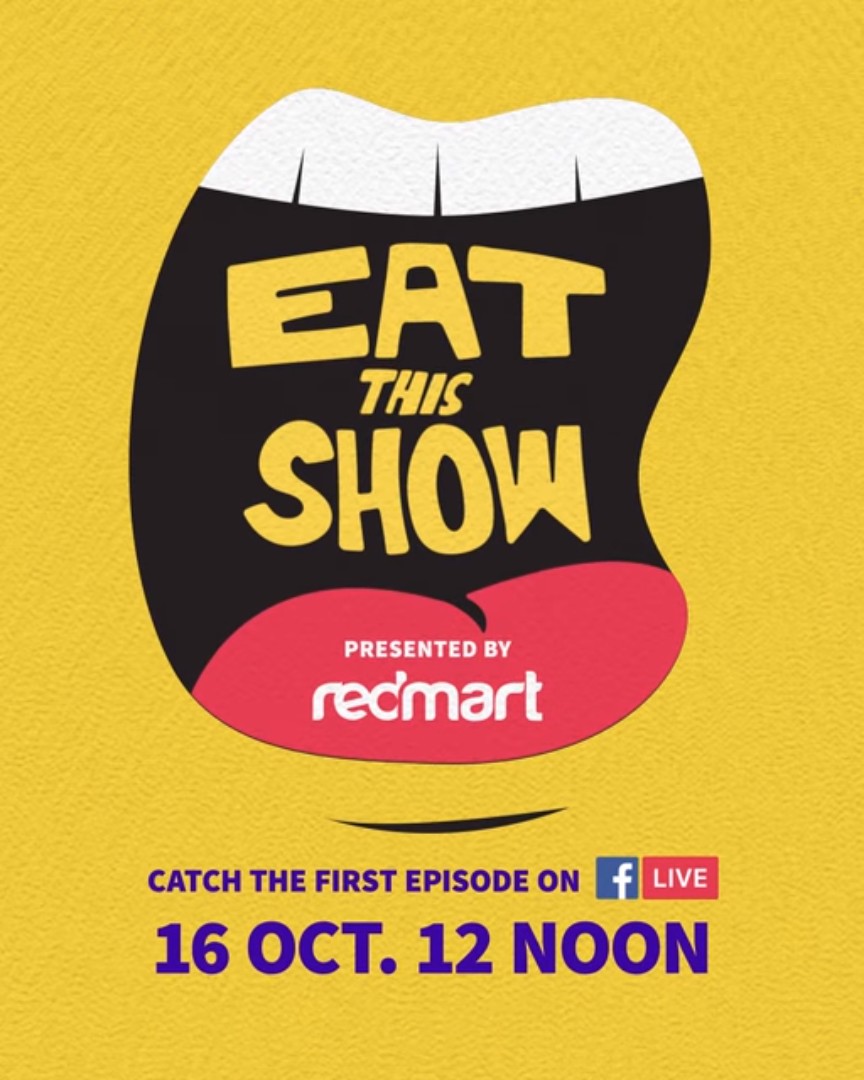 To help improve Lazada's shoppertainment lineup, RedMart has also debuted the world's first-ever edible cooking show, Eat This Show. It features Singaporean chef Bjorn Shen using various RedMart produce to whip up delicious and easy to cook meals. The show is live-streamed on Facebook and once the dish is cooked, 25 lucky viewers will be chosen to have the dish delivered to them. Viewers will also be able to click through to the recipe page and order the ingredients needed through the app if they wish to recreate the dish at home.
The next three episodes for Eat This Show will be live-streamed at 12pm on 18, 23, and 25 October.