For some reason, I can't recall why I missed out the 2016 edition for Free Comic Book Day. But, it was a mistake I was not about to make in 2017.
From this year onwards, every first Saturday in May has been marked down on my calendar to wake up bright and early (as early as I possibly can) to visit the latest comic book store.
This year, me and my growing comic buddy decided that it might be too much to hit on multiple stores so we decided to head on down to Kinokuniya Orchard only. And we seemed to have just missed the early birds which meant no queues!
Since 2015, a few comic book stores have moved on and Kino is still one of the mainstays in the scene. On the upside, this meant we'd be able to grab all the available comics (or most) in one location. Judging by the haul in the cover pic, it's definitely more than we've picked up in the past.
One thing I've noticed was there was quite a bit of cross marketing for the upcoming Wonder Woman in store and select titles which were riding the wave of popularity as well such as Guardians of the Galaxy. But the big winner would have to be Sonny Liew, recently nominated for an Eisner Award (think the Oscar of comic books), whose art is prominently on display in store.
In addition, we decided to shell out some cash to pick up a few more titles as well to make it a nice S$120 to qualify for the early bird lucky draw. There were quite a few items up for grabs but as we know the realm of geekdom is so wide, the top prize might not be something that might appeal to everyone.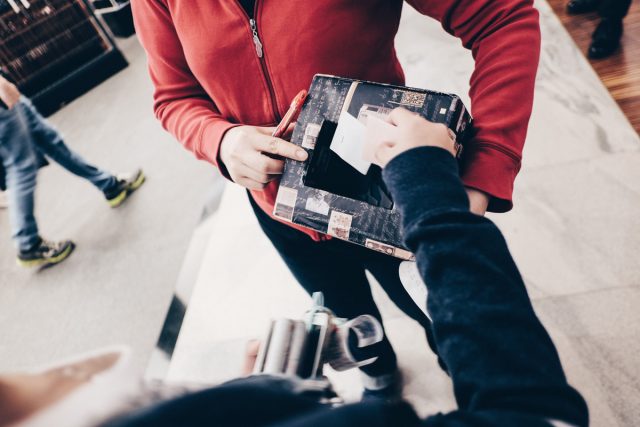 It would look like Lady Luck might have been our side this morning as we were able to snag a Death Note coffee table art book which was a silver prize for the day!
Time to spend the rest of the weekend on the beanbag reading our haul away and here's hoping that 2018 will be similarly awesome!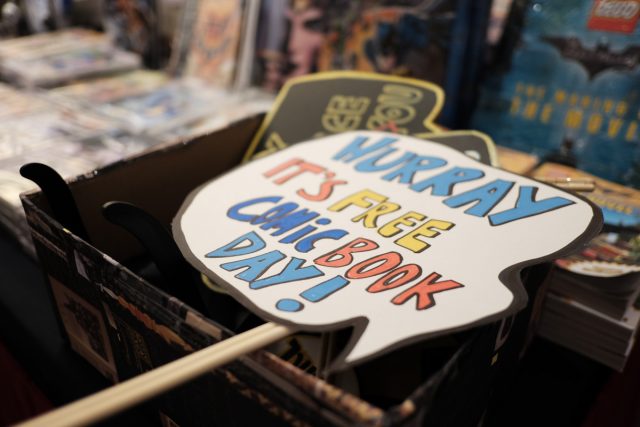 Gerald currently straddles between his love of video games and board gaming. There's nothing that interests him more than trying out the newest and fanciest gadget in town as well. He dreams of publishing a board game sometime in the future!