Known as the first region in the original Pokémon universe, the real-life Kanto region gets a new Pokémon tribute in the form of Kanto Pokédex Pokéfuta or Pokémon manhole covers. This comes right after the installation of Anime Manhole Covers earlier this month in the city of Tokorozawa, Saitama Prefecture.
The Pokéfutas will be featuring six Gen-1 Pokémon designs from the Kanto Pokédex. Moreover, these will be the first Pokéfuta where humans can be seen. It's a fitting tribute as the city they are to be installed in is Tokyo, which is found in the real-life Kanto or eastern region of Japan.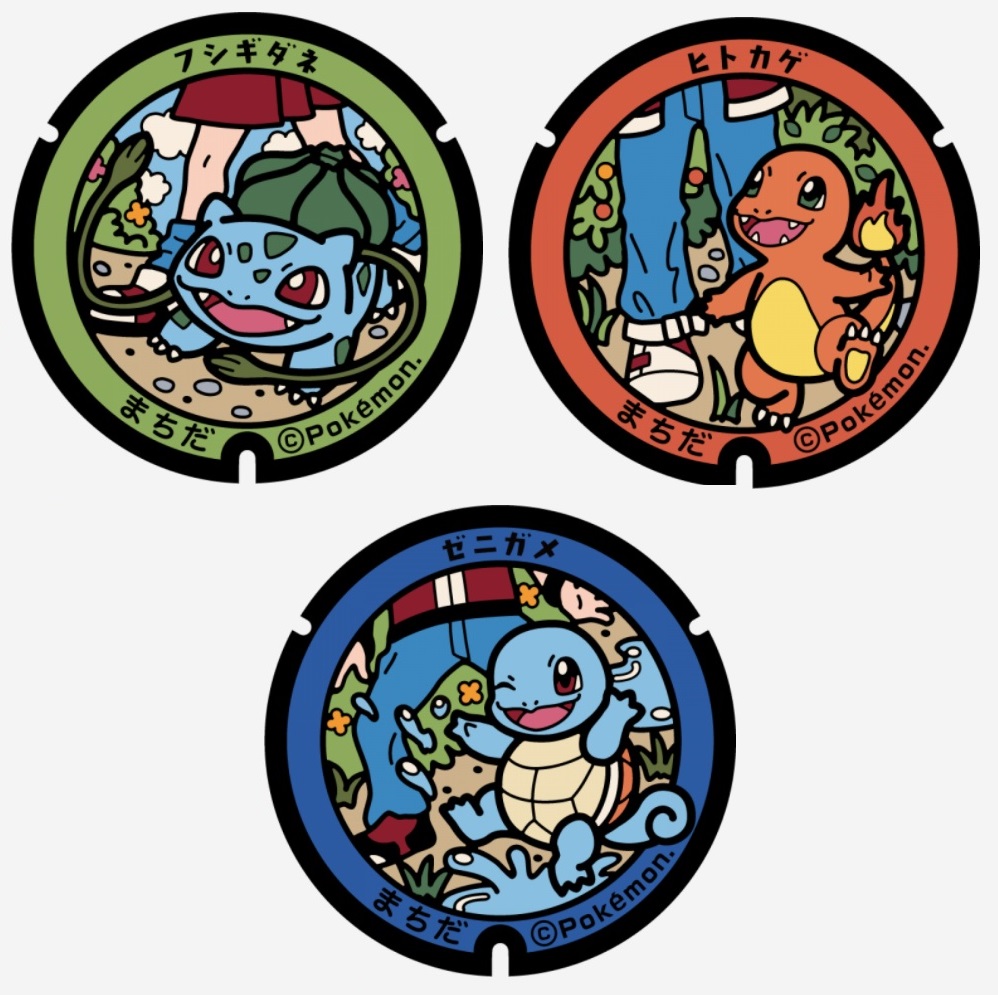 As seen in these designs, the Pokéfutas will include the OG trio, Bulbasaur, Charmander, and Squirtle along with Oddish with Weedle and Caterpie, Rattata with Pidgey, and a pair of Poliwags.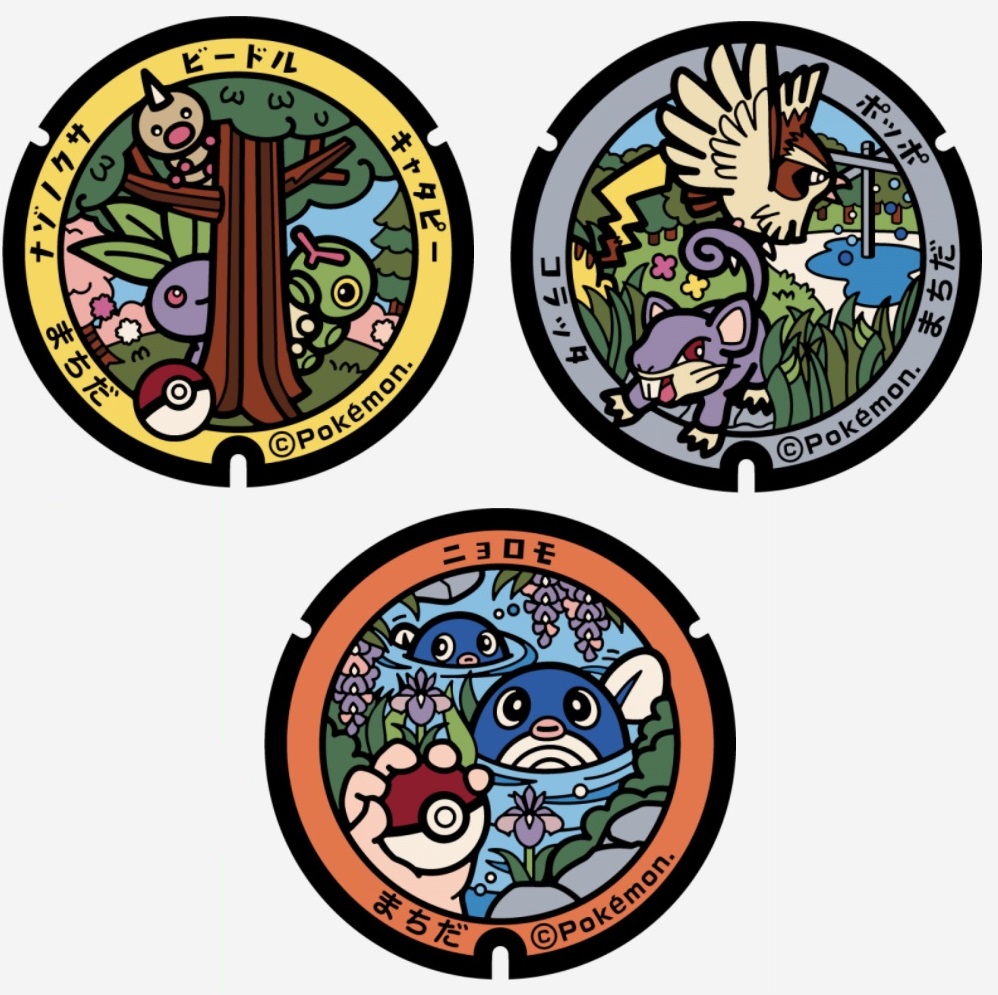 To encounter these Pokémon, you'll have to take a scenic stroll through Serigaya Park in Matsuya, a city in the southwest part of Tokyo Metropolis. The location was chosen as the original concept for the manhole covers is to encourage more tourism in the area.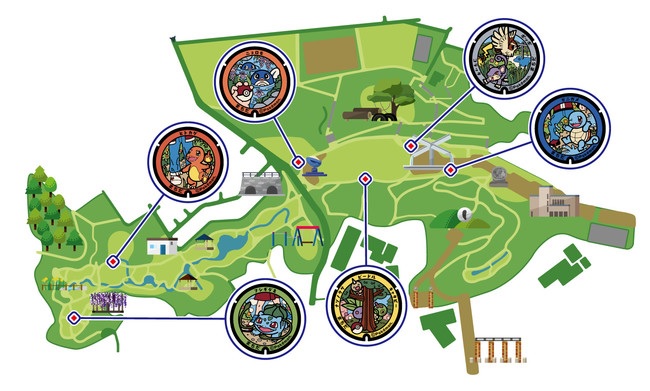 Japan's first Pokémon manhole cover was installed in Kagoshima Prefecture on the southwest island of Kyushu in December 2018. Pokéfuta is the official Japanese term coined for these manhole covers. They have made appearances in a total of eight prefectures, Hokkaido, Fukushima, Iwate, Kagawa, Kagoshima, Kanagawa, Miyazaki, and Tottori.
Another unique point about these Tokyo Pokéfutas will be the fact that each one features a different Pokémon exclusive to the scene. This differs from the other prefectures which may feature the same type of Pokémon in multiple scenes for their manhole covers.
Following their tradition of holding unique opening ceremonies such as having priests bless their Life-size Gundam, these Pokéfutas will be installed during a special ceremony on 21 August 2020. Pikachu and Machida mayor, Joichi Ishizaka will also be in attendance. The six new Pokémon manhole covers bring the total up to 103 nationwide. And if you're planning to go on a Pokémon hunt in Japan, you can find out more about the Pokéfutas via their official website.