Earlier in May, we had an opportunity to preview Bethesda and Arkane Lyon's upcoming time-bending shooter, Deathloop. Suffice to say, things were already looking really impressive. Just to make sure the world got the message, the latest PlayStation State of Play had Deathloop headlining with an extended look at gameplay.
The target is Visionary Aleksis "The Wolf" Dorsey. As Colt, we are introduced to the variety of ways players can explore in taking down the mark. Prowling stealthily across rooftops or tearing through the streets of Blackreef in a hail of bullets. Finding a hidden entrance or busting in through the front door. There are many ways to reach your objectives in Deathloop.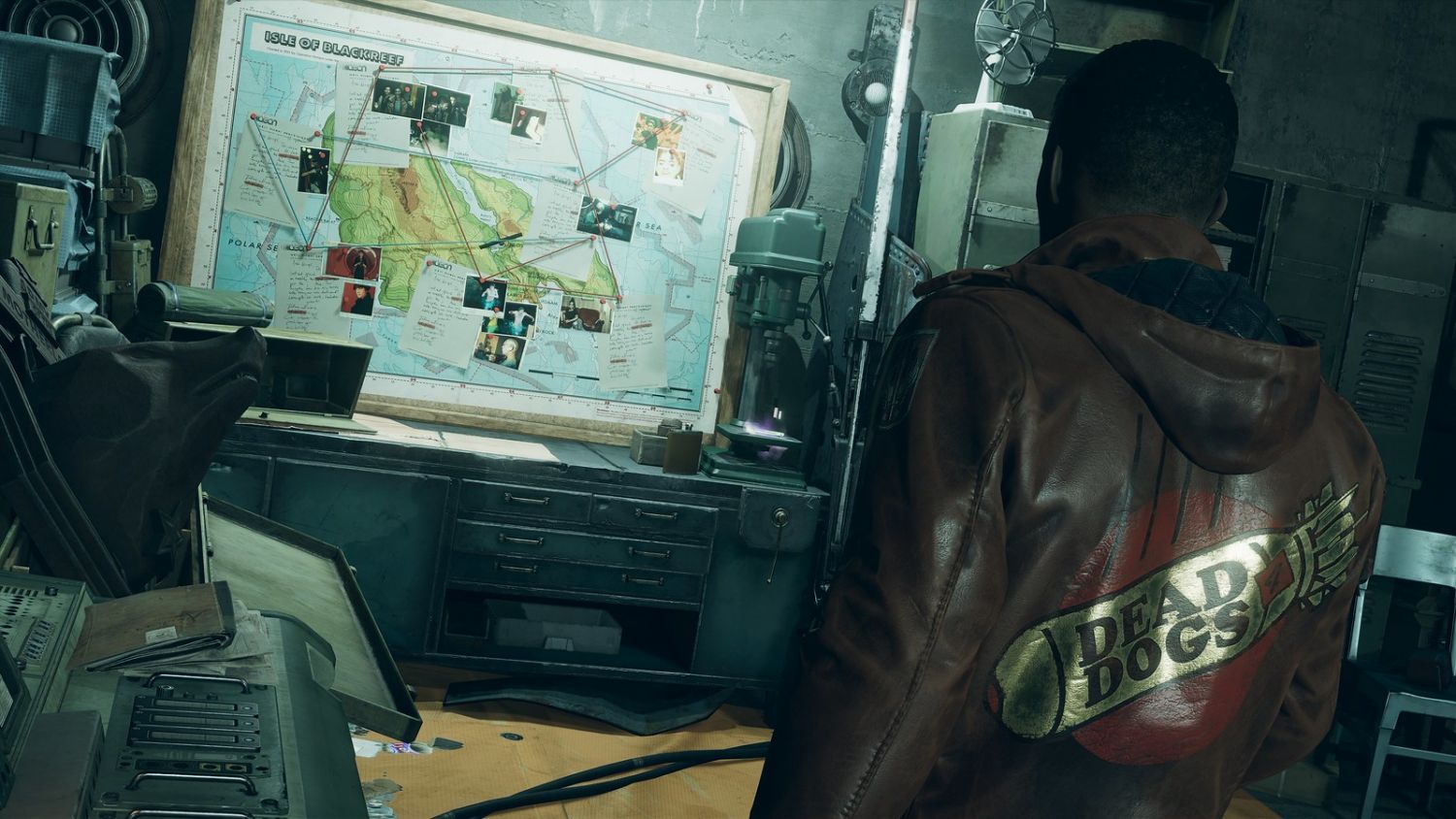 Surviving Blackreef
Killing is only part of the action though. As the State of Play trailer suggests, Deathloop requires information for you to succeed. Messages can be found throughout Blackreef, helping players piece together advice or hidden secrets the more you explore the island.
You can also listen in on various conversations happening around. You will never know just what tidbits you can discover. The routine of the Visionaries is another path to their downfall.
That said, experimentation is a key facet when it comes to fun in Deathloop. Different play styles are all catered for. Maybe certain areas or missions are more suited to a stealthy, panther-like approach, while others are just begging for an explosive entrance. 
Upon killing Aleksis in the Deathloop gameplay trailer at the State of Play, we also see Colt get his powers upgraded. In this case, it is an upgrade to his Karnesis ability, allowing players to toss enemies around like ragdolls. There are always rewards for eliminating Visionaries, and it can be a new ability or an upgrade, so it never hurts to kill them more than once.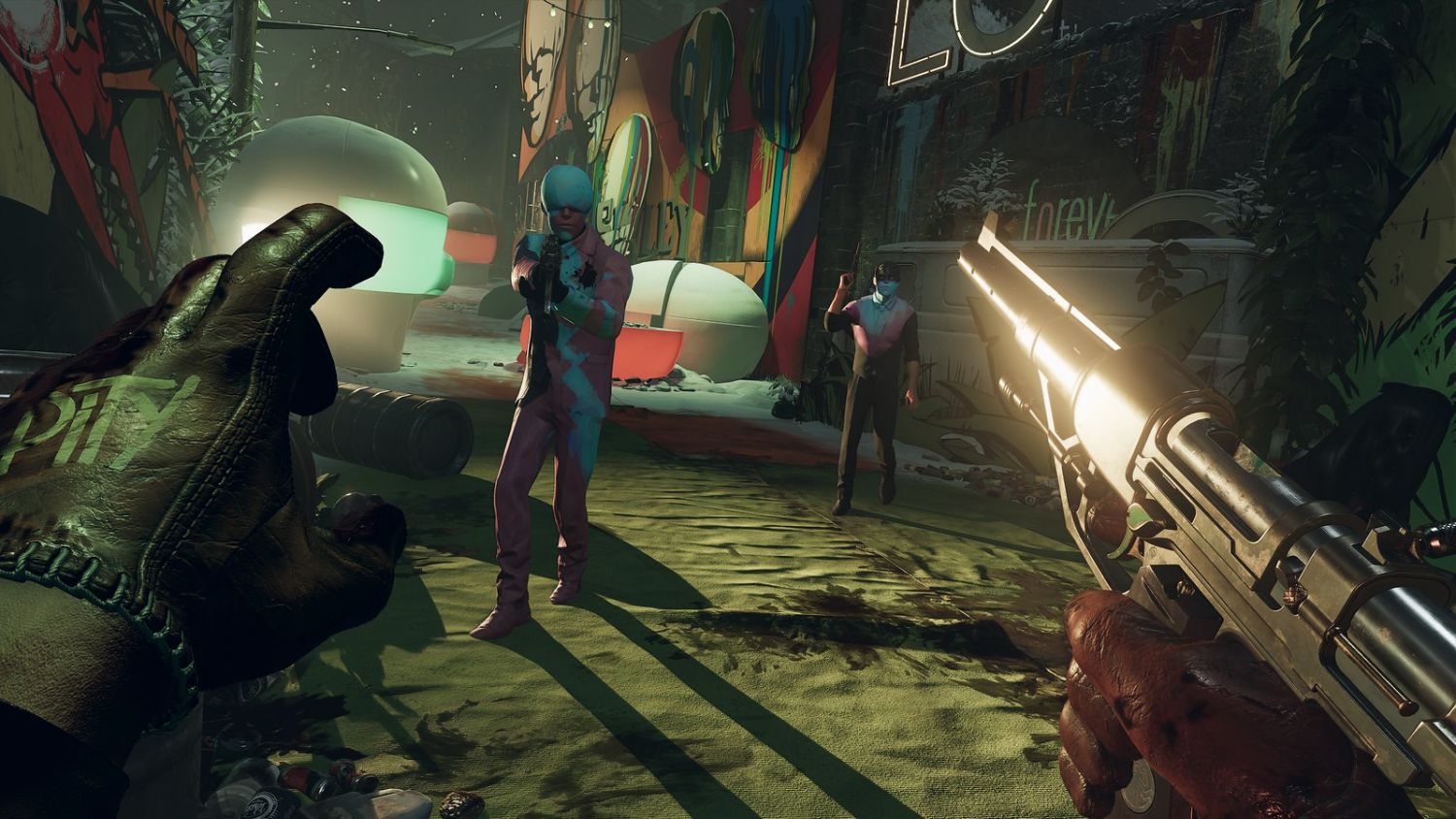 Skills To Pay The Bills
The State of Play trailer also introduces Residuum, a currency that will become vital to your progress. Residuum can be used between loops to lock in your favourite abilities or pieces of gear, meaning once you unlock something, you won't have to unlock it again if you spend Residuum to add it to your arsenal permanently.
Another critical ability highlighted is that of Reprise. Players can unlock this ability early in the game, so that death does not equate to an instant restart. Instead, you will have two chances to rewind time a little without starting a fresh loop. It is made even better is that Reprise only affects Colt. All enemies you killed before being taken down are still going to stay dead.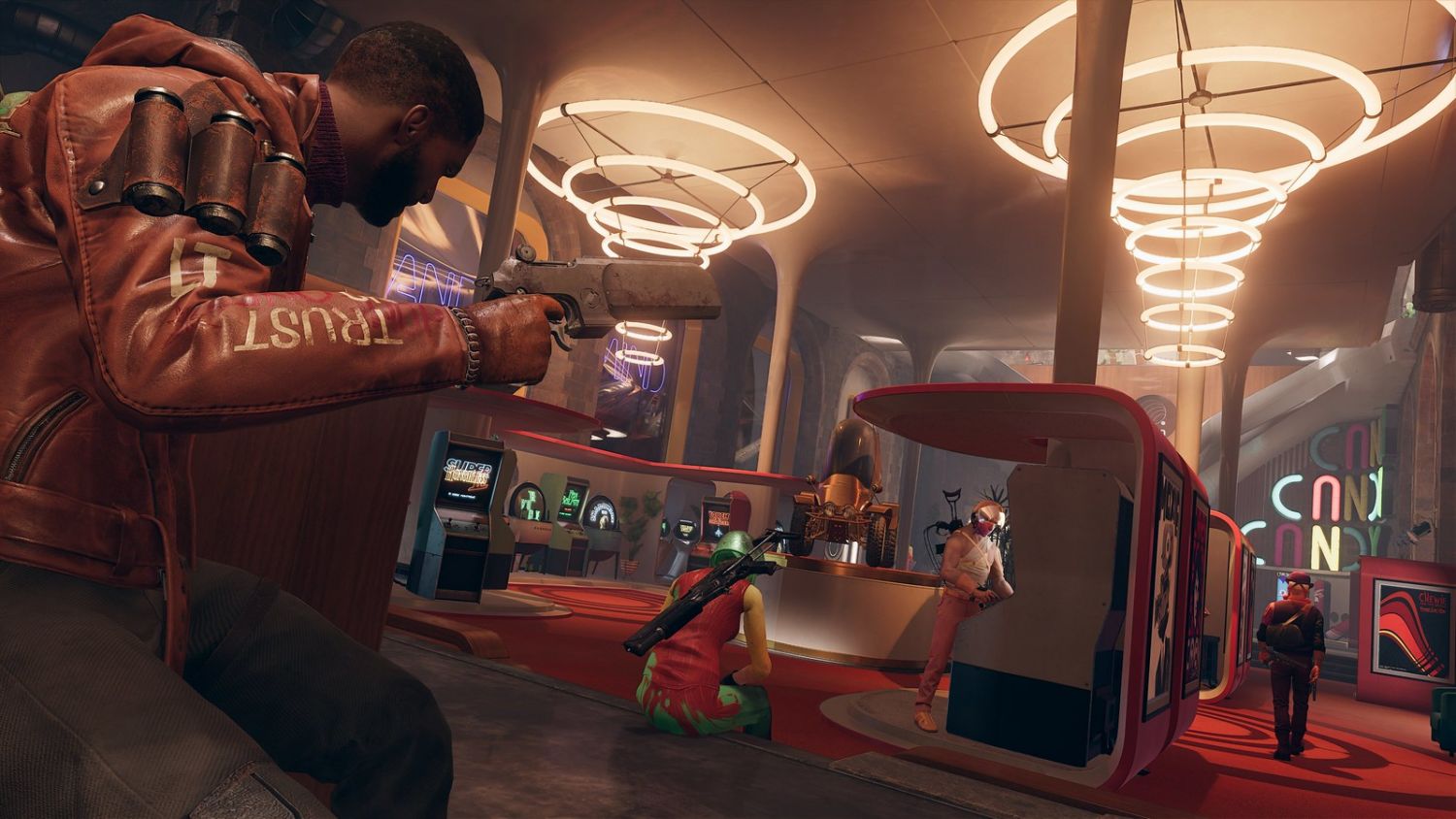 Deathloop will launch this coming 14 September, exclusive to the PlayStation 5. For more of what was shown off at the State of Play outside of Deathloop, here is a list of 10 other awesome reveals.