Back in October 2020, PlayStation announced that they'll be phasing out the PlayStation 3 and PS Vita Stores but they have taken back that decision today.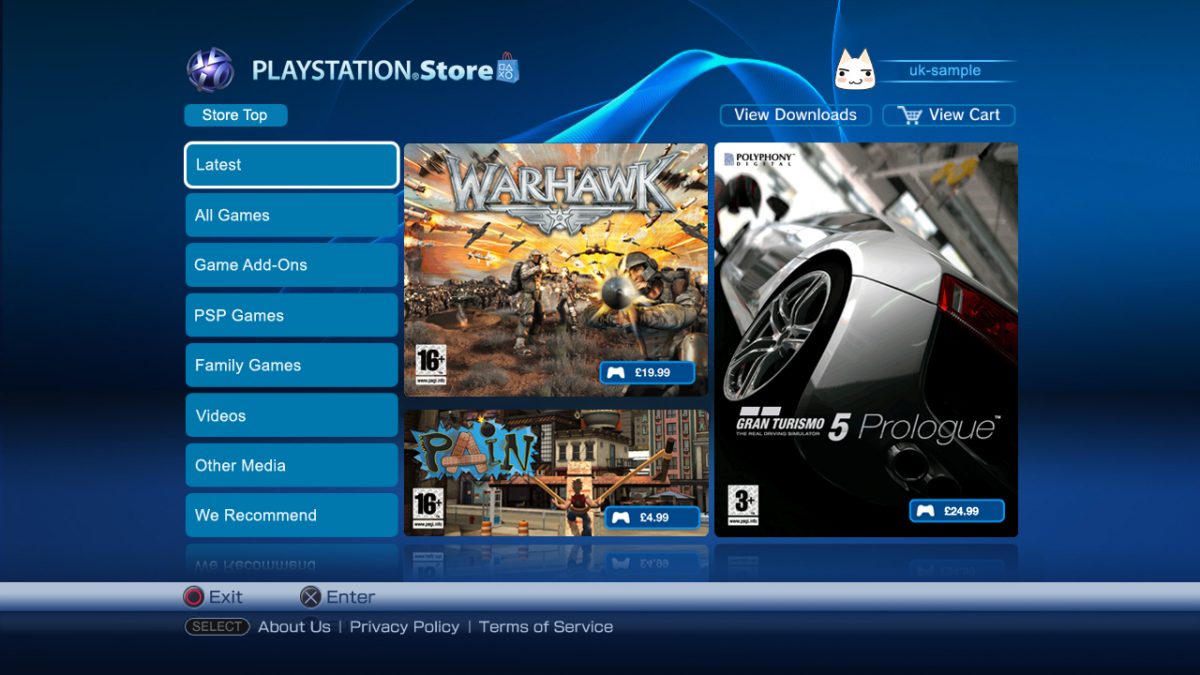 The initial reason to end the purchasing support for these two platforms was so that PlayStation could focus their resources on the newer platforms such as the PlayStation 4 & 5 but it appears that there are still many gamers who are still purchasing classic games on PS3 and PS Vita according to them.
It looks like PlayStation might have made the right decision this time to keep their fans happy. However, the commerce functionality for the PSP will continue as planned to retire on 2 July 2021.
As gaming platforms increasing move towards digital, the rate of which old games get archived becomes a worry for some. Sony's reversal might be only a temporary stay of execution which is a different attitude towards how Microsoft has been handling retro games via their Game Pass service.
---

Drop a Facebook comment below!