Respawn Entertainment's genre-bending battle royale shooter Apex Legends has been enjoying tons of new content since its launch in 2019, and its momentum isn't going to take a hit anytime soon. Fresh off the heels of its Season 9 teasers, the game is gearing up for a mobile drop sometime in the future, with the first regional beta tests scheduled to land later this month.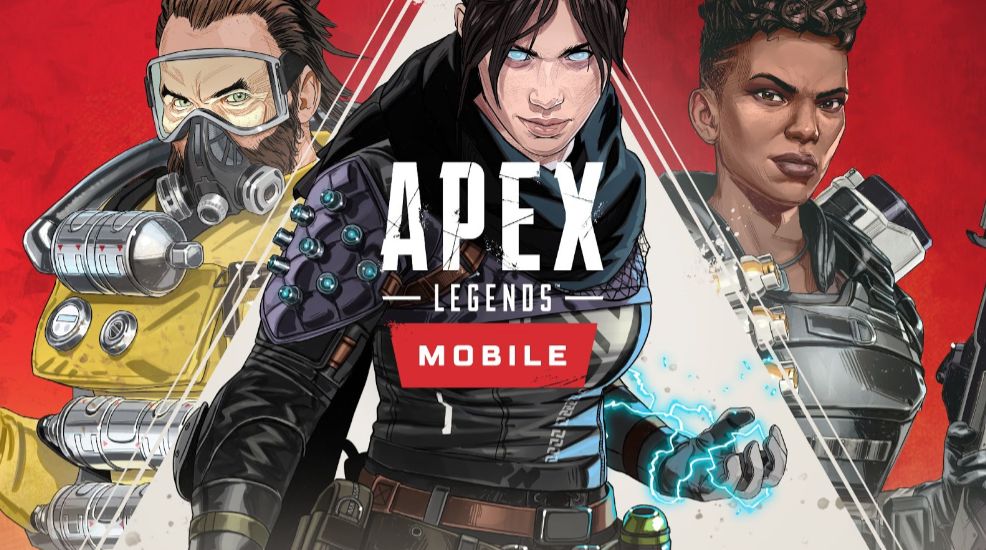 Titled, well, Apex Legends Mobile, it looks to offer a smooth gameplay experience through a touchscreen-focused design, alongside streamline controls and smartphone optimisation. While the specifics have yet to be announced, the project is described on the official game website to be a "new version of Apex Legends, but true to the original," whatever that entails.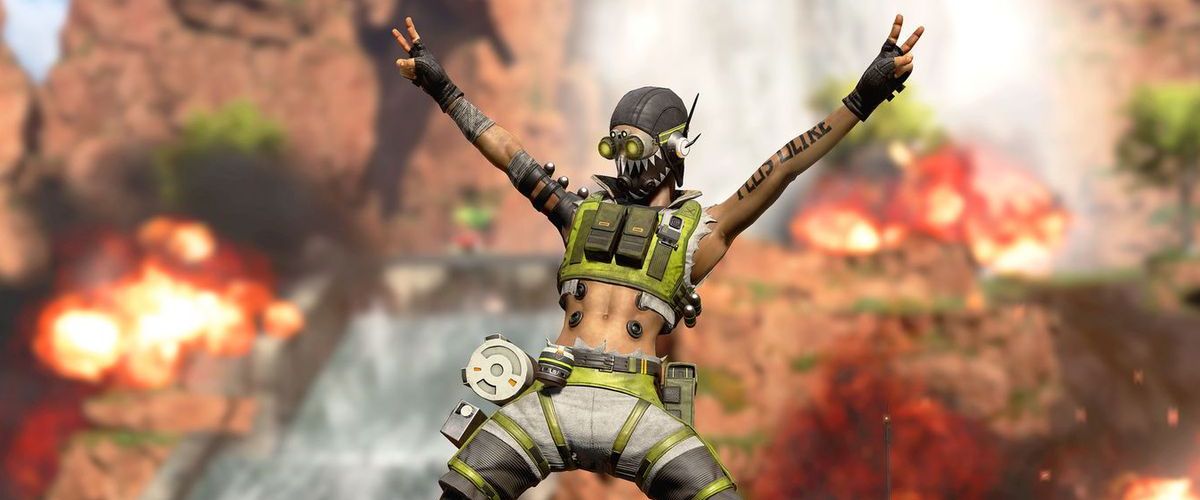 As with its mainline counterpart, the mobile iteration will be free-to-play. Battle Passes, collectible cosmetics, and unlockables are expected to be unique from those found in the PC and console versions, carrying their own design, colours, themes, and the like. Because the game is built specifically for mobile, there won't be any cross-play available as well.
The team behind Apex Legends Mobile has yet to fix a release window, but will be kicking things off with a few thousand players for its beta tests in India and the Philippines, all of whom have to own an Android device. As testing continues, more regions, iOS support, and an increased testing capacity will be added to the list, before pre-registration opens up on a further date.
The shift in focus to the mobile platform doesn't mean that PC and console players aren't let in on the action, however. As Apex Legends prepares to move into its ninth season, a fresh trailer for one of its hitherto biggest updates has dropped, which promises more lore – and fun – for all Legends.