Here's something that every gamer can put their fingers on.
The Internet Archive has made over 4,000 (and counting) MS-DOS games available to play on your browser. These aren't your fancy Steam games, but they are classics that are almost impossible to play these days.
This massive collection includes action, strategy, adventure and other unique game genres from the early days of video games, and they have been made possible through the use of the EM-DOSBOX in-browser emulator.
Now, it is hard to categorise all those games, so each game option leads to a page that offers game descriptions and reviews and comments from current users.
Before you dive in though, here's a bit of fair warning. To combat piracy in the 80s and 90s, some games were crafted with in-game questions that required specific answers found only in the game's original packaging or game manual. The game might be available for free, but chances are that the game itself has not been altered to reflect the current situation, where no one could possibly have access to the original packaging. Don't fret though, as Google is your best friend.
Also, not all of these games are time wasters. If you have even 15 minutes to spare, why not try playing some Scrabble or Wheel Of Fortune?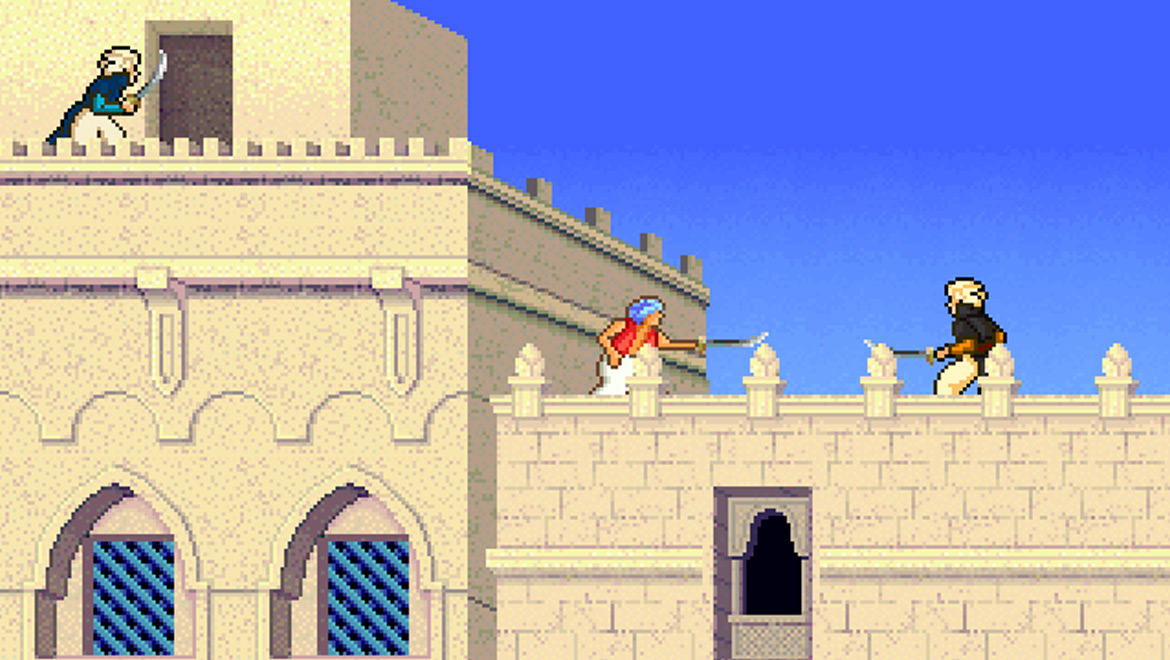 So, if you are a fan of classics such as Street Fighter II, Tetris, The Oregon Trail and Pac-Man, fire them up.
Meanwhile, here are some of our top picks you should start with:
Oh, and if you are here to play Doom, don't bother. That FPS classic is not in this archive. Instead, go here.
What are some of your favourite games? Let us know below.
---

Drop a Facebook comment below!