The final chapter to the inevitable battle between Earth's mightiest heroes and the Mad Titan has finally arrived.
As fans scramble to hit the theatres to catch Avengers: Endgame, online pop culture e-commerce site Zavvi has revealed a steelbook release for the penultimate film in the Infinity Saga.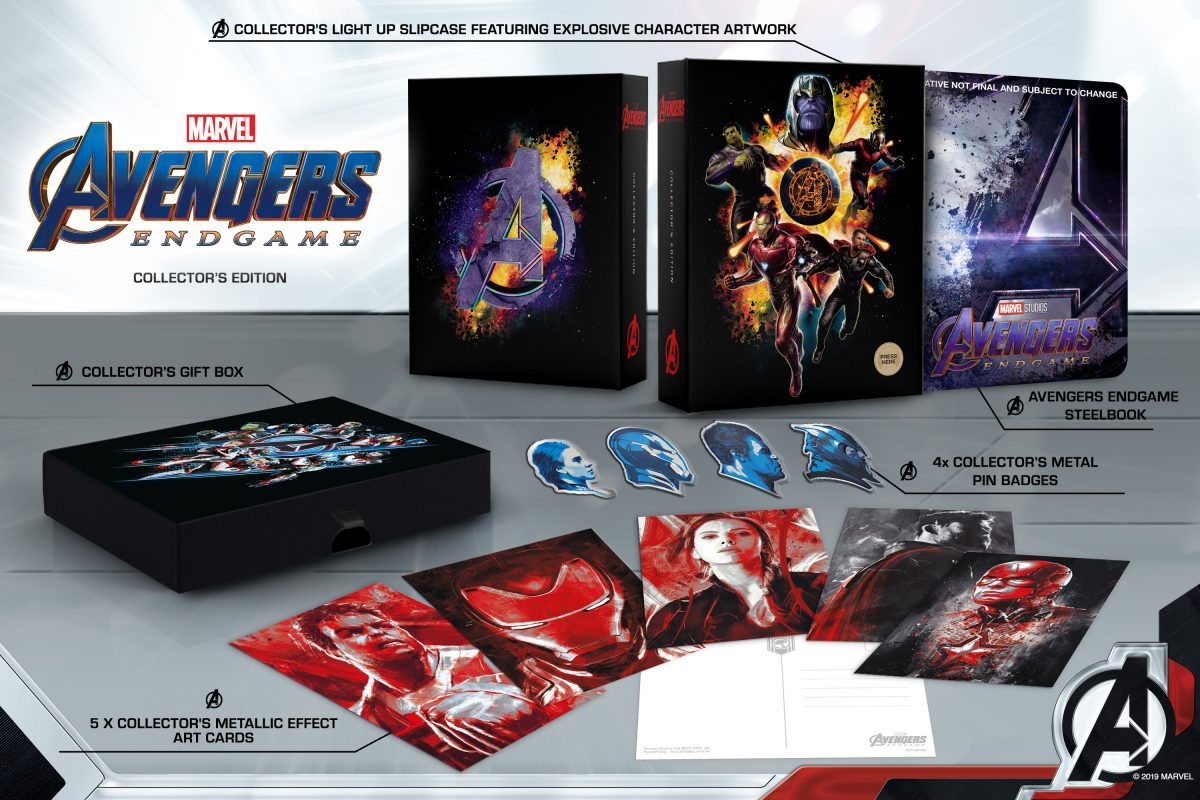 Much like the Captain Marvel Collector's Edition Steelbook, the Avengers: Endgame 3D Zavvi Exclusive Collector's Edition Steelbook will include several items exclusive to Zavvi. Each purchase of the Collector's Edition Steelbook will come with the following items:
The Avengers: Endgame SteelBook
A slipcase that is able to light up when pressed
Five metallic art cards featuring our favourite battle-hardened heroes – Hulk, Iron Man, Black Widow, Thor, and Captain America
Four metal pin badges featuring stylised artist renditions of Iron Man, Hulk, Black Widow, and Thanos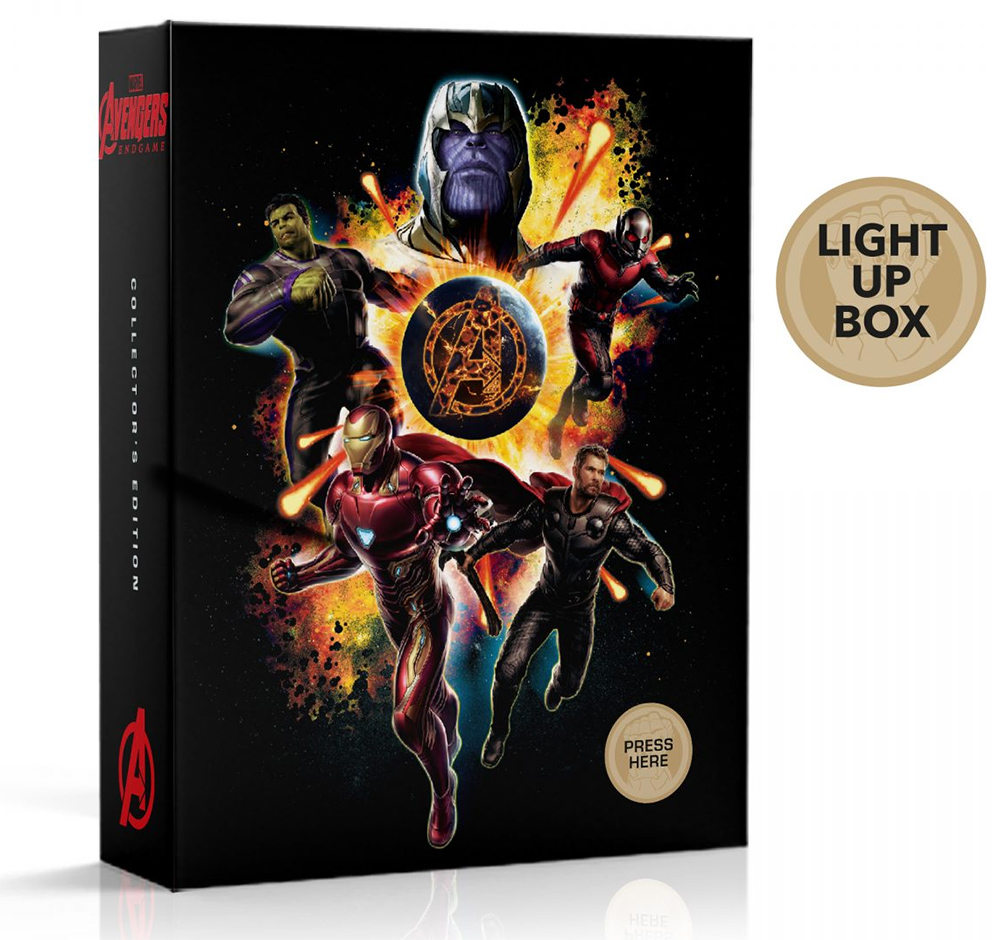 For the steelbooks, customers can choose to go with either the 4K and 2D Blu-ray Collector's Edition bundle, or the 2D Blu-ray and 3D Collector's Edition bundle.
The art cards and metal pins will also come in a specially designed collector's gift box.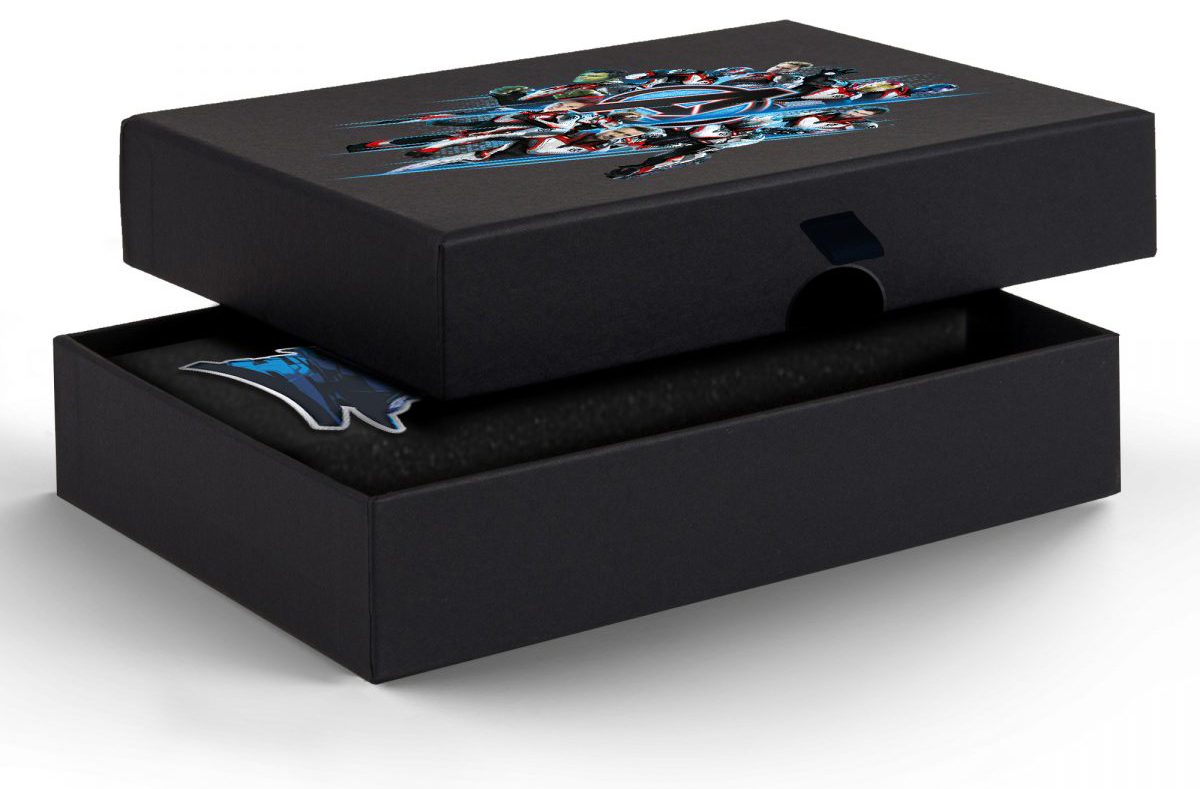 Here is the official description for the Collector's Edition Steelbook on Zavvi's website:

"The grave course of events set in motion by Thanos that wiped out half the universe and fractured the Avengers ranks compels the remaining Avengers to take one final stand in Marvel Studios' grand conclusion to twenty-two films, Avengers: Endgame."

While not yet out for sale, the Collector's Edition Steelbook is currently up for pre-order on Zavvi's website for £59.99 (approximately S$91.16).

Avengers: Endgame is currently out in theatres. For those who have yet to catch the movie, you can check out our spoiler-free review first. And for those who have already watched the movie, do not be that one guy that spoils the movie for everyone.

---

Drop a Facebook comment below!