Rick Riordan, the creator of the popular Percy Jackson series, is developing his Egyptian mythology series The Kane Chronicles into feature films at Netflix.
The author unveiled the news on his social media accounts and website on Saturday. "Hey everybody, want some more exciting news? We're developing The Kane Chronicles as feature films for Netflix," he said. "More news soon."
On his website, the author wrote: "We have been working on this deal since last October, about the same time we started working on Percy, and I'm so glad I can now announce it! That's all I can say for the moment, but stay tuned."
In The Kane Chronicles, readers are taken on a journey of mythology as the book explores Egyptian gods in the modern world through the eyes of teen protagonists Carter and Sadie Kane who are descendants of Egyptian pharaohs Narmer and Ramses the Great.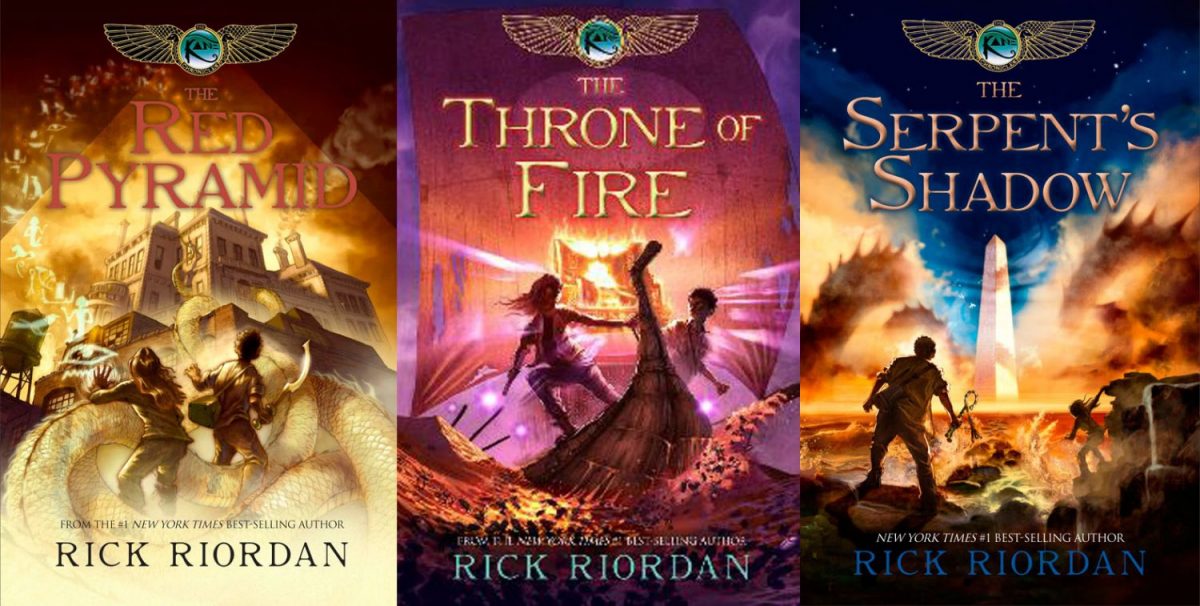 The first book, titled The Red Pyramid, was published in 2010. This was followed by The Throne of Fire and The Serpent's Shadow. The series is set to be in the same universe as Riordan's Camp Half-Blood Chronicles and Magnus Chase and the Gods of Asgard.
This isn't the only adaptation project that Riordan is working on. Riordan is currently developing a live-action Percy Jackson series over at Disney+. The Percy Jackson Disney+ series will see a 2022 release.
That said, a release date and casting details for the film adaptations of The Kane Chronicles have yet to be announced.
---

Drop a Facebook comment below!