Audiences have always loved the sassy butler archetype, just look at Niles from The Nanny and Geoffrey from The Fresh Prince of Bel-Air. But unlike the two, Alfred Pennyworth is the main protagonist of the series, Pennyworth.
It seems that hasn't changed one bit as Pennyworth has been renewed for another 10-episode season. Season two is set to begin production in January next year and aims to premiere later in the year on Epix, the premium cable network.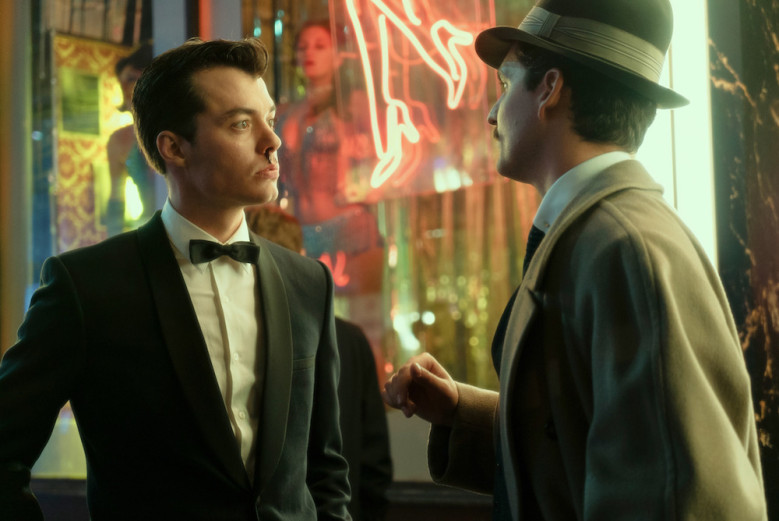 The series follows the alternate reality adventures of former British Special Air Service (SAS), Alfred Pennyworth (Jack Bannon) as he starts his own security company in London. Along the way, Thomas Wayne (Ben Aldridge), who is not yet the father of Bruce Wayne, joins in on the fun as his employer.
As reported by Variety, Epix president Michael Wright wrote in a statement that "Pennyworth has been a big hit for us, embraced by critics and fans alike. It was the highest-performing original series ever to premiere on Epix, more than doubling the viewership of the shows that came before it".
Possibly our favourite quick-witted butler of all time, we can't wait to see what danger Alfred and Thomas will face in the next season. At least it'll be a much shorter wait than seeing Robert Pattinson as the Dark Knight.
---

Drop a Facebook comment below!