There's no better time to celebrate the spirit of giving than the holiday season, so Minecraft's launch of the new Paws and Claws Cosplay Pack as part of the game's fundraising efforts for the World Wildlife Fund (WWF) is rather timely.
The first of WWF-themed charitable initiatives featured in the popular block-building title, it comes with a total of 17 cat- and panda-inspired skins in tow, which sees players donning on a sneezing panda or swishing Siamese cat costume, among others. It sounds fun, looks adorable, and is all for a good cause – purrfect, really.
From now to December 11, 2021, all net proceeds from each sold pack will be donated to the WWF, with an added incentive to boot. Upon reaching the milestone of 10 million bamboo blocks planted in-game, Microsoft will contribute a further US$100,000. A building frenzy party, anyone?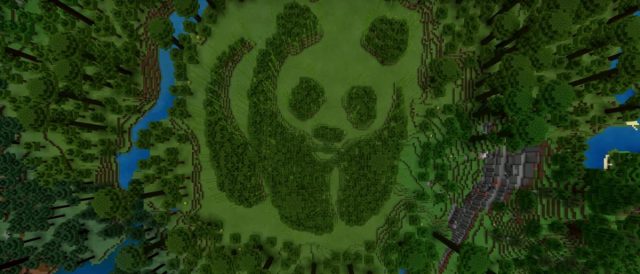 With this charity initiative, panda-monium is set to arrive exclusively in Minecraft's Bedrock Edition, which is available on PC, Xbox One, Nintendo Switch, iOS, and Android.