In 2018, it was annnounced that the Drifting-piloted Jaegers will be heading over to Netflix in the form of an original Pacific Rim anime. Fast forward to a few months later, and Legendary Entertainment has finally unveiled a release window for fans to look forward to.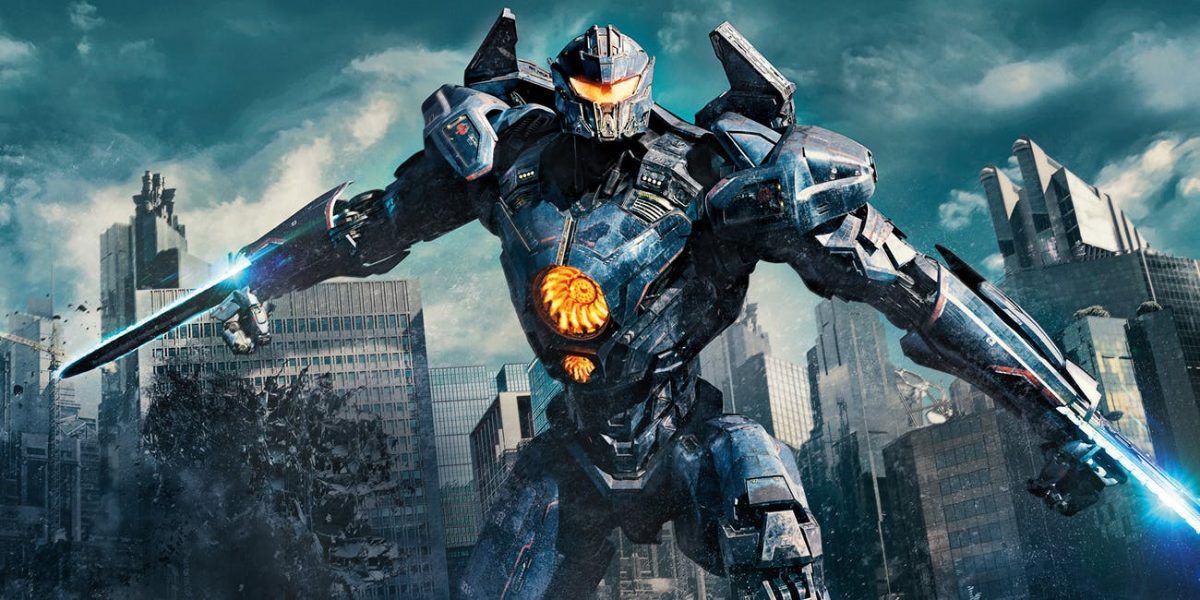 Speaking at Project Anime, an industry event that leads up to Los Angeles' Anime Expo, the company's president of brand development and consumer products Elie Dekel has placed the launch to be in 2020, with two seasons set to air on the popular streaming platform.
A collaborative venture between Legendary and Tokyo's Polygon Pictures, the series will feature a standalone story from its movie counterpart. At the core of the narrative are two siblings, forced to pilot an abandoned Jaeger mech in search of their missing parents.
"[This is] one of the biggest budget anime series that I've ever had the pleasure of working on," Dekel expressed. "I think that speaks to the commitment of Netflix and Legendary [to anime]."
The Pacific Rim anime will also welcome Thor: Ragnarok's Craig Kyle and X-Men: Evolution's Greg Johnson onboard as showrunners, both of whom have experience in the craft of animated storytelling.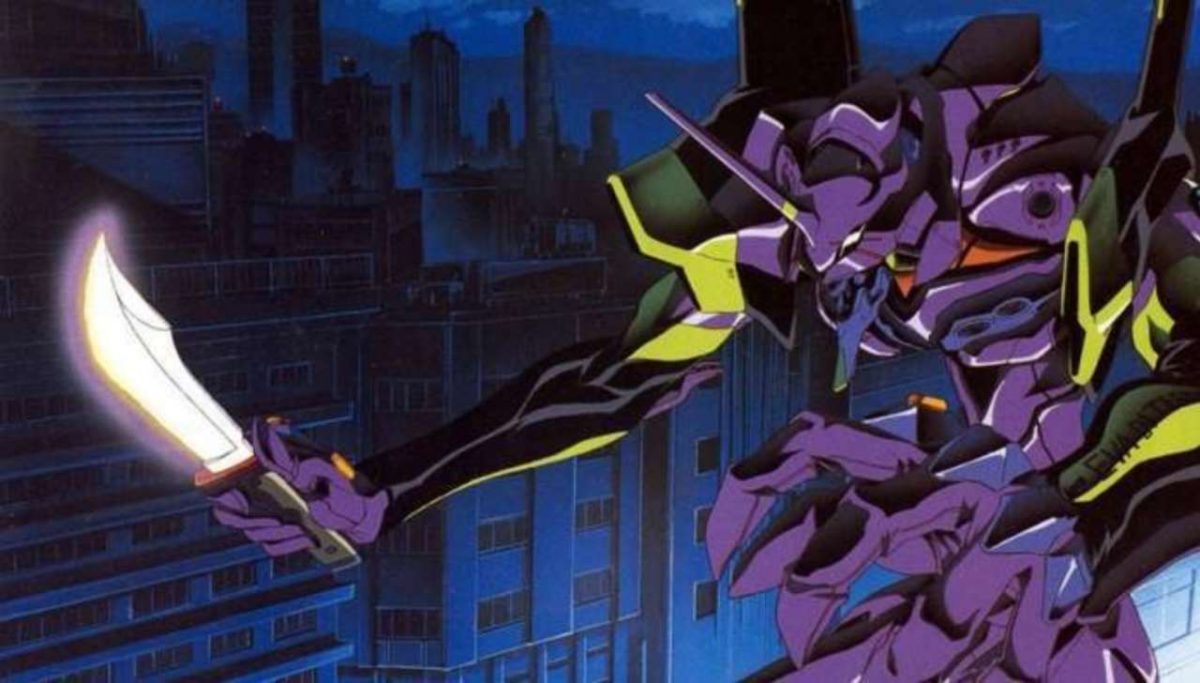 As it stands, the sci-fi film should theoretically lend itself very well to the anime medium. The kaiju genre, after all, has been well-represented in fan favourite titles like Neon Genesis Evangelion, so it's not too far of a stretch to say that the two would make for a compatible pair.
Or should I say, a Drift-compatible pair?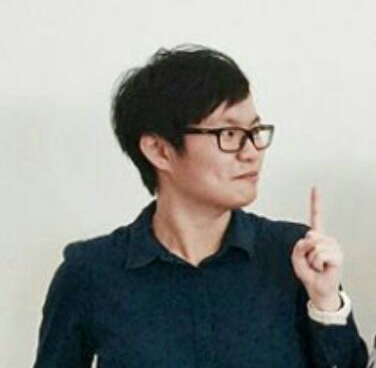 Si Jia is a casual geek at heart – or as casual as someone with Sephiroth's theme on her Spotify playlist can get. A fan of movies, games, and Japanese culture, Si Jia's greatest weakness is the Steam Summer Sale. Or any Steam sale, really.
---

Drop a Facebook comment below!

---