Overwatch has just announced the 29th hero to join its roster of playable characters in-game, Baptiste.
On their official YouTube account, Overwatch uploaded Baptiste's origin story trailer. In the trailer, we see young Jean-Baptiste Augustin growing up as one of the 30 million orphaned children who lost their family to the Omnic Wars.
He stated that he had to "steal or starve, kill or be killed" when he was younger, to the point where he decided to join Talon. The terrorist organisation that other heroes such as Doomfist and Reaper are affiliated to. Though it seems that at some point along the way, Baptiste had a change of heart and decided to leave the organisation, a decision that Talon does not seem to be too happy about.
Baptiste's overview on Blizzard Entertainment's website calls him a combat medic and it does seem that the hero will be a mix of DPS and support that uses both bullets and bandages.
Mobilize alongside the combat medic who made the shrewd decision to make the world a better place, one bandage… or bullet at a time: Baptiste
Baptiste has not yet been implemented into the game but knowing the speed at which things usually unfold for the game, we can expect that it will not take long before we see Baptiste in the Public Test server of Overwatch.
You can watch his origin story below,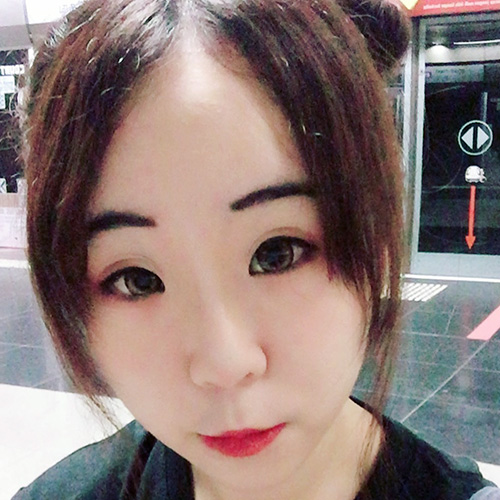 Germaine is a fun-sized introvert who loves nothing better than sleeping in on rainy days. She can be found reading fanfiction and manga while still waiting for her Hogwarts acceptance letter. It'll come eventually.
---

Drop a Facebook comment below!
---