12 teams, 7 months, 1 Overwatch League Grand Champion. History was made on July 29, when London Spitfire became the first to raise the Overwatch League trophy after a long and tumultuous season. The Barclays Center in New York went from seeing basketball to competitive gaming as a sold-out crowd 19,000-strong cheered wildly for their favourite team, but let's not forget the thousands upon thousands of viewers watching live on Twitch and ESPN.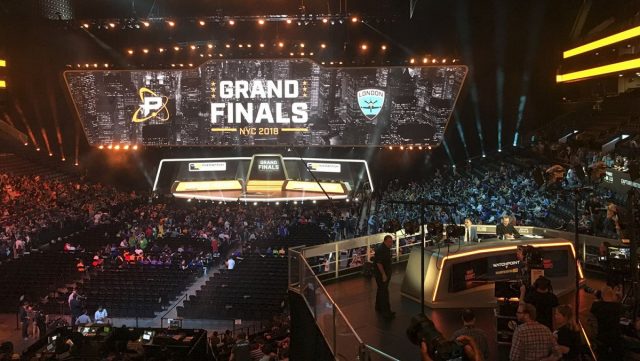 Emerging victorious in a best-of-three against Philadelphia Fusion, the Spitfire showed a dominant performance with a clean 3-0 map sweep in the final match, following the 3-1 win from the day before. The talented 7-man South Korean squad brought home the $1 million prize, forcing the Fusion underdogs to settle for second place.
The road hasn't always been smooth-sailing for London Spitfire. They fell into a rut in stages 3 and 4, failing to keep up with the changing meta and suffering from unexpected losing streaks that hindered them from making it to stage playoffs. In no way were they a shoo-in for 1st place, but they definitely deserved the win with how they outplayed the Fusion.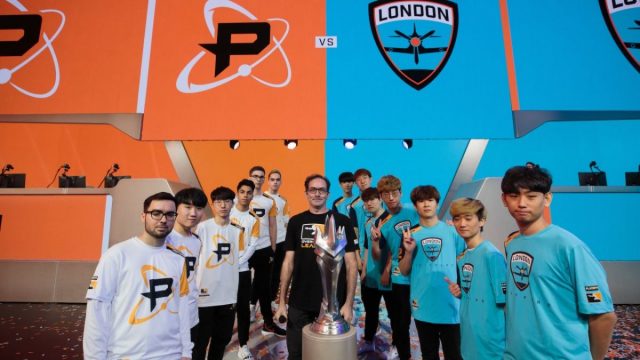 Knowing that Fusion's DPS duo Jae-Hyuk "Carpe" Lee and Josue "EQO" Corona would be their biggest threat, Spitfire came well-prepared. Their tank line of Jae-Hui "Gesture" Hong and Jun-Ho "Fury" Kim were able to shut down Carpe's terrifying Widowmaker at every turn, while on the Fusion side, Isaac "Boombox" Charles' lacklustre performance on Roadhog was no match for the Spitfire.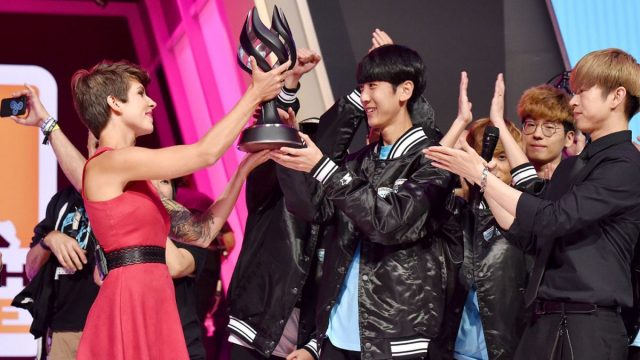 However, at the end of the day, it was a Profit show. If you're looking for the best plays in the finals, you'll find that almost every clip will be one of Jun-Young "Profit" Park. He was playing absolutely out of his mind, nabbing multi-kills left and right on a range of heroes and at times single-handedly dismantling the Philadelphia Fusion.
But we can't talk about the Overwatch League finals without mentioning the absolute trainwreck which was the opening set performed by DJ Khaled. I know what you're thinking: Professional Overwatch esports and… DJ Khaled? Not exactly a match made in heaven. Sure, he might be a successful and talented producer, but that's precisely what he is – a producer, and not a singer/rapper that can wow audiences in the limelight.
Referring to what he did as "performing" is already a bit of a stretch. DJ Khaled bundled around the stage, repeatedly shouting lyrics, his own name and "Another one!" countless times to snippets of popular electronic songs he has produced. At times, he would cut off the music completely expecting the crowd to sing along, but ended up being met with silence and confusion.
He obviously had no interest in the Overwatch League, using the opportunity to promote himself ridiculously like "I just dropped a brand new record yesterday, and it's already number 1 on iTunes. And I think it's already number 1 in 35 countries."
Naturally, bewildered Overwatch League fans took to the internet to voice their opinions of this disaster. An example is u/Polymus' post on the Overwatch Reddit, currently sitting at over 15,000 upvotes, which goes "DJ Khaled is the cringiest performance I've seen in esports yet." One commenter on the post was savage, saying "When you need Lucio to DJ but you can only afford Roadhog…", which was replied with "Even Roadhog can hook people tho." Ouch.
The 15-minute set was painful to sit through, and it's truly a mystery why Blizzard chose DJ Khaled for the opening. There have been plenty of amazing performances at esports tournaments, with those by Imagine Dragons and Zedd at the League of Legends Worlds coming to mind.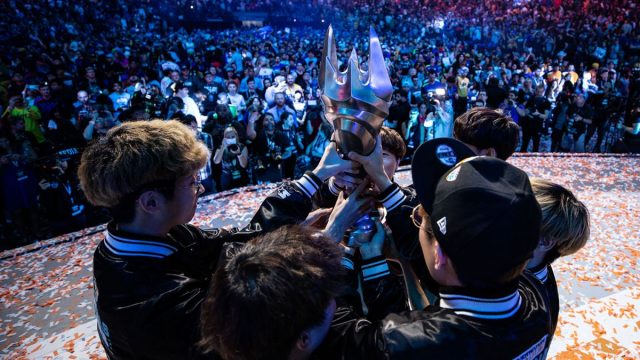 Unfortunate opening aside, this marks the end of the first season of the inaugural Overwatch League. It has been a wild 7 months of drama, amazing fans and most importantly, top-tier Overwatch gameplay. With the likelihood of the league expanding to include more countries and teams, we can only expect next year's Overwatch League to be even bigger and better.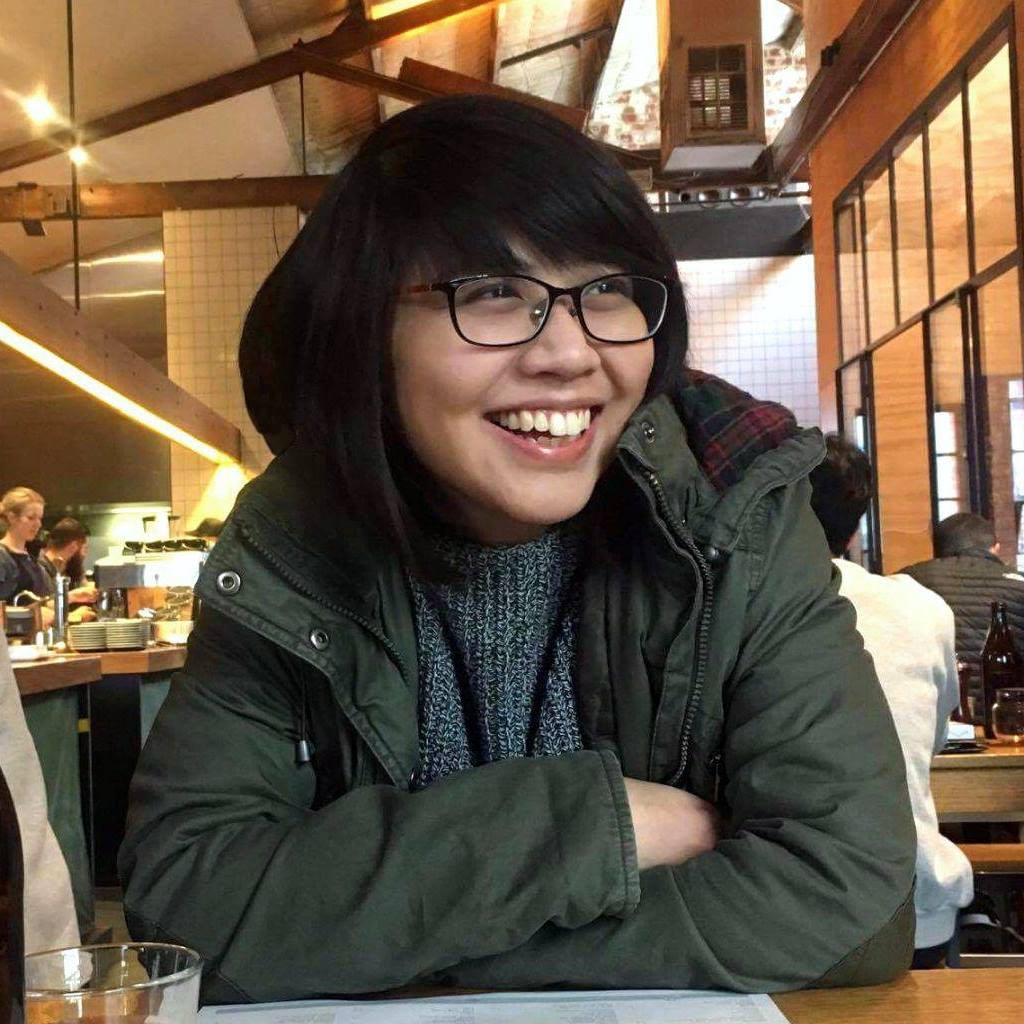 Joyce is a language nerd whose idea of a good time includes speed-solving Rubik's cubes and binging Netflix, all fuelled by drinking many, many mugs of tea.
---

Drop a Facebook comment below!